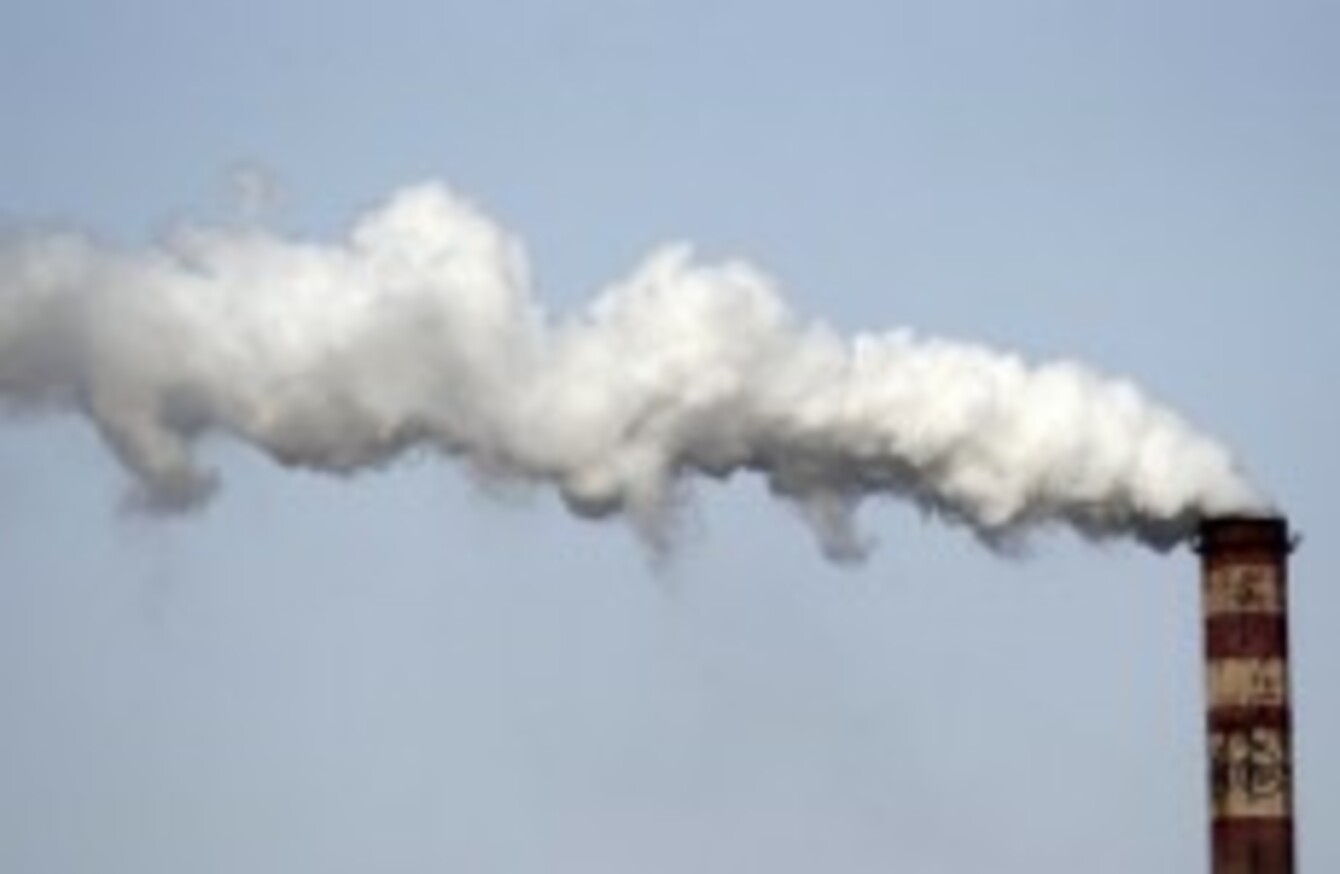 Image: AP Photo/Darko Vojinovic
Image: AP Photo/Darko Vojinovic
A REPORT BY the UN's intergovernmental agency on climate change has said that the world will be devastated by the effects of climate change.
The IPCC report says that the effects of climate change are being played out in real-time, with melting sea ice, the depletion of coral reefs and extreme weather.
However, the report says that worse is to come. Climate change, they say, poses a risk to security, food stocks and global poverty.
The report says that though it will not cause conflict, climate change will complicate and worsen existing global security problems, such as civil wars, strife between nations and refugees.
The report says that greenhouse gas emissions could cost the world's economies trillions of dollars a year in damage and repairs.
Climate
The new document, unveiled in Yokohama after a five-day meeting, gives the starkest warning yet by the IPCC of extreme consequences from climate change, and delves into greater detail than ever before into the impact at regional level.
It builds on previous IPCC forecasts that global temperatures will rise 0.3-4.8 degrees Celsius (0.5-8.6 degrees Fahrenheit) this century, on top of roughly 0.7 Celsius since the Industrial Revolution.
Seas are forecast to rise by 26-82 centimetres (10-32 inches) by 2100.
Warming of around two degrees Celsius over pre-industrial times may cost 0.2-2.0 percent of global annual income, said the new report. UN members have pledged to hammer out a global pact by the end of 2015 to limit warming to 2 C above pre-industrial levels.
US Secretary of State John Kerry said the document sounded an alarm that could not be ignored.
"Unless we act dramatically and quickly, science tells us our climate and our way of life are literally in jeopardy," he said.
"Denial of the science is malpractice."
Ireland
Stop Climate Chaos (SCC), a coalition of 28 civil society organisations, says Ireland will face an increased risk of extreme weather events, with more coastal and river flooding, unless the Government steps up action to contain climate change.