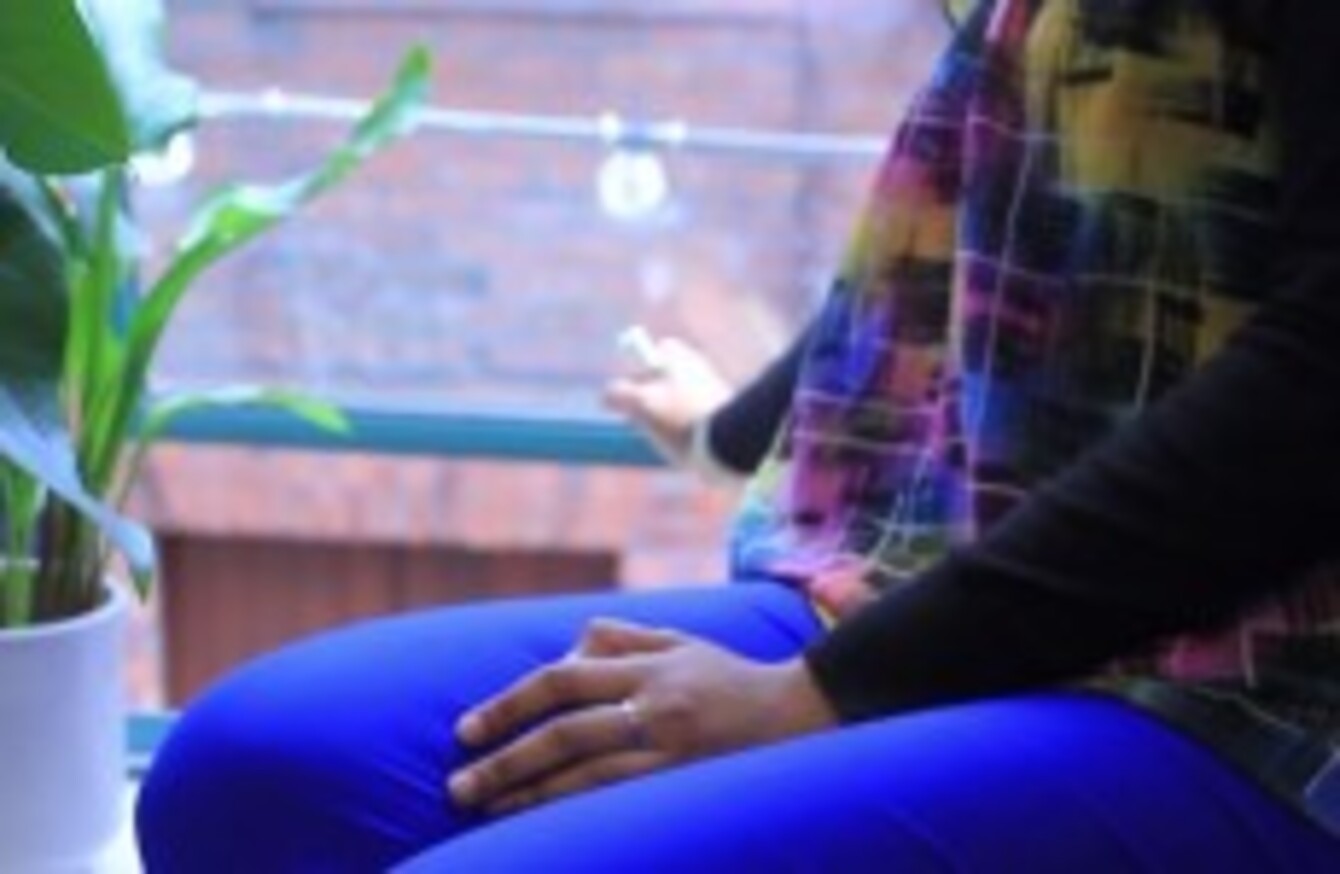 THE MAJORITY OF Irish people support giving undocumented migrants a route back into the system, new findings show.
A Red C poll carried out on behalf of the Migrant Rights Centre (MRCI) found that some 69% of the Irish public support giving undocumented people the right to live and work here.
That percentage rose to 79% when asked specifically about undocumented children in Ireland.
Impact
In a short video published last week by the MRCI, undocumented young people speak out about what life is like in Ireland with no papers.
The Young, Paperless and Powerful group, made up of young adults between the ages of 14 and 21, talk about not being able to work, go to college or travel due to not having immigration papers.
Having lived in Ireland for years, many feel Ireland is their home now.
Our parents brought us here for a better life. We go to school here, our family and friends are here, Ireland is our home now.It's really hard having no papers, you think about it all the time. You're afraid the police will knock on your door and take you away.
Another teenager says being undocumented impacts greatly on your mental health.
The older you get the harder it gets. It messes you up mentally and you feel drained, you feel like you can't go on.
I was 8 when I came here, I am 20 now. None of my friends know I am undocumented. I feel I have to hide a part of myself from the people I care about.You don't to experience things like everyone else like going to college, getting a job or travelling. You are trapped in limbo.
Life in limbo 
Being different their friends is a huge challenge with one girl saying she would love to go to college and contribute to society, but she can't because without papers she faces huge college fees.
The worst thing is not being able to move on with your life.
Not being able to travel is another consequence of not being in the system.
My grandad died recently. It was really hard for me. He was like my hero. I couldn't travel to his funeral as I am undocumented. We had to watch it on Skype.
MRCI spokesperson Helen Lowry said it is campaigning for a pragmatic and fair solution for undocumented migrants for years now – just as the Irish government has campaigned for the undocumented in the US.
These young people have a contribution to make; right now, we are squandering their talents. Their lives are here, their friends are here, and their futures should be here too. How long more must they wait?

Source: Migrant Rights Centre Ireland/Vimeo
- additional reporting by Catherine Healy