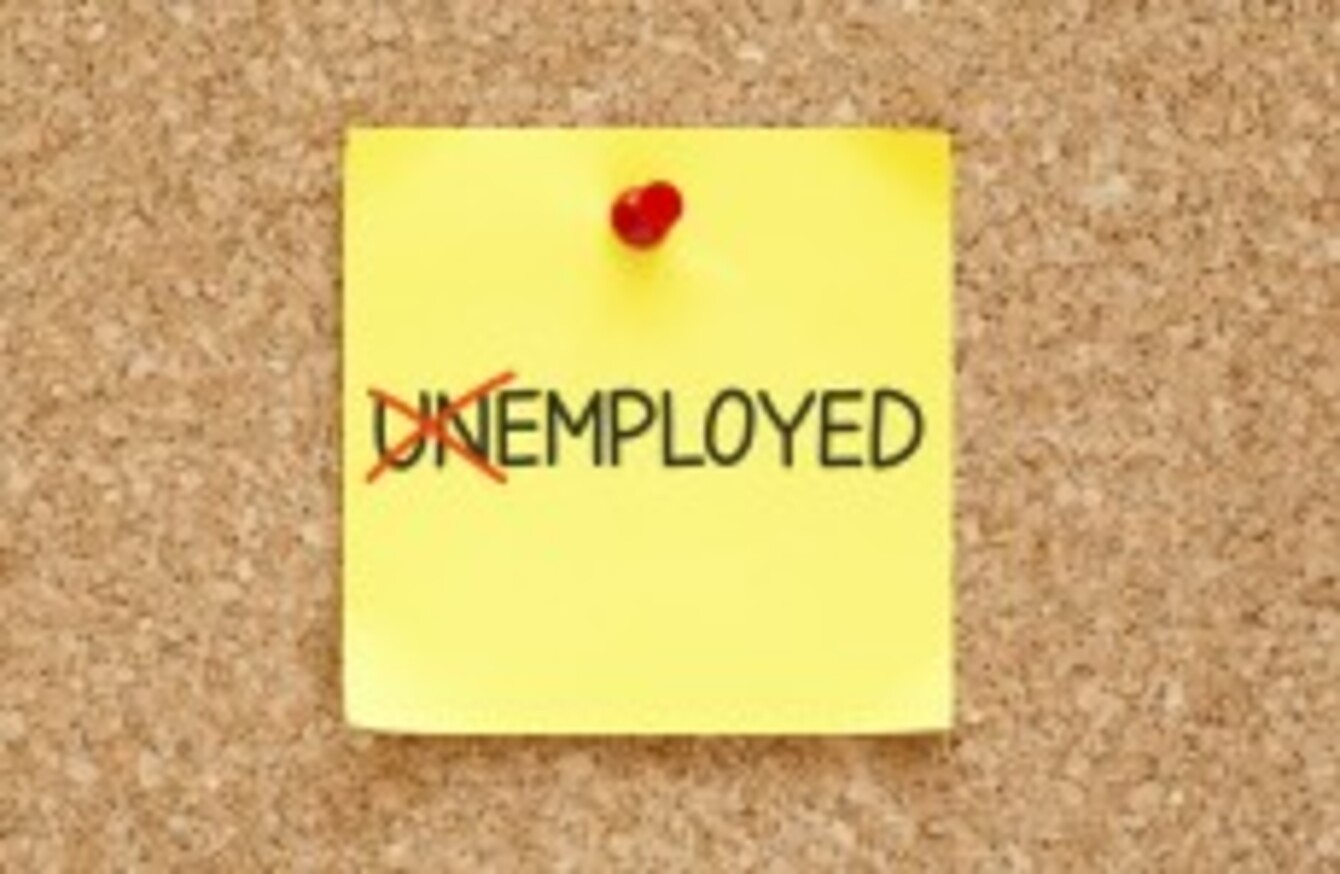 Updated 22:55
UNDER THE GATEWAYS initiative, some 800 long-term unemployed people are to be put to work in Dublin local authorities.
Dublin City Council will take on 295 workers under the Gateways scheme, while South Dublin and Fingal are each getting 215. Dún Laoghaire-Rathdown are taking on 110 jobseekers.
Across all county and city councils, 3,000 placements have been allocated to local authorities since candidate selection began. Approximately 2,500 jobseekers have been referred for recruitment to councils. In the region of 500 jobseekers are awaiting Garda Vetting.
The Department of the Environment confirmed that anyone who refuses a placement can have their dole cut or stopped.
The Department of the Environment said that the initiative, which was announced in Budget 2013 for those unemployed for over two years "is a County and City Council work placement scheme designed to provide short-term working opportunities for unemployed people".
Dole payments
Similar to the Jobbridge programme where people get an extra €50 on top of their dole when placed in a full-time job for a certain period, participants in the Gateway programme will work for an average of 19.5 a week and the placement will last for 22 months.
The minimum weekly payment for participants – based on 19.5 hours worked – is €208. If the rate of Jobseeker's Allowance that the participant is getting (including dependents) is €188 a week or less, then they will get an addition €20
The department added that the scheme is intended to assist the personal and social development of participants by providing short-term work opportunities with the objective of "bridging the gap between unemployment and re-entering the workforce.
"The work opportunities are intended to benefit the local area and are identified and provided by County and City Councils in both urban and rural areas. Responsibility for delivery of this initiative rests with individual County and City Councils," they said.
Random selection
Participants are selected by a random process conducted by the Department of Social Protection from people getting Jobseeker's payment for 24 months or more.
The types of projects to be worked on under Gateway include: village enhancement schemes, landscaping, working in libraries and the control of animals.
Participants may also be charged with the role of "tourism ambassadors" for the area.
Once a person has completed their placement they can not participate in the programme for another three years.
The Irish National Organisation for the Unemployed (INOU) said that this initiative presents a "real and significant challenge" for local authority management.
Challenge
Speaking to TheJournal.ie, John Stewart of the INOU said there are aspects of the programme to be "anxious" about stating that the people who take up placements need to be adequately matched to a position and not just forced to take up whatever is offered to them.
He added that there had to be proper oversight so as to ensure it is rolled out properly.
"We need more jobs than schemes," he said adding that there are a whole range of schemes in existence, similar to Gateway.
"Unlike the Community Employment Scheme where people can be self-selective, see an employment scheme they think would suit them and get in touch or apply for it, with this scheme the Department of Social Protection identifies a list of potential candidates and matches them up with the local authorities".
Matched
He said there is a concern there that people referred should want to do the work. "The last thing local authorities want is someone that has been forced to take on a role and it be totally unsuitable for them. There has to be proper matching up of people to jobs that suit their skills," said Stewart.
He added that he would like to see participants are seen as "part of a team" in local authorities, adding that there has to be proper inductions given, proper training and proper HR practices, he said, stating that above all the work has to be "meaningful".
Stewart said that he would like to see a space created and an opportunity there that if someone does not agree with what position they have been matched to, they should be able to raise that with an official and perhaps address what role they think would be suitable for them.
It is his understanding that the initiative has been agreed to by the unions representing local authorities, he said, adding that it would be an appalling situation if local authority workers felt their was duplication in work or positions being undermined.
He added that anyone that has their social welfare reduced or cut off does have a right to appeal and he would like to see similar rights extended to the Gateway programme also.
First published 11:42