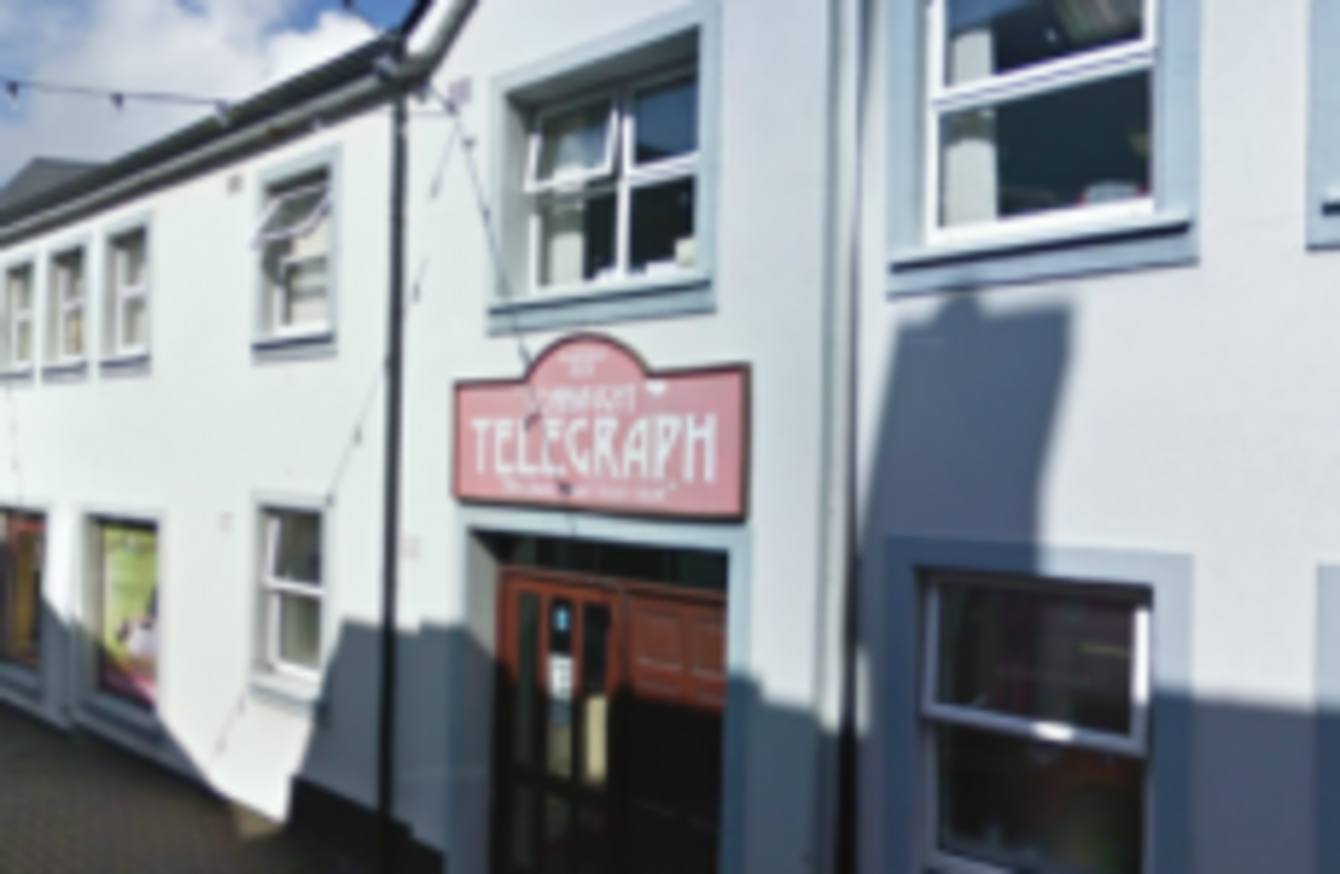 The Connacht Telegraph offices.
Image: Google Maps
The Connacht Telegraph offices.
Image: Google Maps
UNITE TRADE UNION has said that there is a growing trend of workers being "left in the cold" after they have been made redundant.
However, it is not just the companies to blame – NAMA and other financial institutions are facilitating the ill-treatment of former employees, it says.
"There is a trend of workers being left in the cold by companies and financial institutions that are still generating profits. This is wrong," said regional secretary Jimmy Kelly.
Working people will not stand for being treated as chattels by wealthy individuals whose lifestyle has barely been touched by the crisis yet who seem happy to walk away from any responsibility to those who helped build their fortunes. It cannot be allowed that NAMA or the banks are facilitating this treatment."
In pledging its support to the Vita Cortex workers who continue a lengthy sit-in at a plant in Cork to fight for redundancy payments due to them, Unite highlighted a similar case in Mayo.
The union represents six ex-staffers at the Connaught Telegraph newspaper who have about €20,000 in pay and holiday entitlements owing to them.
Similar to what has happened in the Vita Cortex dispute, the bank has refused to release funds to pay the workers what is due to them.
"The company is trading away, the bank is trading away but the workers have been left without €20,000 in outstanding pay and in lieu of holiday," said Claire Keane, Unite's regional officer.
The Vita Cortex workers have been told the State will expedite their statutory redundancy but the Connaught Telegraph employees may have to wait for up to 15 months for such a payment.
They were each promised €1,000 each before Christmas but the money never materialised with the company claiming the bank declined the payment, Keane told TheJournal.ie.
They now have to claim redundancy from the State, she added.
The newspaper has not honoured its promise that the redundancy package that was negotiated in November would be paid in full."
The figures in the Vita Cortex case are significantly larger with about €1.2 million outstanding to ex-staff members.
According to the Irish Independent, NAMA has said that it cannot legally release the funds from the frozen account of the company's sister firm, thus supporting the position of Vita Cortex owner Jack Ronan.