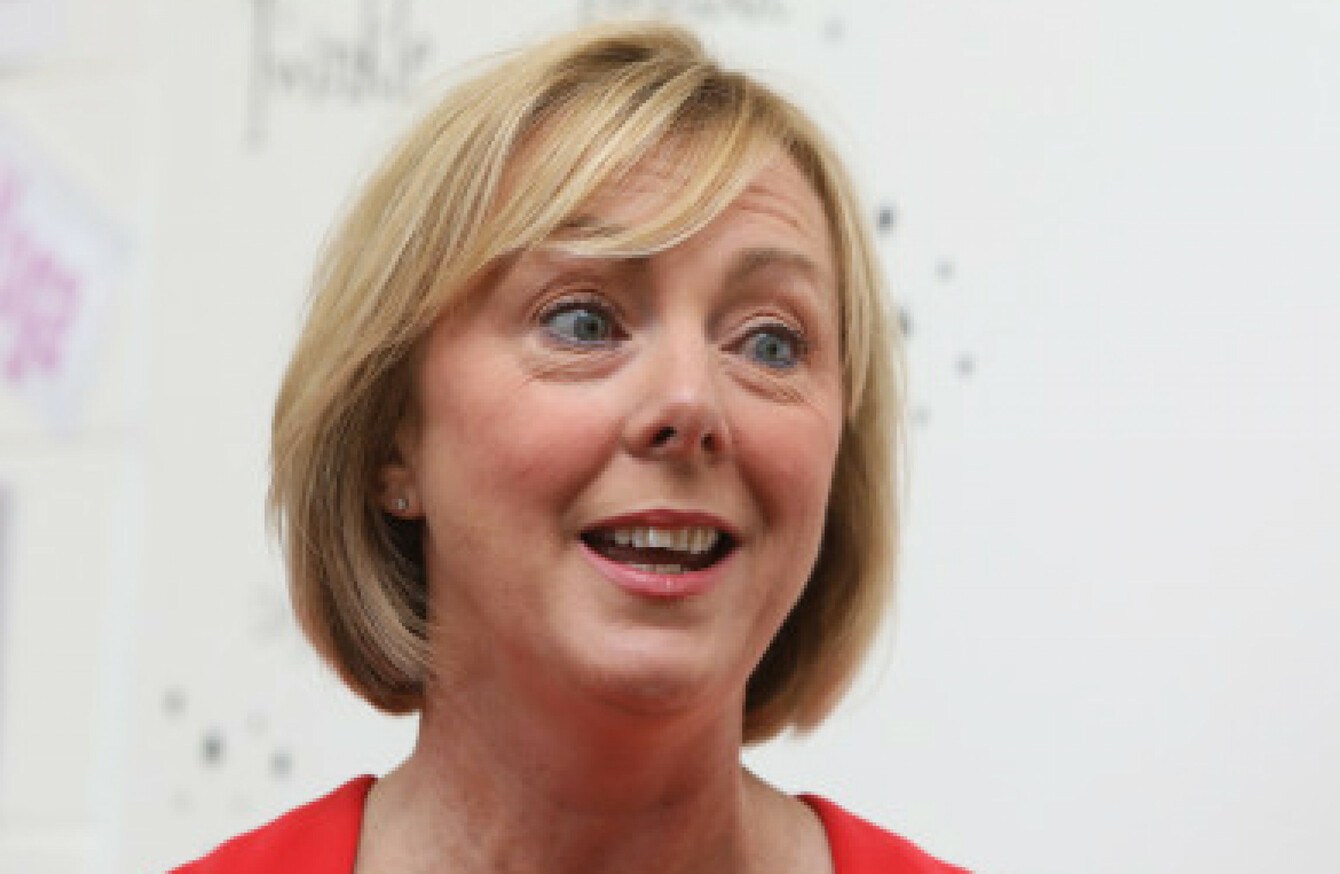 Image: RollingNews.ie
Image: RollingNews.ie
Updated at 7pm
REGINA DOHERTY HAS said she's standing by her earlier comments where she claimed that absenteeism at Bus Éireann was an "unofficial labour dispute".
The minister made the claim in a post on Facebook yesterday after a meeting with the acting CEO of Bus Éireann Ray Hernan.
Earlier today, unions representing bus drivers slammed the Minister for Employment Affairs and Social Protection over her claim that a rise in absenteeism among bus drivers is part of an "unofficial labour dispute".
The Meath East TD said that 299 replacement services had to be drafted in to cover the Eastern bus corridor in the last week because drivers aren't showing up for work.
It's unacceptable for Meath commuters to be left stranded in this fashion. This simply cannot continue.
The minister added the absenteeism has cost €150,000 in the last week alone.
She said she has written to Siptu and the National Bus and Railworkers Union (NBRU) to ask them to engage in discussions with Bus Éireann to resolve the dispute.
Unions' response
Siptu organiser Greg Ennis strongly refuted Doherty's claim and blamed the absenteeism on rosters and bus schedules which are "unworkable" and not fit for purpose.
"In some cases, these schedules were placing drivers and the travelling public at risk due to the potential for drivers to work through the night on shifts approaching 13 hours' duration," he said.
The minister is clearly ill-advised to suggest that there is an 'unofficial labour dispute' in progress.
"The management of Bus Éireann needs to account for its own incompetence and lack of foresight on these matters, and government ministers including Regina Doherty need to account for the cut in funding to Bus Éireann," Ennis added.
The sentiments were echoed by Dermot O'Leary the General Secretary of the NBRU.
Ms Doherty"s presumption in relation to unofficial industrial action is factually incorrect. There is no action, unofficial or otherwise.
He accused Bus Éireann of attempting to shoehorn extra services into the Eastern corridor before agreeing rosters with drivers.
'Indifferent'
In response to those comments, the minister released a statement saying that she was "indifferent" as to the unions' description of the situation.
I am indifferent as to whether the unions want to understand this as an unofficial dispute, or a bad dose of the flu in Co Meath.
She said that thousands in Meath had been left without bus services recently due to a high absentee rate of 14% compared with the national absentee rate of 4%.
"What I am concerned about is that the people in Co Meath who use Bus Éireann services to commute to work, to college, for social reasons, or to attend hospital services, can rely on their services again."
She then called on drivers at Bus Éireann to put a stop to the action "at the earliest possible opportunity".
With reporting from Gráinne Ní Aodha