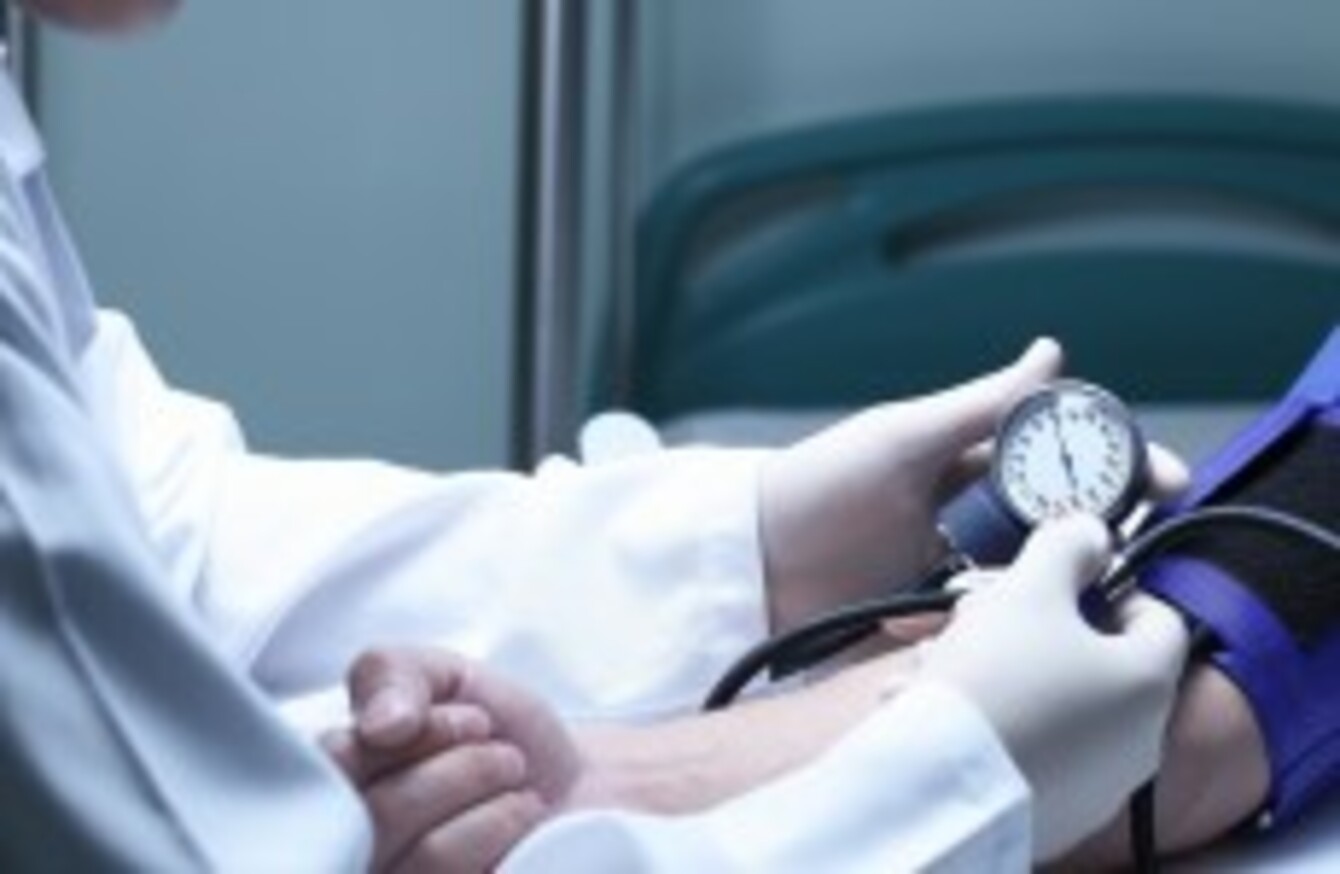 Image: Shutterstock/sfam_photo
Image: Shutterstock/sfam_photo
IN THE LAST two days health minister Leo Varadkar has admitted that alternative approaches to his predecessor James Reilly's idea of universal health cover are being considered.
Options such as the return of dental care costs being recoverable for people paying PRSI, a similar idea for GP care, and the idea of possibly confining Universal Health Insurance (UHI) to hospital care only and excluding drug payment schemes and primary care are all being considered.
Varadkar has insisted that these changes to the government's approach to the issue are not signs that they are abandoning the idea of UHI, but rather they indicate how committed they are to pushing the system through.
But what do the experts think?
Speaking to TheJournal.ie, Dermot Goode of TotalHealthCover.ie said that the prospect of UHI actually happening depends on two things: how much it will cost and whether or not the various stakeholders get behind it.
"The bottom line is what the cost will be, and that's something we've seen no visibility around whatsoever which is worrying," said Goode.
After that, the fact that we currently have a two-tier system of public and private, that means that you have to find a reconciliation between the two and that simply won't be easy.
There are other issues as well unfortunately. Goode says that unless you can guarantee a system with no waiting lines then the system is "as good as dead before it starts".
I think it's fantastic that they're looking into the options available before committing, but no matter what is decided upon obstacles remain. We may be trying to emulate the Dutch system but Holland has no public/private split, and no waiting times. These are things that have to be overcome.
Goode says that an implementation time of five to ten years is the minimum anyone can hope for given the complexities of our situation. Issues such as getting private hospital standards to be accepted by the public system for example. And Varadkar has already acknowledged that the government has somewhat underestimated the job they have on their hands.
#Open journalism No news is bad news Support The Journal

Your contributions will help us continue to deliver the stories that are important to you

Support us now
But, while Fianna Fáil say the government should finally abandon their health policy as having no cost basis, Goode contends that there is still plenty to be optimistic about.
"Do I think they're committed to this? Yes I think the previous minister was committed, and I believe this one is too, as can be seen with the things he has implemented even in recent times," he says.
He's talking about the introduction of a Lifetime Community Rating (LCR, health care penalties for those over 35 who have yet to sign up to health insurance) and free GP care for the under-sixes, both of which are stepping stones towards universal health care.
That says commitment to me. There are issues obviously. LCR means that anyone over 35 who hasn't signed up is basically permanently priced out of health insurance for example.
But they're still very positive moves in the right direction as regards universal health care, and show that they're serious. Now they need to tackle the waiting lists – that's 60,000 people our current system is failing right now.
There's still two major problems though as far as Goode is concerned when it comes to UHI, and all the research into alternatives in the world can't really alleviate them.
"The first is if the government is voted out. You can bet the policy will go with them, and ten or even five years is a long time to expect them to survive," he says.
The second is that, while our private system was on its knees three years ago, it has turned the corner and is in relatively rude health now. And the better the private system, the more appropriate a fallback it is for people looking to double protect themselves, the less amenable those stakeholders will be to the idea of universal health care.