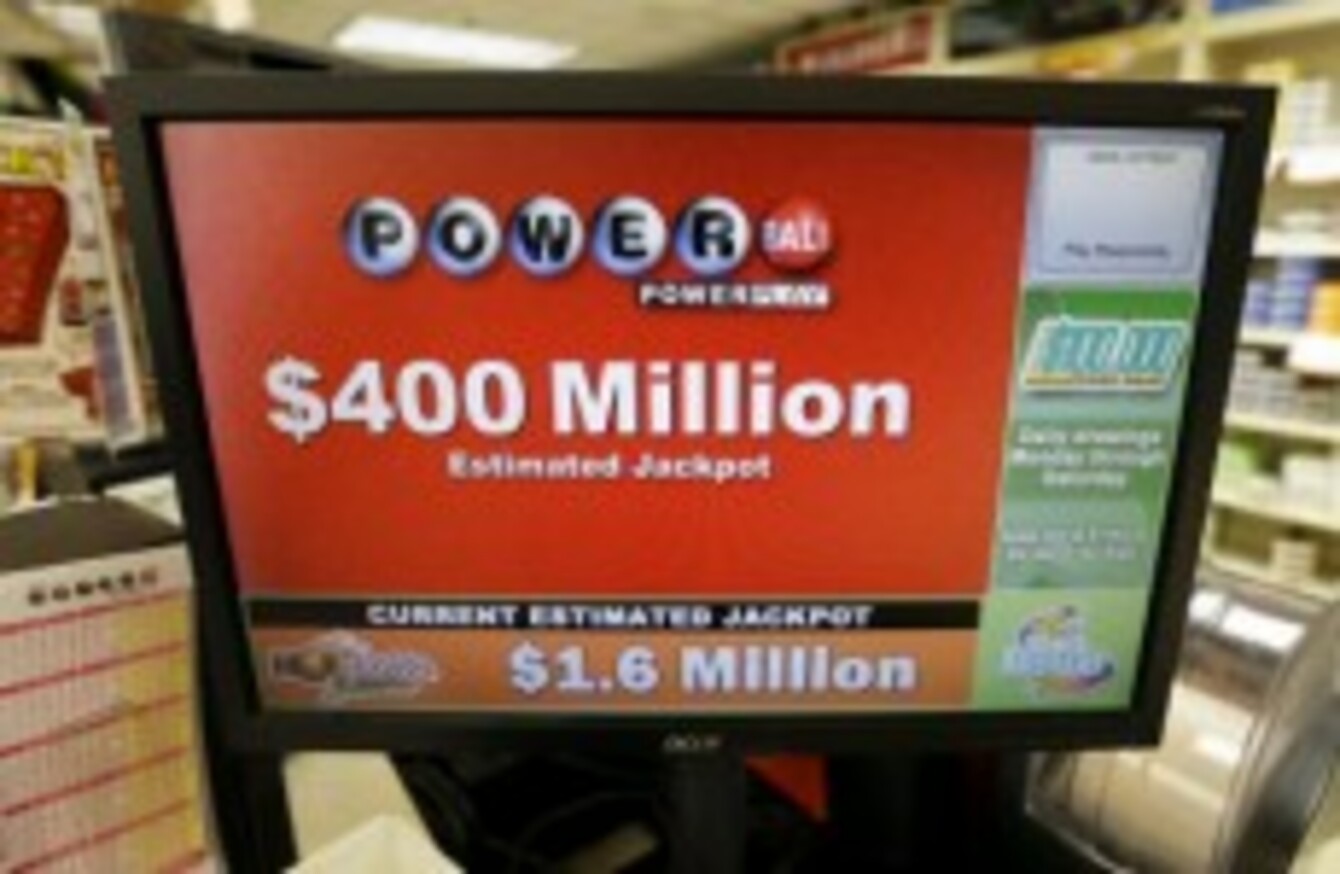 Image: Charlie Neibergall/AP/Press Association Images
Image: Charlie Neibergall/AP/Press Association Images
A SOUTH CAROLINA man has claimed his prize after being the sole winner of the Powerball lottery.
The Lexington man says that he will stay anonymous, but it is unlikely that he will be able to hide suddenly having $400 million in the bank for long.
The man says that he has only ever played the lotto twice, and wasn't even looking to buy a ticket for the draw.
He had stopped in to pick up some hot dog buns for his wife, but when he discovered the shop didn't have the buns, went to leave.
Noticing they sold tickets for the Powerball, America's largest lottery, he picked up $20 worth of tickets. The store will receive $50,000 as a bonus.
Lottery officials didn't say if the man took the $399.4 million payout over 30 years or the direct cash option of $233 million.
In June, it was announced that 84-year-old Florida resident Gloria C McKenzie had scooped the biggest ever lottery prize of $590 million and in August, three winners split $448 million.