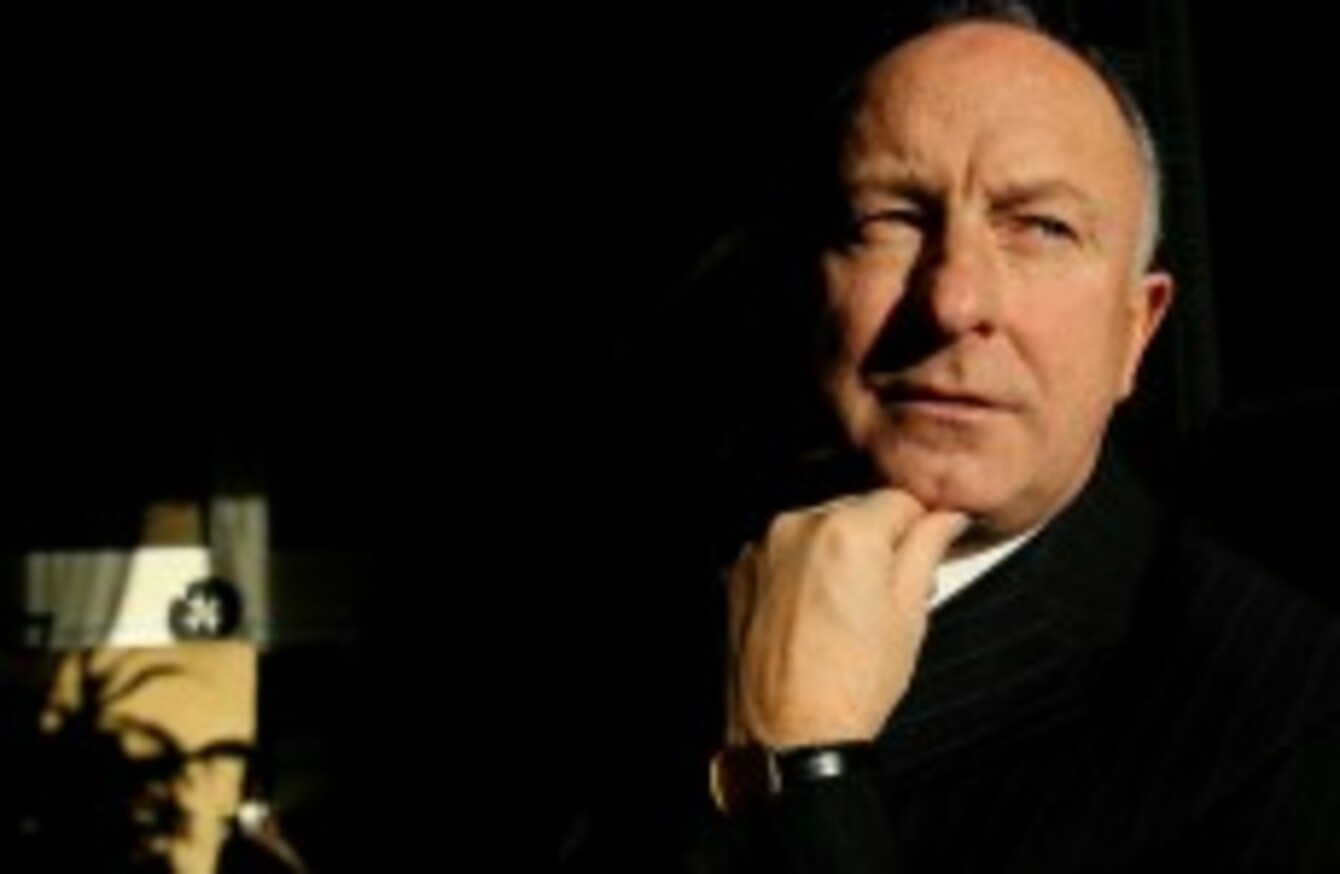 Dermot Ahern
Image: Julien Behal/PA Archive/Press Association Images
Dermot Ahern
Image: Julien Behal/PA Archive/Press Association Images
THE BUSH ADMINISTRATION in the US was concerned that Ireland showed "a dollop of complacency" in efforts to pursue alleged terrorists, according to the latest batch of documents from Wikileaks.
On 19 June 2008, US Ambassador to Ireland Thomas Foley briefed Justice Minister Dermot Ahern and other senior officials from his department on possible terrorist threats, making a presentation entitled "Stemming the Flow of Foreign Terrorists into Iraq".
Details of the ambassador's reactions to that meeting were contained in today's Wikileaks document dump.
The almost two million cables released by Julian Assange's website this morning included one from Foley to the White House. The Ambassador said that while Ahern was "clearly committed to thwarting terrorist activities on Irish soil", it was difficult to "aggressively pursue alleged terrorist links" because Irish law, the courts and government bureaucracy could "complicate cooperation".
"There may also be a dollop of complacency in Irish efforts to pursue alleged terrorists – there have been no foreign terrorist acts against Ireland or launched from Ireland into Europe … as yet," he concluded.
Ireland promised to cooperate with US intelligence services but Ahern made it clear his department would not "micromanage" Irish intelligence operations (within An Garda Síochána and the Defence Forces).
During the briefing, the Justice Minister told the ambassador that the Fianna Fáil-led coalition did not want Ireland "to be a base for murder or for an attack on another country".
There was particular concern, according to Foley, about an attack on the United Kingdom because of the open border, as well as recent intelligence indicating an "elevated risk".
In this regard, Ahern stated that Irish intelligence authorities were liaising closely with British, French, and Israeli intelligence services in relation to foreign terrorists.
The cable was sent to the US Department of State on 25 June 2008 and was initially marked, 'Secret' and 'Not for foreign dissemination'.
Wikileaks published more than 1.7 million US diplomatic and intelligence reports from the 1970s today, as well as 251,287 cables sent between 2003 and 2010.