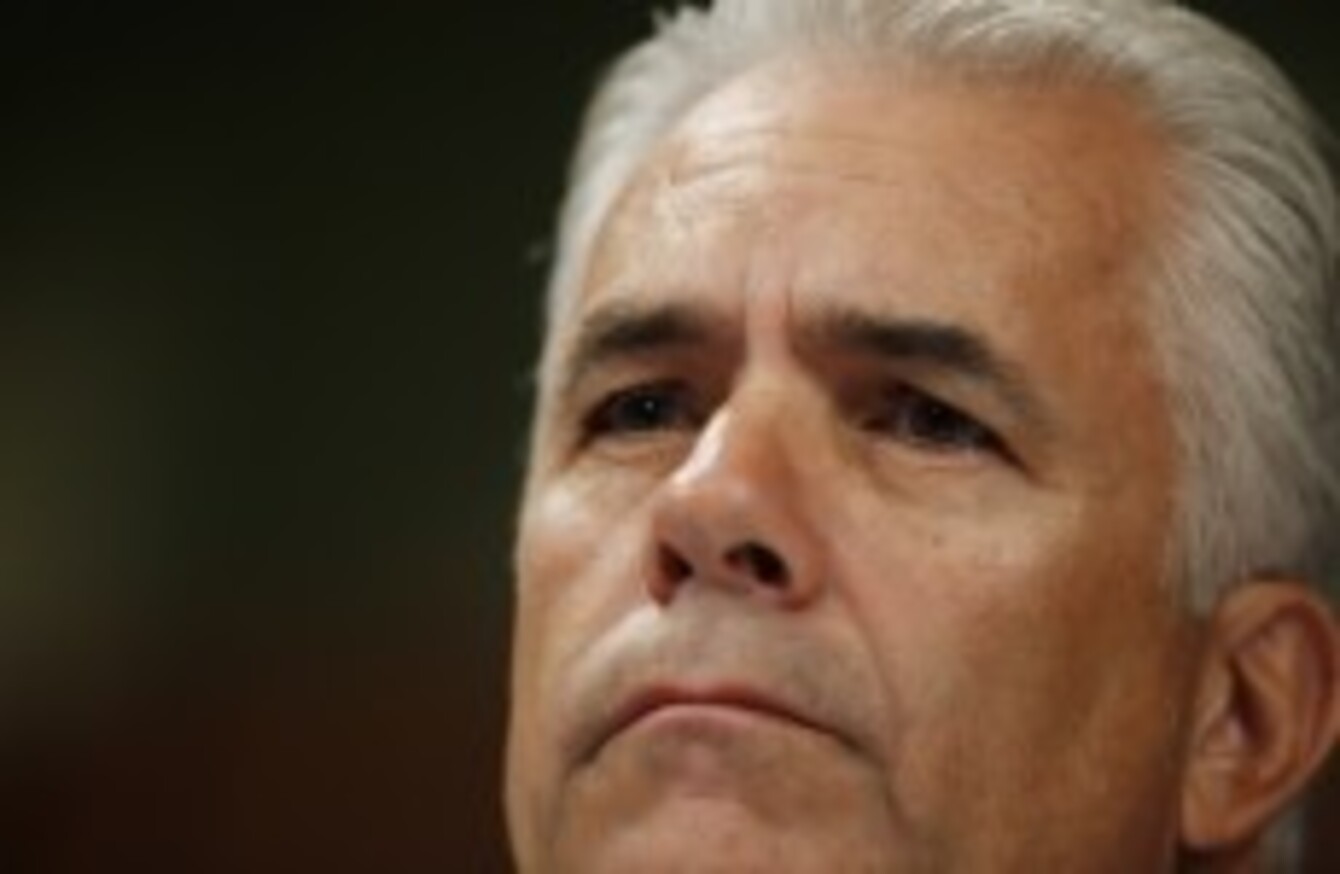 A US SENATOR mired in scandal for the past two years has announced his resignation avoiding a potentially embarrassing and further damaging set of questions from an ethics committee.
The Republican senator from Nevada had been under investigation by the Senate ethics committee for the past 22 months. That investigation has now been terminated in light of the resignation which will take effect on 3 May, the Guardian reports.
Ensign will leave office just a day before he was due to answer questions about whether a $96,000 payment to the family of his former lover was illegal and designed to keep the affair from becoming public, reports the New York Times.
The 52-year-old acknowledged in June 2009 that he had an extramarital affair with Cynthia Hampton, a former member of his campaign staff, and that he had helped her husband, Doug Hampton, a member of his congressional staff, obtain lobbying work with two Nevada companies.
Two years ago, details of the affair emerged including that Ensign had spent almost $1,000 on phone calls every morning and night to Cynthia Hampton whilst on a congressional trip to Iraq, later giving her the money in cash to cover the bill.
Ensign's admission that he cheated on his wife seemingly foreshadowed his political downfall.
He had already announced that he would not be running for re-election in 2012 last month but now his departure paves the way for Nevada's Republican governor to appoint congressman Dean Heller to serve for the remainder of the term.
Heller will face opposition from Democerat Shelley Berkley in next year's elections, reports the Los Angeles Times.
In his resignation letter, published in the Las Vegas Sun, Ensign maintained that he had done nothing wron g,citing previous investigations in to his conduct:
Both the Department of Justice and the Federal Election Commission saw no grounds on which to charge me with improper conduct.
AP adds that the retiring senator, who was first elected in 1998, is not entirely in the clear.
It is likely the committee who investigated Ensign will issue an embarrassing statement regarding the propriety of behaviour and the panel could even go so far as to recommend a criminal investigation.
It would by a damning, but mostly symbolic, gesture because committee members do not have authority over federal investigators.
- with reporting from AP