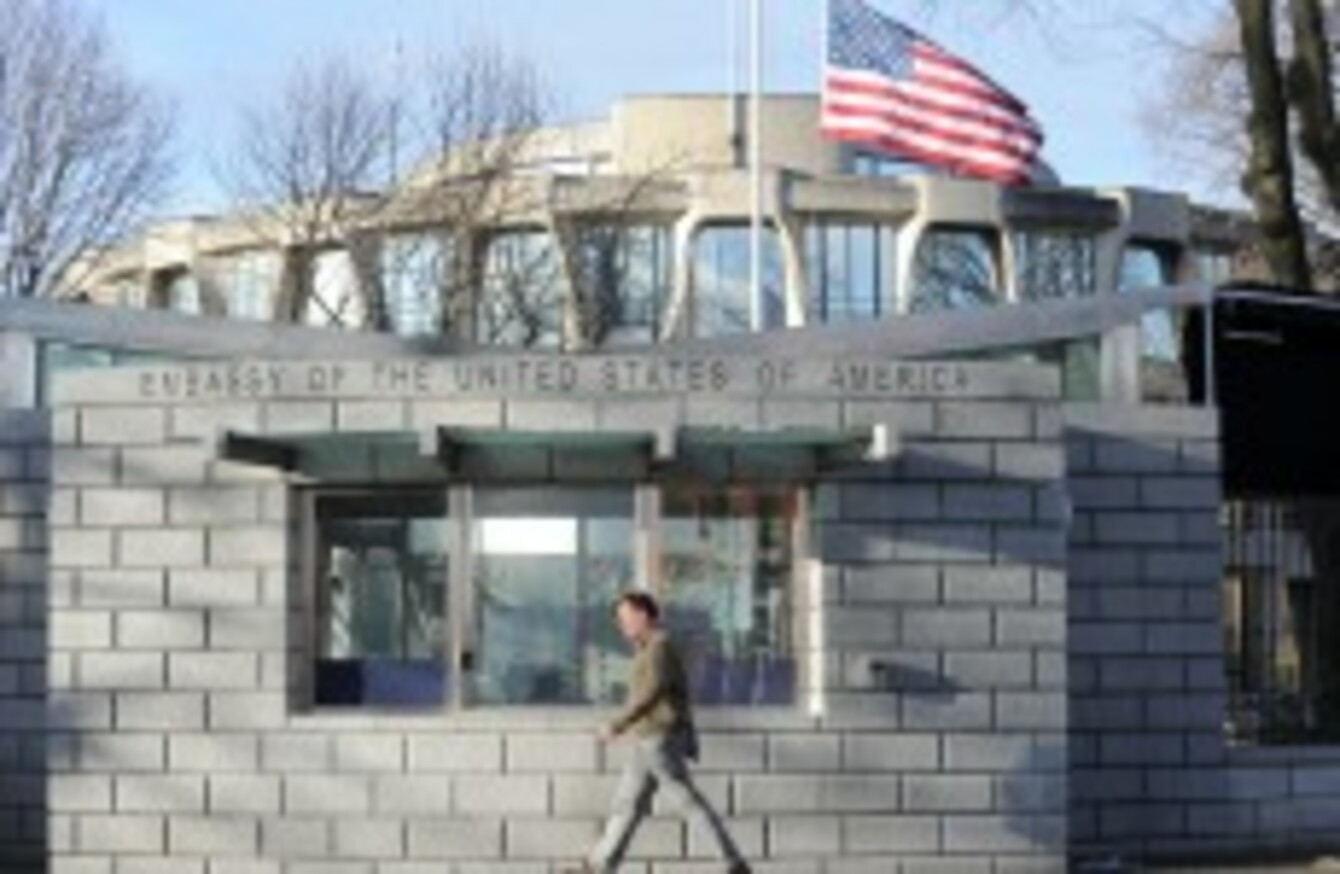 TÁNAISTE EAMON GILMORE indicated back in July that there were concerns over the alleged bugging of an EU building by the United States.
Replying to Independent TD Clare Daly about "revelations of the extensive spying by the American National Security Agency," Tánaiste Eamon Gilmore said he was very concerned about the allegations, stating that he had raised the matter "at a senior official level" at the US Embassy in Dublin.
The question followed reports the NSA had bugged the Justus Lipsius building, the headquarters of the Council of the EU, in Brussels.
Eamon Gilmore stated:
The allegations of surveillance of EU premises, if true, are of concern to all EU Member States, including Ireland.
He added that while Ireland is not one of the Member States identified in the media reports he said the "government has already expressed its concerns to the US Embassy in Dublin at a senior official level…"
He stated that the EU's External Action Service had sought clarification of the situation in both Washington and Brussels and any further steps would be considered in light of the clarification received.
Gilmore stated that High Representative Ashton had spoken directly about this matter to Secretary of State John Kerry and at a press conference, President Obama emphasised the importance of the US relationship with Europe and gave a firm undertaking to examine the allegations and to provide "all the information that our allies want".
Gilmore stated:
I welcome this clear statement and undertaking.
While he said he did not believe Ireland was one of the countries that was under surveillence he said any data protection issues would be the responsibility of the Minister for Justice, Equality and Defence.
He indicated he previously had discussions with the US Attorney General Eric Holder during the EU-US Ministerial meeting and in a bilateral meeting on the issue. "It was agreed to set up a working group between the EU side and the US security services to continue dialogue in relation to this matter," he concluded.