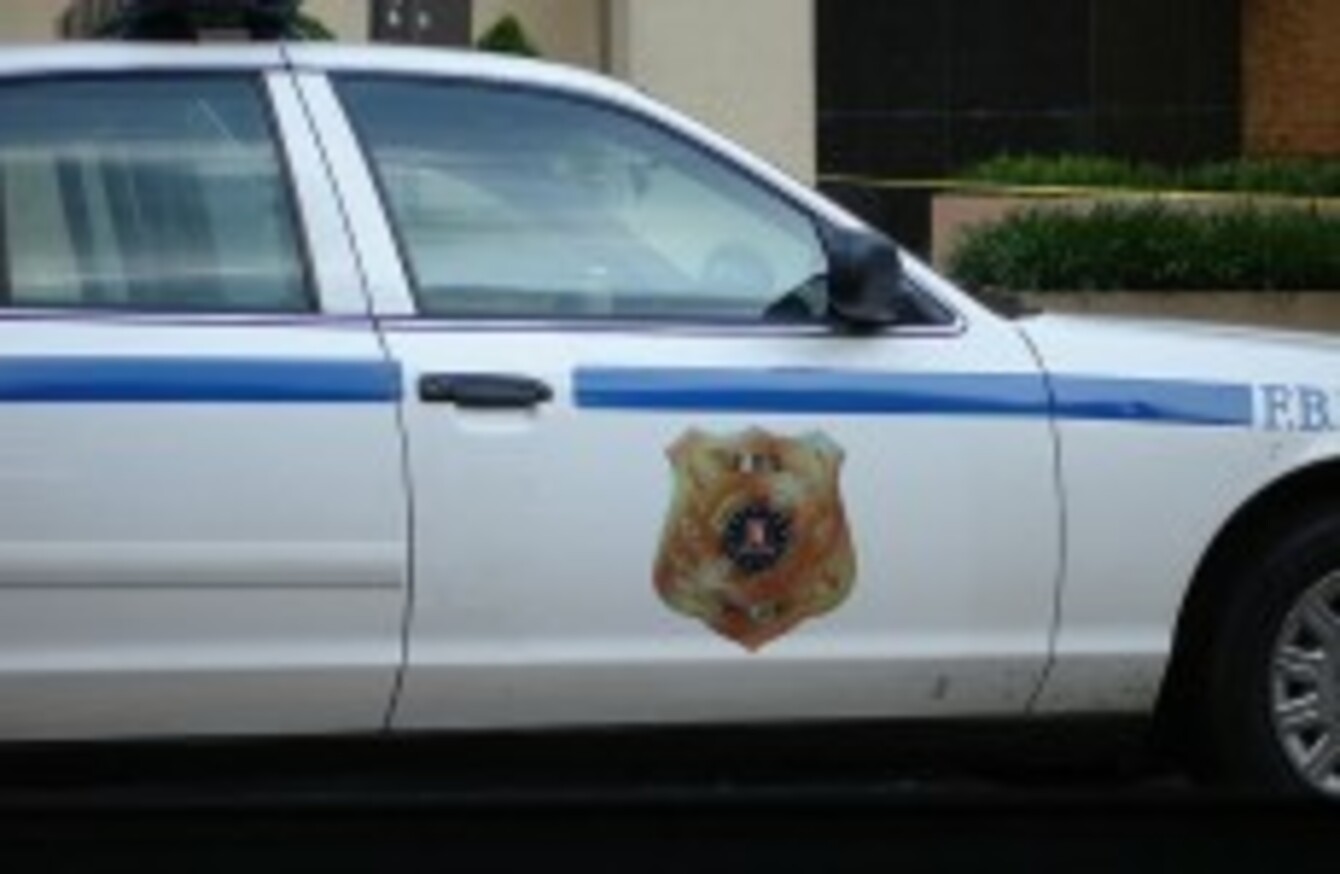 The US will be sending 1,000 to the 2012 Games - 500 of them will be from the FBI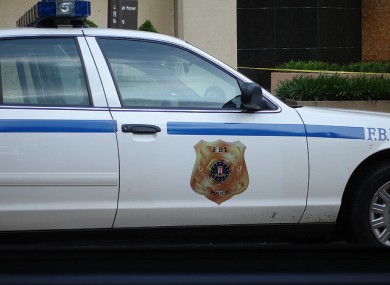 The US will be sending 1,000 to the 2012 Games - 500 of them will be from the FBI
THE UNITED STATES  is planning to send 500 FBI agents to the Olympic Games in London next year amid concerns over security for its competitors.
America is reportedly concerned that the plans made by the British government aren't strong enough to protect athletes and dignitaries who will be travelling to London for the games, according to the Guardian.
As a result, America is planning to send 1,000 agents, 500 of them from the FBI, for added security. The British Ministry of Defence has already made plans for 3,000 soldiers to protect the games with another 2,000 in reserve. There will also be a strong police presence throughout the duration of the Olympics.
American officials have reportedly expressed deep unhappiness that the UK has restricted some anti-terrorism laws in recent years.
As well as the British and American security operations, the sponsors of the Games – which include companies such as Coca-Cola, McDonalds and Visa – may have their own private security details, adding to the already complicated policing operation.
A private security firm which will be providing security cover for the games is also planning to recruit over 10,000 security guards for the event.