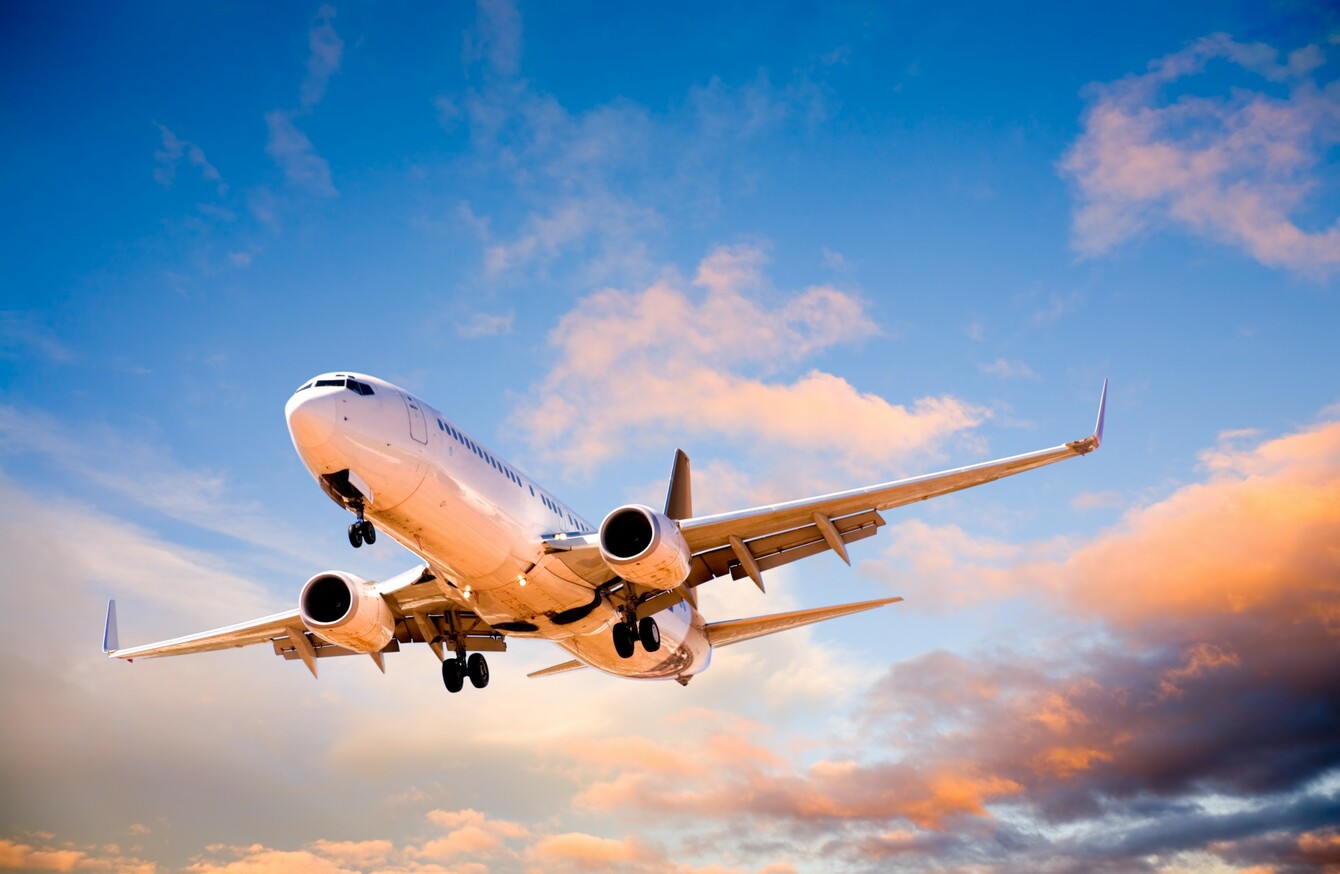 Image: Shutterstock/travellight
Image: Shutterstock/travellight
THE UNITED STATES is to supply Ireland with a specialist software system to assist in the advance screening of flight passenger information.
This week, Justice Minister Frances Fitzgerald brought a memo to Cabinet on the issue.
The software will screen the passenger data of people arriving into Ireland, and will not affect Irish passengers travelling outside of the country.
However, a source said Irish passenger information is currently checked against US, UK and Interpol lists.
Passenger information 
"It is up to the country that a person is arriving in to check the information," they said.
The introduction of the new screening system is subject to Ireland's legislation – namely, the data protection laws.
It's understood the US is providing the new system as there is already cooperation between the two countries with the Visa-waiver programme.
The programme is allows citizens of specific countries to travel to the US for tourism, business, or while in transit for up to 90 days without having to obtain a Visa.
TheJournal.ie understands that no payment by the Irish government is being provided to the US for the software.
"It will strengthen our position in the common travel area and will ensure the Visa-waiver programme with the US," said one source.
EU directive
The sharing of passenger information has already been committed to by Ireland under the EU Passenger Name Record (PNR) directive. The directive must be implemented by 2018.
The directive aims to harmonise all European passenger screening systems in the light of increased terror threats.
The UK and Spain already screen passenger lists of people both arriving and departing the country. The setup was introduced following the 7/7 bombings in London and the Madrid bombings in 2004.