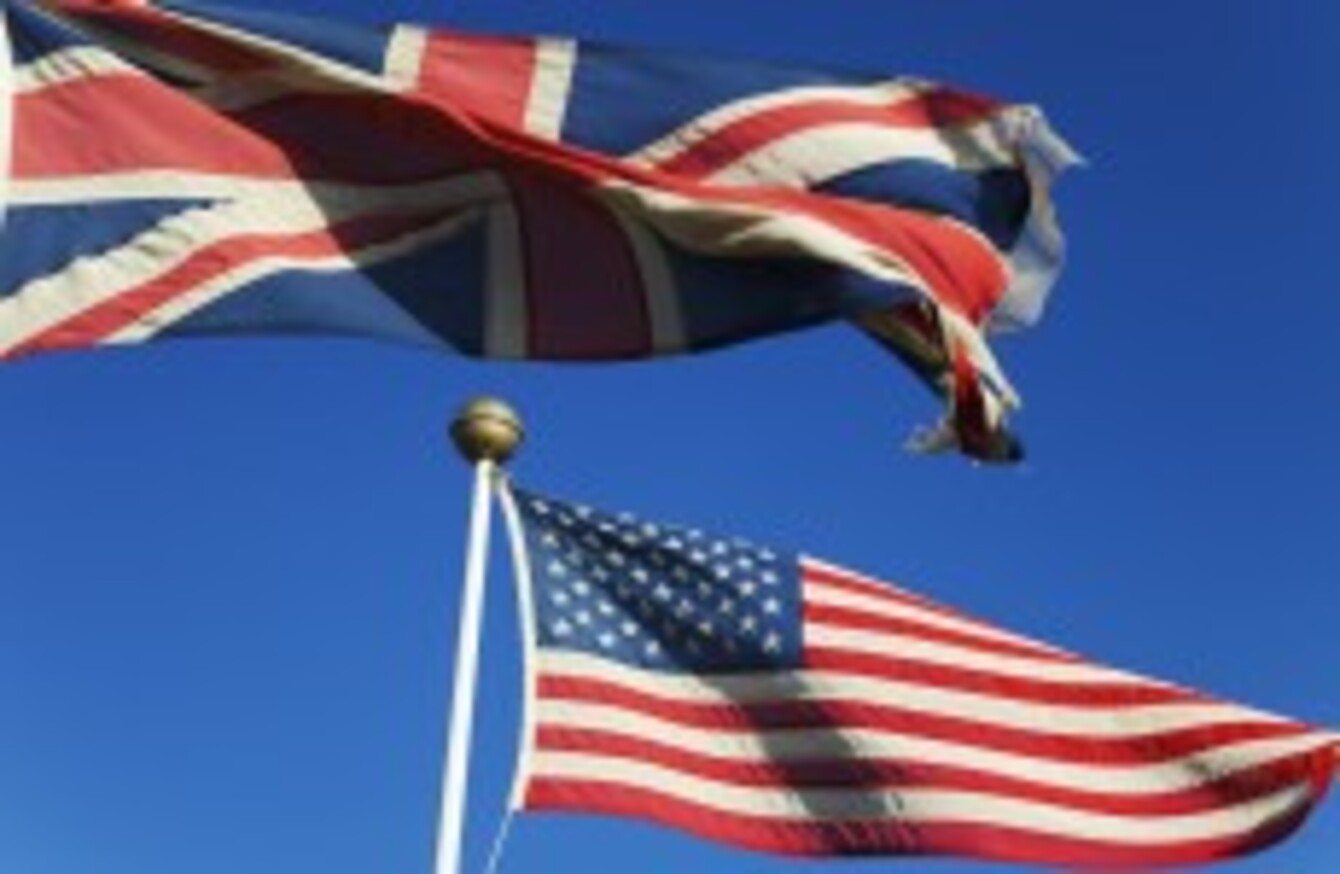 Image: Zhale Naoka Gibbs
Image: Zhale Naoka Gibbs
STRONG GROWTH IN key exporting markets in the US and UK is to thank for the consolidation of a two year growth trend in the services sector, Investec said this morning.
The latest market monitor for the services industry shows the headline rate grew from 61.3 to 62.4 during August, marking more than two years of successive expansion in the sector.
The services sector covers all private sector services in Ireland, excluding retail and wholesale.
Philip O'Sullivan, chief economist with Investec Ireland, said that many panellists cited the US and the UK as key sources of new work from abroad.
"Helped by these new orders, backlogs of work for Irish services companies rose during August."
To help tackle the backlogs, companies added to their collective workforce for the 24th successive month, with three times as many firms reporting increased headcounts than those reporting dips.
Phantom exports
O'Sullivan said that it was possible that the numbers were inflated by  'phantom exports' from multinationals based in Ireland, but said that shouldn't undermine what he argued were a strong set of figures overall.
"There's clearly elements of that there, but there is a real improvement there as well."
There's no doubt that the FDI element and how it moves its goods and services between here and abroad is a bit opaque.
While the outlook for the next 12 months among businesses is relatively positive, the level of respondents expecting activity levels to be higher than they currently are dropped to its lowest level so far this year.
O'Sullivan said that the general sense of optimism among services companies has been somewhat tempered by fears of a global economic slowdown, as well as heightened geopolitical tensions in the Middle East and Ukraine.
Nontheless, he concluded that "it is clear that there is strong momentum behind the bulk of Ireland's private sector at this time".
Davy economist David McNamara said that the European services sector writ large is performing more strongly that manufacturing companies, which are impacted by weaker export demand.