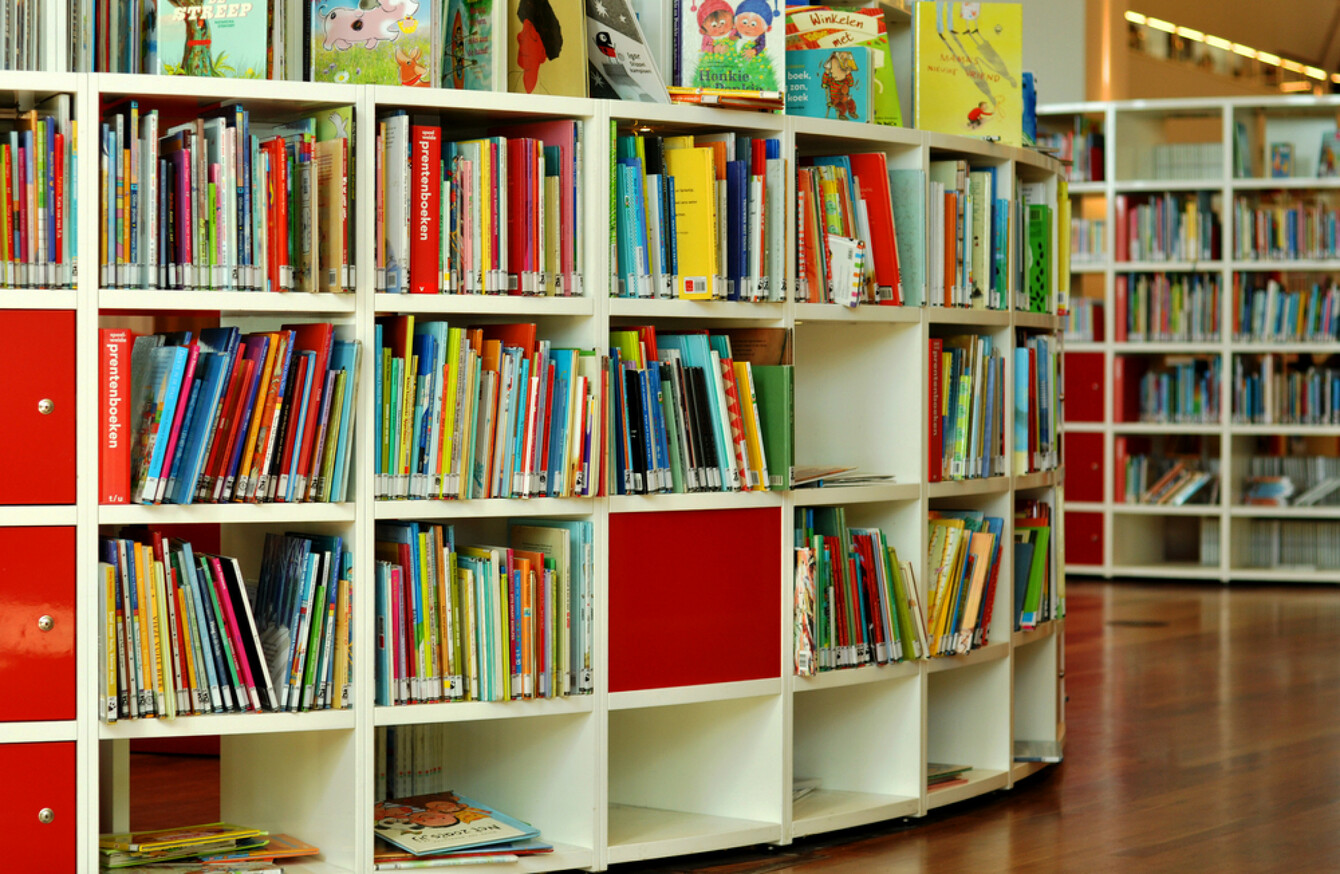 Image: Savvapanf Photo via Shutterstock
Image: Savvapanf Photo via Shutterstock
USBORNE PUBLISHING has apologised and is set to revise a puberty guidebook for boys that says that one of the functions of breasts is "to make the girl look grown-up and attractive", following a bout of criticism.
Published in 2013, Usborne describes Growing Up for Boys by Alex Frith as a "frank and friendly book offering boys advice on what to expect from puberty and how to stay happy and confident as they go through physical, psychological and emotional changes".
Usborne says it covers a range of topics that boys want to find out about, including "moods and feelings, what happens to girls, diet, exercise, body image, sex and relationships, contraception, sexual health, self-confidence, drink and drugs, exam stress and cyber bullying".
A section on breasts has come in for a large amount of criticism, after blogger Simon Ragoonanan, who writes about being a father at Man vs Pink, posted an extract from the book on his Facebook page.
The page in question is entitled "What are breasts for?", and Frith writes:
Girls have breasts for two reasons. One is to make milk for babies. The other is to make the girl look grown-up and attractive. Virtually all breasts, no matter what size or shape they end up when a girl finishes puberty, can do both things.
Ragoonanan's criticism of Growing Up for Boys has led to a number of one-star reviews on Amazon in recent days, with one reviewer writing, "The section on breasts is offensive. Let's try to bring our boys up with a bit more respect for girls and their bodies than this book offers".
Speaking to TheJournal.ie, Ragoonanan explained his concerns about the book:
"Teaching boys that a girl's attractiveness is related to whether she has breasts or not is appalling. Breasts exist to feed babies. That is their only purpose. Boys should be taught why they find them attractive, in relation to human reproduction, not that they are for the purpose of making a girl attractive."
Many social media users also took to Twitter to criticise the sexism within the book.
A spokesperson for Usborne Publishing told TheJournal.ie:
"We have received many comments over the weekend regarding an extract in Growing Up For Boys.
"Usborne really values the opinion and feedback of parents and children. In this instance, Usborne apologises for any offence caused and will be revising the content for reprinting."
Three years ago, Usborne publishing announced it would discontinue publishing gendered titles, following a campaign by parent group Let Toys Be Toys.
Speaking to the TheJournal.ie, Tricia Lowther from the group said, "We were pleased that Usborne was one of the first publishers to agree to stop gendering their children's titles after we started our Let Books Be Books campaign, so we were disappointed to see this kind of content in a book aimed at boys.
It's good that Usborne have listened, apologised and responded to the criticism, and it would be great if they recalled existing stock of this book - rather than waiting to change the content on a reprint, which could take years.