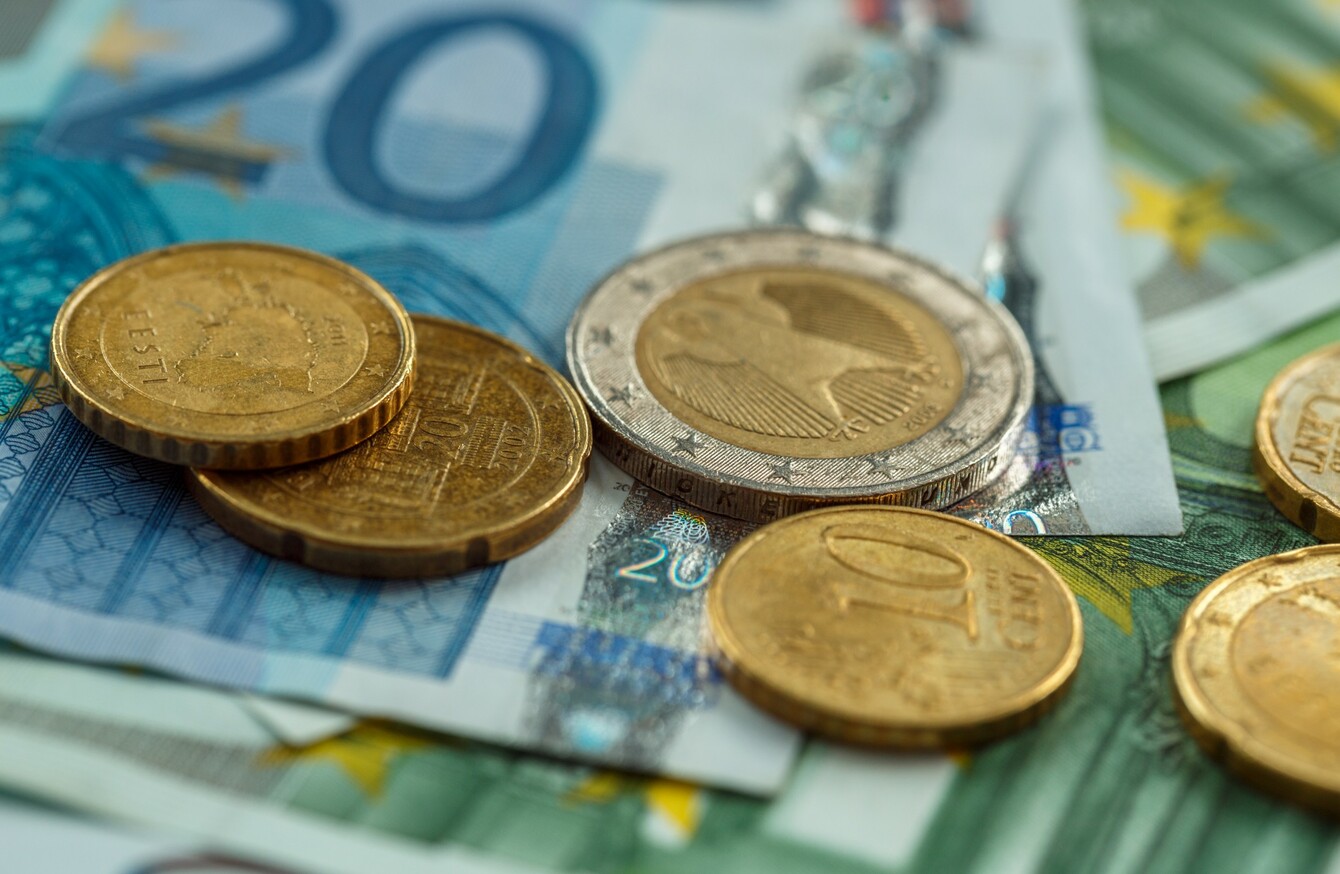 Image: Shutterstock/Vladyslav Starozhylov
Image: Shutterstock/Vladyslav Starozhylov
IT'S THE MUCH-HATED tax that just won't go away: the Universal Social Charge (USC).
In 2011, we were all assured that it would only be a temporary measure – but five years later, here we are.
As next week's Budget approaches, there has been a lot of kite-flying as to what cut we can expect to see next Tuesday.
The Finance Minister Michael Noonan has confirmed there will be a cut – just maybe not the 1% Fine Gael committed to in their manifesto.
Rather than an all-out abolition, it's understood there could be cuts to all three bands of 0.5%.
Total abolition
But how much would it cost to just get rid of the whole tax once and for all?
AAA-PBP's Ruth Coppinger asked Noonan how much it would cost the State to abolish the charge for all incomes under €100,000 and maintain it as it is for those over €100,000.
Noonan said the Revenue estimates the cost to the Exchequer resulting from the abolition of the USC for incomes under €100,000, and the maintenance of all the existing USC rates and bands for taxpayers with income of €100k or over, is in the order of €2.2 billion and €2.553 billion respectively.
What if you abolish the USC for those earning under €100k, but leave the same band rates for those earning between €100k-€150k, while also introducing new bands and rates of 10% for income between  €150,001 and €200,000 and 12% for all income over €200,000.
Cost to the Exchequer 
Noonan said the cost to the Exchequer is €2.025 billion and €2.313 billion respectively.
These costs are net of the additional yield generated by the two new USC rates and bands proposed and assume the continued application of the surcharge of 3% on individuals who have non-PAYE income that exceeds €100,000 in a year.
"These figures are estimates from the Revenue tax forecasting model using latest actual data for the year 2014, adjusted as necessary for income, self-employment and employment trends in the interim. They are estimated by reference to projected 2017 incomes. They are provisional and may be revised," said the minister.