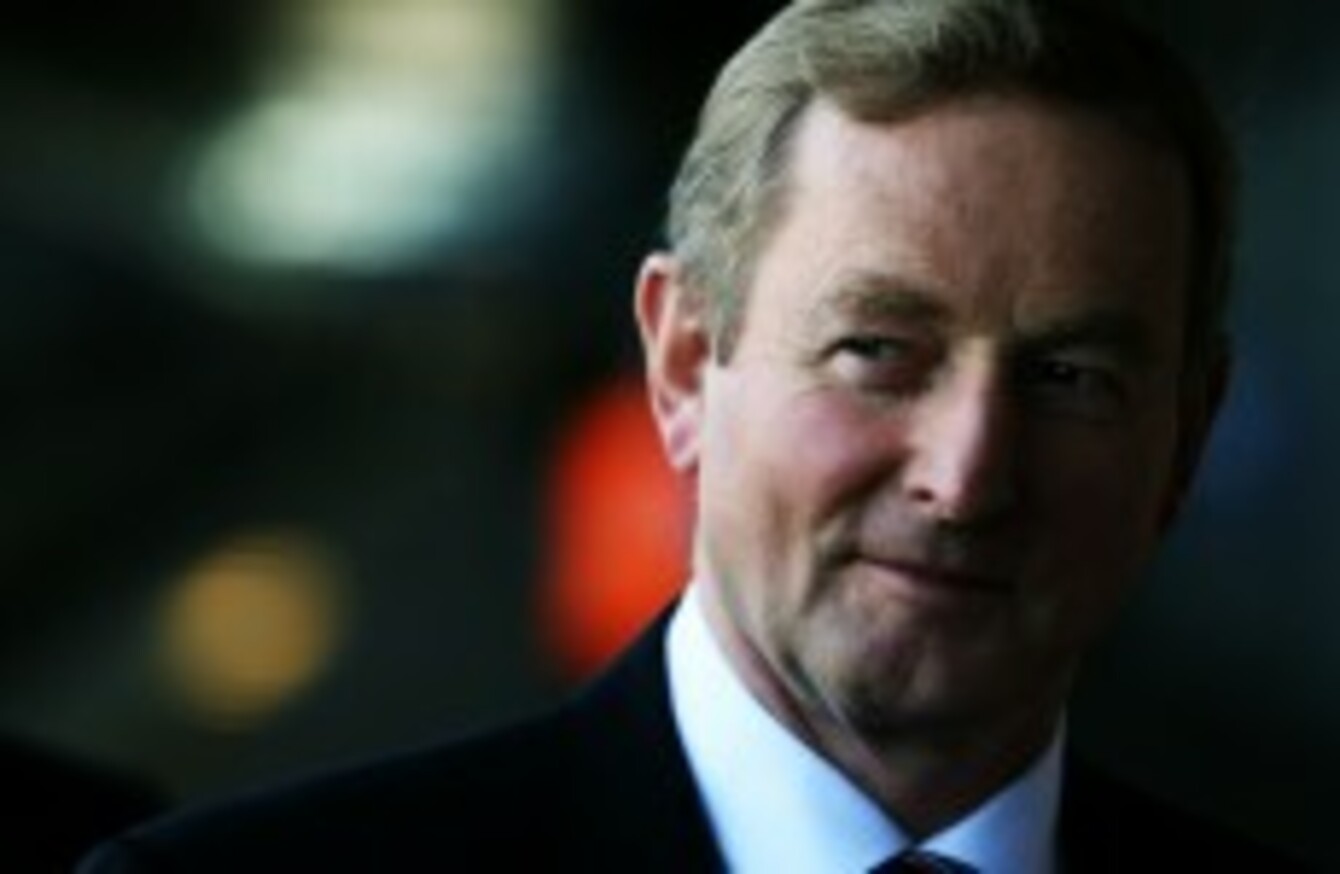 Image: Brian Lawless/PA Wire/PA Images
Image: Brian Lawless/PA Wire/PA Images
THE CUTS TO the rate of universal social charge brought good news for taxpayers around the country.
Across the board there was a drop in the amount being taken out of pay packets at the end of the month.
The 7% rate dropped to 5.5%, the 3.5% rate dropped to 3% and the 1.5% rate dropped to 1%.
An 8% rate remains in place.
Alongside this the government announced that its long-term plan centres on the abolition of the charge – with Enda Kenny saying that doing so would create 200,000 jobs.
However, before this happens, they can still look forward to it returning a healthy yield next year.
In total the charge is forecasted to bring in €4 billion for the government.
Here is how much workers in each bracket will be putting into the pot:
Income of less than €13,000, which individuals pay the 1% rate on, is expected to bring in €171 million.
The 3% rate, which is applied on income up to €18,688, will bring in €213 million.
The 5.5% rate, which is applied to income from €18,668 up to €70,044, will bring in just over €1.5 billion, and,
The 8% rate, which is applied to any PAYE income over €100,000 will bring in €313 million.
There is also an 11% rate that is applied to self-employed people with an income in excess of €100,000.
These figures were given by Finance Minister Michael Noonan in response to a recent parliamentary question from Fianna Fáil's spokesperson for finance.