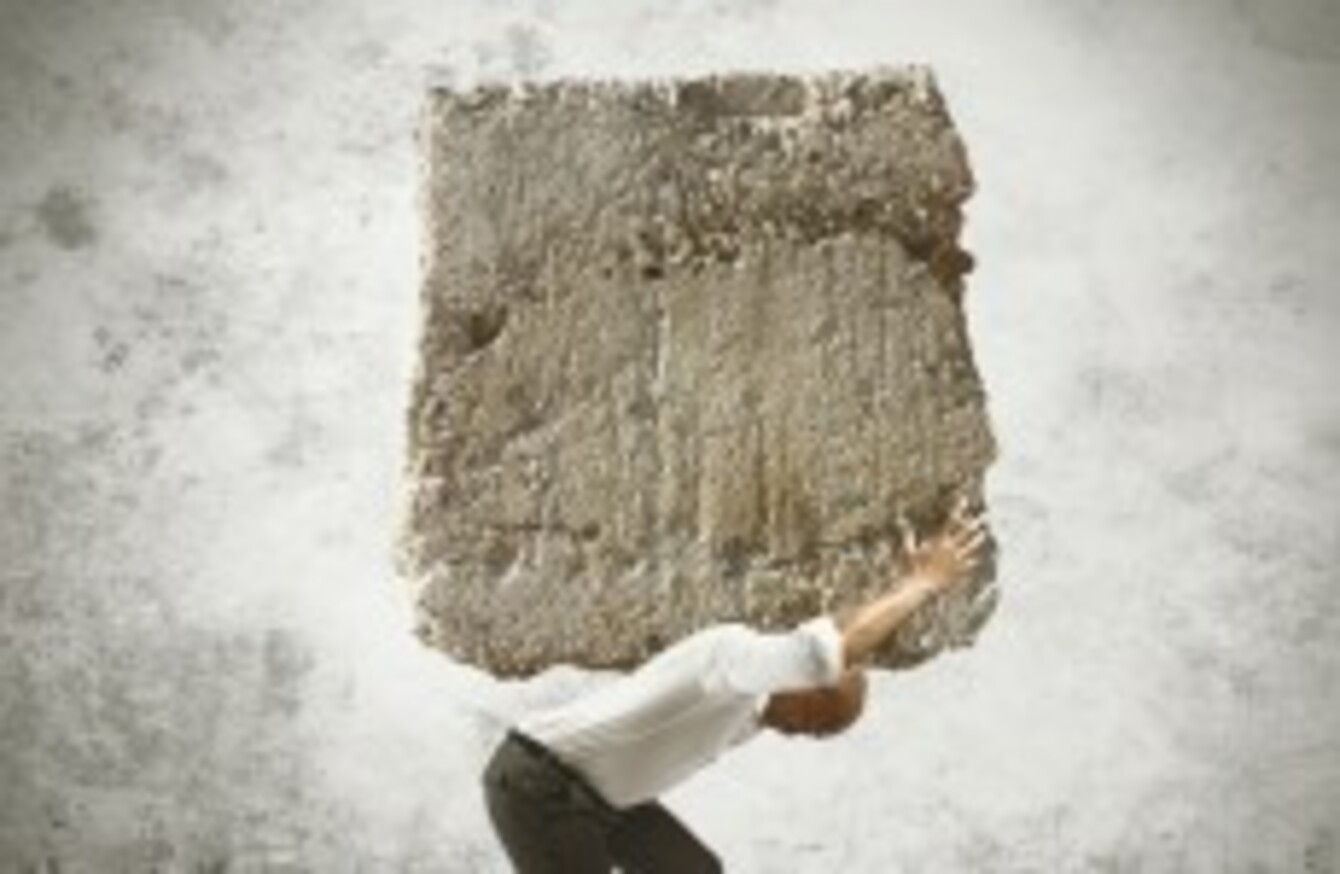 Image: Shutterstock/alphaspirit
Image: Shutterstock/alphaspirit
IT'S THE MUCH-HATED tax that just won't go away: the Universal Social Charge (USC).
Brought in by the late Finance Minister Brian Lenihan in 2011, we were assured at the height of the economic crisis that it would only be a temporary measure.
Fast forward five years and we are still paying it.
However, there was cause for some celebration yesterda, as the Minister for Finance Michael Noonan said workers would see a reduction in the USC.
This was hardly a surprise, as the Taoiseach Enda Kenny revealed as far back as April in his Spring Statement that changes to the charge were on the way.
The changes 
In the run up to the Budget, figures were thrown around as to what it would be slashed by. Today we found out:
The marquee event of the budget, and one of the first dealt with, the not-well-liked (to put it mildly) Universal Social Charge was in a for a kicking
The 1.5% rate of USC will be reduced to 1.0%
The 3.5% rate of USC will be reduced to 3.0%, to an increased threshold of €18,668
The 7% rate of USC will be reduced to 5.5%, to an increased threshold of €70,044
It's fair to say that nobody likes taxes, but this payment is particularly difficult to stomach for most, due to the way it was quickly brought in as an emergency measure.
Minister Noonan and Minister for Expenditure talked up the recovery during his Budget speech, so it's no wonder that we might be asking why the USC wasn't scrapped altogether?
Noonan is putting it down to a lack of resources and it does raises some €4 billion for the state coffers every year.
Resources 
In his speech in the Dáil, he states that "as resources become available" the government will "progressively abolish the USC".
He said this reduction would reward work and "reduce the marginal rate to no more than 50% for all workers". This will make Ireland more attractive for mobile foreign investment and skills, he said.
Noonan added that the USC changes will benefit "every worker and every pensioner who currently pays income tax or USC, or both…".
However, in the Dáil yesterday, Clare Daly made the point the 700,000 people who the government say no longer have to pay USC are actually living on €13,000 or less a year.
Hardly something to shout from the rooftops when put that way.
Noonan's statement that they are moving towards an abolition is a move away from what he said last year. He said the USC would be in place for the foreseeable future and that from an Exchequer point of view "it's very efficient".
The Tánaiste also tried to dampen our hopes as far back as January, saying that there was no way the USC could be abolished overnight.
She said it can reduced, but only in stages as part of other initiatives to get more people back to work, and along with further growth and expansion.
Burton stressed that the charge has been an important source of income for the State's funds, but she did say that when she entered government with Fine Gael that its reform was one of their red line issues.
So, despite our wishful thinking, it looks like we are stuck with the USC for some time to come.
It must be noted, however, that abolishing the charge would be a win for any party that puts in their mandate in the run up the General Election.
A recent Claire Byrne Live/Amárach Research poll, in conjunction with TheJournal.ie, found that 78% of people are in favour of the abolition of the charge.
It would bring down the state's coffers, but no doubt it would increase spending. Whichever is the biggest gain, that is for the next government to decide.