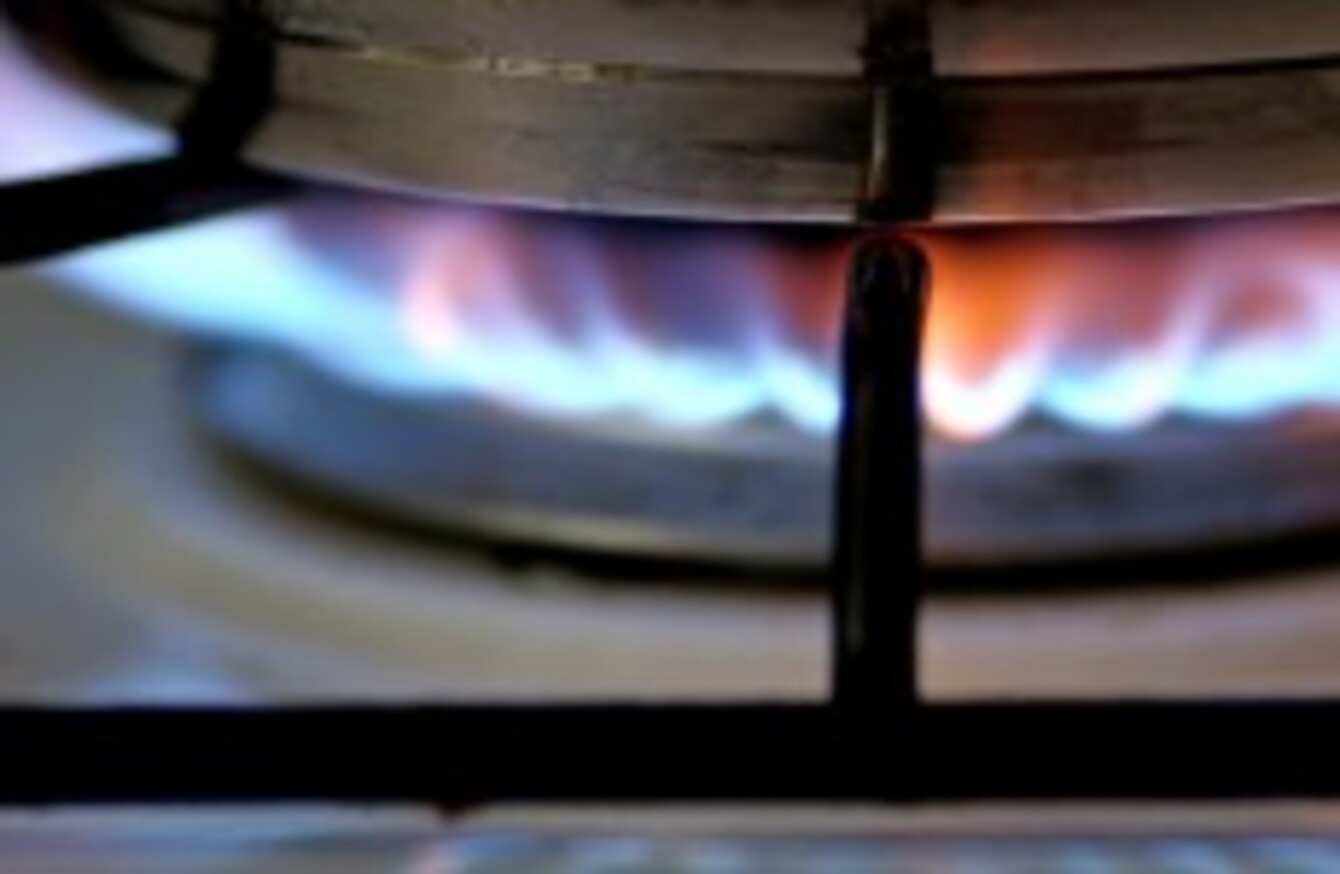 Image: Chris Radburn/PA Wire/Press Association Images
Image: Chris Radburn/PA Wire/Press Association Images
ELECTRICITY AND GAS firms have recovered more than €440,000 in unpaid bills this year by taking householders to court, new figures show.
However, the number of legal actions has dropped significantly since the beginning of the recession. Some 236 cases reached the courts this year, down from 834 in 2008, according to business analysis firm Vision-net.
The average value of judgements awarded against householders was €1,834. This has also fallen since last year, when the average was €2,757.
Christine Cullen, the managing director of Vision-net, said there was evidence of "some forbearance" among firms providing electricity, gas, heating oil and waste collection.
However, she said the figures showed many families are still struggling to pay for basic utilities. Earlier this year, the Irish League of Credit Unions said almost half of working adults are late paying at least one bill every month.
"As unemployment rises, salaries drop and social welfare expenditure tightens, people are missing their payments so utility companies are forced to pursue consumers through the courts," Cullen said.
She called on utility firms to "work towards agreed solutions" rather than allowing unpaid bills to mount up.