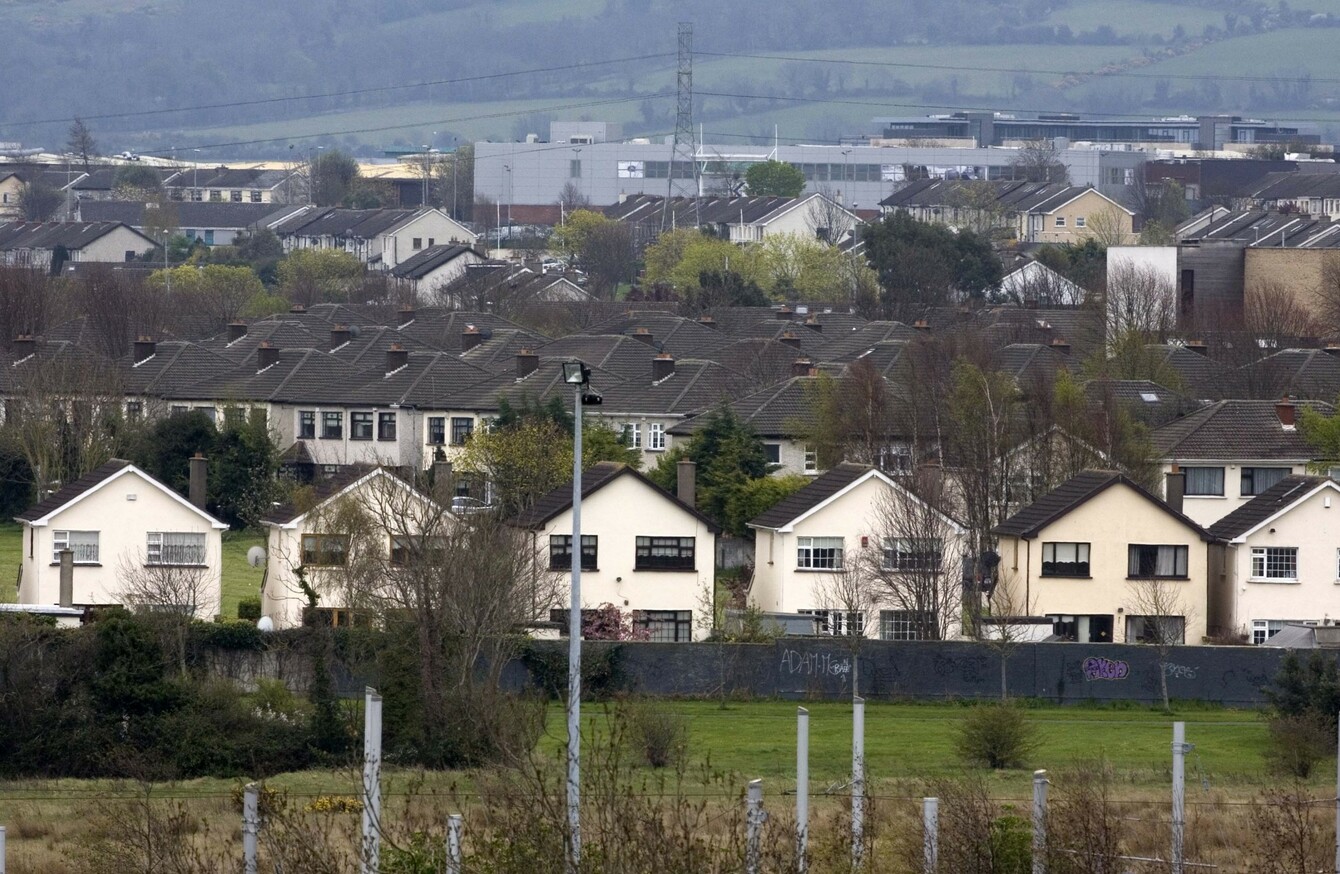 Image: Eamonn Farrell/RollingNews.ie
Image: Eamonn Farrell/RollingNews.ie
IRELAND IS IN the midst of a housing and homelessness crisis.
Compounding the issue is the number of properties that lie vacant across the country.
Recent figures show that there are close to 200,000 homes lying empty in Ireland, which amounts to 27 for every one person in emergency accommodation.
The Peter McVerry Trust has suggested that a tax on properties that have been vacant for over one year – based off the value of the local property tax in the area – could result in an additional 892 units being built each year.
The charity is arguing strongly for a tax to be introduced on vacant homes.
So, what do you think: Should there be a vacant property tax?