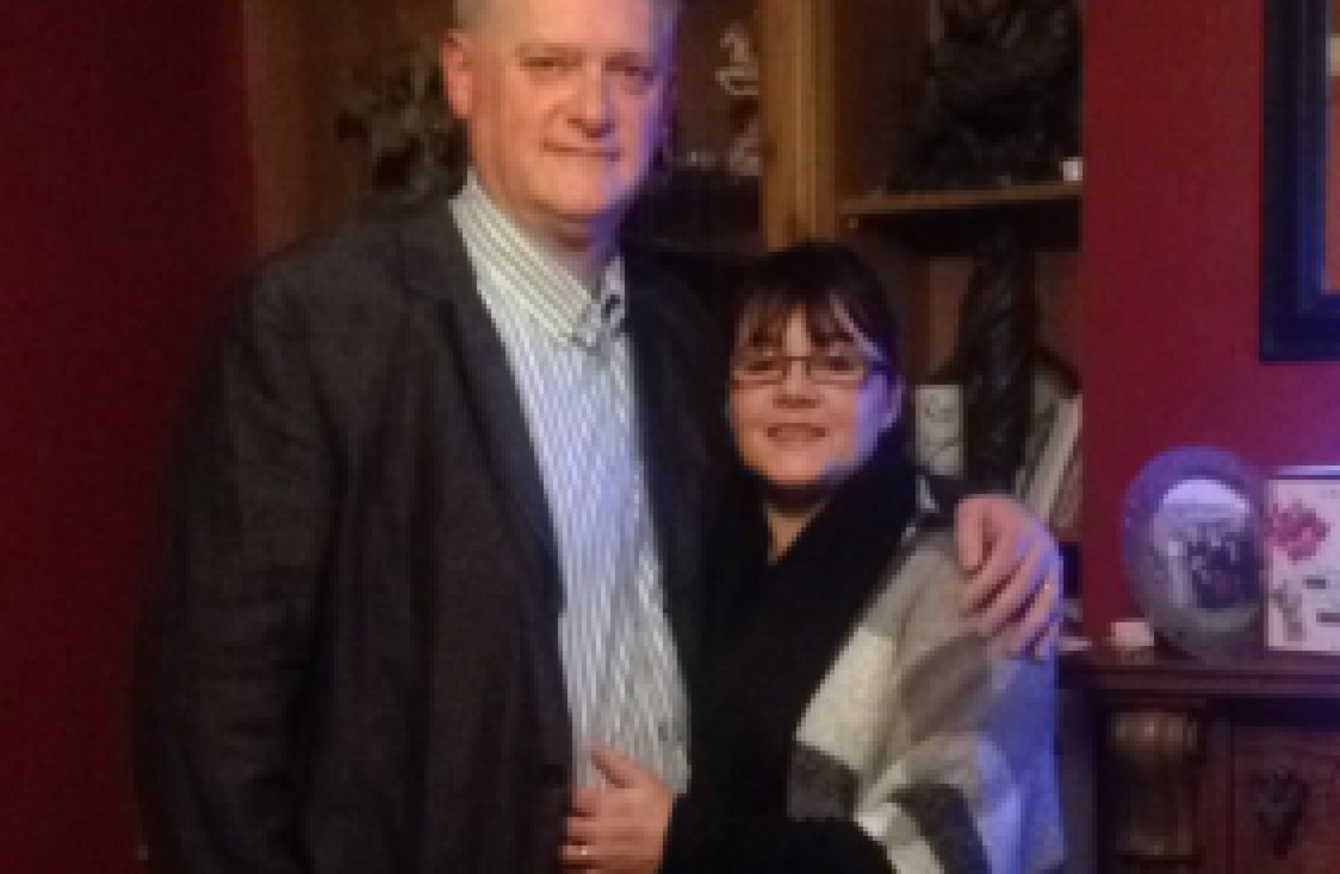 WOMEN AFFECTED BY complications they suffered after vaginal mesh surgeries will protest this week outside Leinster House again as they call for the State to provide the specialist care they need. 
Last week Minister for Health Simon Harris confirmed a ban on these surgeries will remain in place until the HSE implements a number of key recommendations made by his department's Chief Medical Officer Tony Holohan.
In Ireland, a support group for affected women has more than 400 members and around 100 patients are taking legal action either against the State or their consultants. They have reported complications such as chronic pain, reduced mobility and recurrent infections.
Many have spoken of an inability to be intimate with their partners and some have had to have multiple surgeries to remove parts of the mesh after it eroded or moved inside them.
In his report, Holohan stated that these surgeries are successful in the majority of cases, but he acknowledged that for the minority who do have complications, they can be "severe and life-altering". 
On Wednesday afternoon, members of the Mesh Survivors Ireland group will stage another protest to highlight their campaign. The group is asking people to "stand in support of the women of Ireland to get access to proper treatment for mesh complications". 
Not everyone who wants to be at the protest can be there, however. Janet Roche spoke last year to TheJournal.ie about her struggle with chronic pain since she had a mesh implant surgery in 2010 to tackle her stress incontinence. Since then, in April this year, she has had a partial removal surgery.
"I was expecting too much from it I think. I am still in a lot of pain and I'm on antidepressants now too, and stronger pain medication. 
She previously attended one of the Mesh Survivors Ireland protests outside Leinster House but she said it took her "days to recover". 
"I really wish I could go on Wednesday, but I just find if I do too much I'm in bed then for days after," she said. 
"Any type of exertion can set me back for days or a week, say if I walk too far and that irritates me. I'm still not able to do a lot with the kids. It's so frustrating – I know I'm not a young one but I kind of prided myself on being really active before all this.
"I'm still not able to have a relationship with my husband, that's just gone and I don't think it'll ever come back. He's been so great, I'm very lucky that he's standing by me through all of this. For me, if it gets too bad I can take tablets and sleep through a rough patch but he has to see me go through that. It must be hard for him not to be able to do anything to help."
Roche said she had thought ahead of her most recent surgery that it would "fix the problems".
After I realised I wasn't going back to the way I had been, that was very hard to deal with. I've been so low over the last couple of months, this is just the way things are going to be now. 
'Every part of your life is affected'
Catherine* had suffered with stress incontinence for about 10 years when she decided in Spring last year to have the mesh sling surgery.
"I had problems straight away after the surgery. My bladder wasn't functioning so I had another surgery three weeks later to loosen the sling and that worked, but then I was in chronic pain."
Her consultant later did a partial removal, but she continued to suffer from pain and severe incontinence.
She was referred to another consultant who did a full removal surgery five weeks ago. During this operation the surgeon also inserted a sling, similar to the mesh sling, but made from Catherine's own muscle.
She said she is still in a lot of pain, but this is to be expected at this stage in recovery. Her stress incontinence has improved and she is hopeful that her pain will ease in the coming weeks.
I can't go to the protest, but I am glad they are going because people should get the help they deserve and need. That's why I'm speaking to you, it's not a lot, but if I can't go at least it is something.
Catherine has not been able to work since her initial mesh surgery due to her pain.
"Even with my children, I haven't been able to go to any of their matches for the last year and a half, things like that. That's hard on them too. Intimacy with my husband, that hasn't happened since the first surgery. It's not only financially that it's had an impact. Every part of your life is affected."
She said the report from the CMO was welcome, but she does not think it will change much for her as she has now already been through her removal surgery. She and her husband have discussed going to the UK for a specialist scan called a translabial scan that is not available here and further treatment if her health does not improve going forward.
Impacted women have been calling for the HSE to invest in translabial scan equipment, which allows clinicians to see if and where pieces of mesh have moved to in the body. 
#Open journalism No news is bad news Support The Journal

Your contributions will help us continue to deliver the stories that are important to you

Support us now
'What we need isn't going to cost the Earth'
Laura* had her surgery in 2013, having suffered with stress incontinence for a number of years. She heard about the mesh surgeries and asked her doctor if she could have it done. 
"It worked fantastic for me until very recently when I started getting bad nerve pains from the top of my bum, sort of like electricity running through my leg. I've seen other women who've had the mesh talking about feeling something similar," she explained.
When she told her GP recently, she said she got a "quick referral" to the hospital and was given an appointment with the gynecologist for 28 November – the day of the protest. 
She said other than this occasional nerve pain, she has not had any of the other problems that other impacted women have experienced. And she does not regret having the surgery, as it did almost completely cure her incontinence. 
But she does want the government to ensure there are timely services available if her pain gets worse or she develops other issues. 
"I think we should be able to get the translabial scan done every year to check everything and make sure it hasn't moved," she said. I don't think what we need is going to cost the Earth and why shouldn't we have something to check that?"
Laura also wants to know ahead of time what options will be available to her if the mesh does cause further problems. 
"It was never mentioned that there was a possibility it would have to be removed or bits taken out, I just thought if it didn't work in 10 years I'd get a new one. Now I just want to know that I'll be safe and that it won't cause serious problems in the future."
One of the key recommendations in Holohan's report was that the HSE should ensure there is  "timely, appropriate and accessible care pathways" for women with complications. He also acknowledged that a number of women have travelled to the UK at their own expense for specialised scans and removal surgeries.
He recommended the HSE ensure surgical professional training and multi-disciplinary expertise in units carrying out mesh procedures.
*Two of the women quoted in the article did not want to be named for personal reasons – their identities are known to TheJournal.ie.