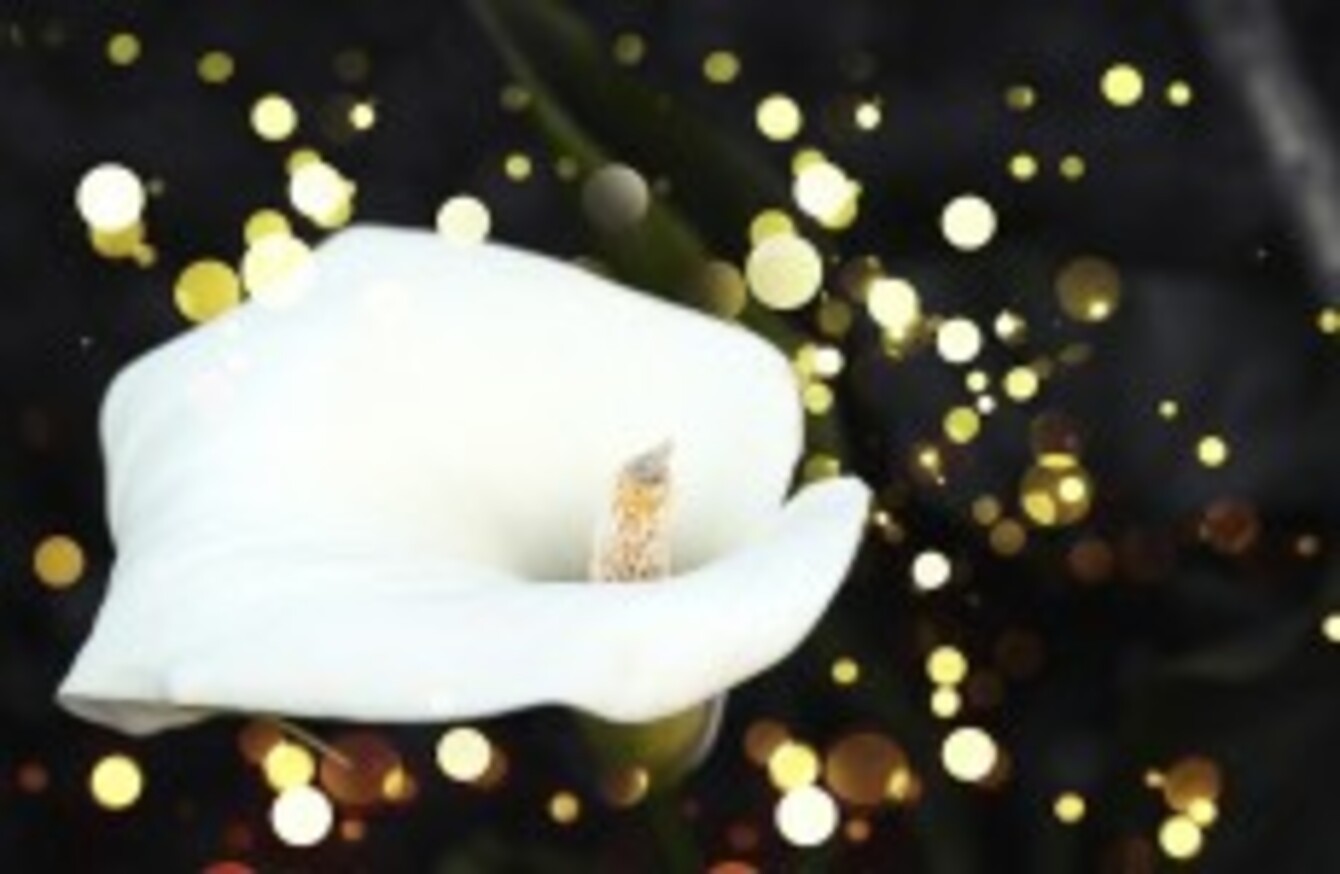 Image: Shutterstock
Image: Shutterstock
A TEAM OF scientists in the US and Mexico have successfully transplanted tissue-engineered vaginal organs in four women.
Obtaining a vulvar tissue biopsy from each patient the research team grew smooth muscle cells and vaginal epithelial cells in the lab.
The cells were then placed onto specially designed "vagina-shaped" biodegradeable scaffolds and left to grow for seven days.
Engineered vaginas
The researchers then surgically implanted the engineered vaginas, which have remained structurally and functionally normal for eight years.
Led by Professor Anthony Atala from Wake Forest School of Medicine in the US, the four women, aged 13–18 years, had a condition known as Mayer-Rokitansky-Küster-Hauser syndrome that causes the vagina to be underdeveloped or absent.
However, eight years after transplantation, the organs continue to function as if they were native tissue and all recipients are sexually active, report no pain, and are satisfied with their desire/arousal, lubrication and orgasm.
Professor Atala said that yearly tissue biopsy samples show that the reconstructed tissue is histologically and functionally similar to normal vaginal tissue.
He added:
This technique is a viable option for vaginal reconstruction and has several advantages over current reconstructive methods because only a small biopsy of tissue is required, and using vaginal cells may reduce complications that arise from using non-vaginal tissue (eg, segments of large intestine or skin) such as infection and graft shrinkage.