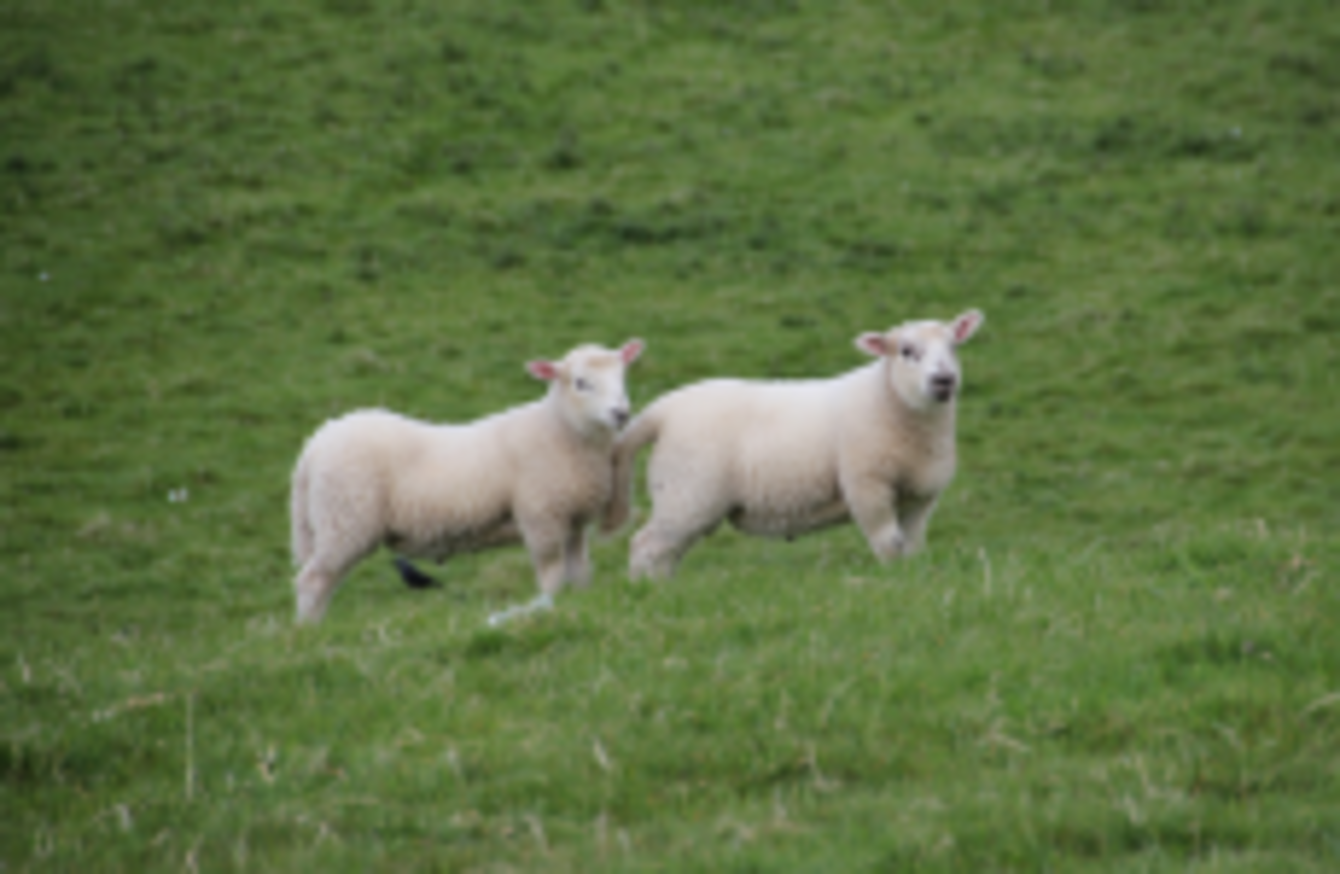 Image: Canadian Pacific via Flickr/CreativeCommons
Image: Canadian Pacific via Flickr/CreativeCommons
THE AVERAGE PRICE paid for farm land in Ireland fell by €500 per acre last year.
It was expected that the average value of agricultural land would break €10,000 per acre in 2013, instead it fell to €9,400.
The national average price paid for agricultural land in 2012 was €9,954 per acre.
That's a 5.6 per cent drop.
The figures were published today in the Irish Farmers Journal Agriculture Land Price Report.
Supply and Demand
The report says that supply has recovered to pre-recession levels with almost 75,000 acres offered for sale in 2013.
"Today, the market is dominated by executor and receiver/NAMA sales.
There is still strong demand for land from farmers, along with increased interest from ex-pats, overseas customers, and a new type of buyer – returning Irish emigrants.
Going going…gone
The Farmers Journal report shows that 74,862 acres were offered for sale in 2013, that's up by 17.4 per cent on 2012.
Dublin had the highest average at €16,115 per acre, Kildare was next in line at €13,114 per acre and Louth was third at €12,628 per acre.
On the other end of the spectrum, Leitrim had the lowest average at €4,156 per acre followed by Mayo at €5,145 per acre and Sligo at €5,879 per acre.
Read: