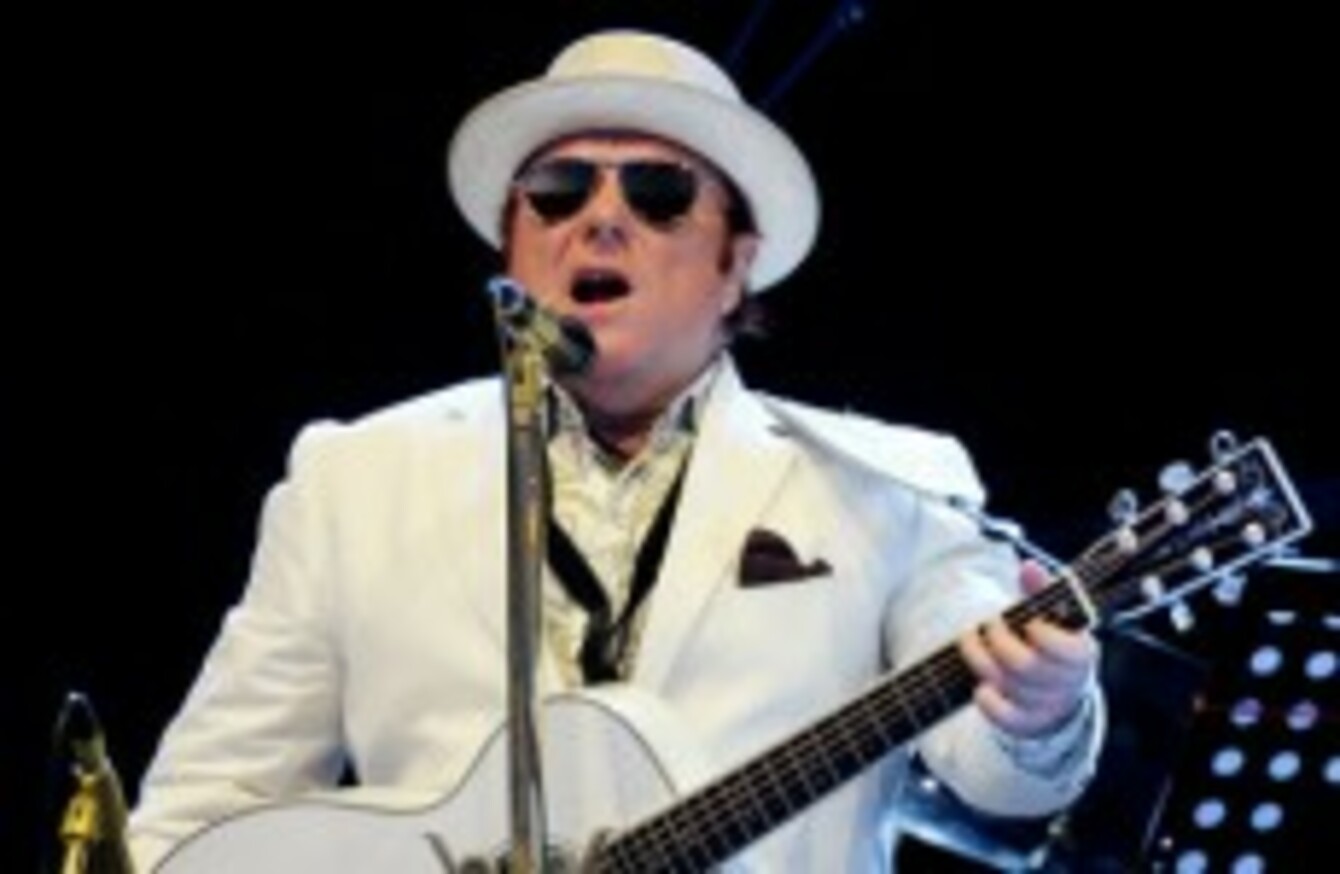 Image: Gareth Fuller/PA Wire
Image: Gareth Fuller/PA Wire
IF YOU'RE A fan of Van Morrison and free stuff this might just blow your mind. As long as you're from Belfast that is (or maybe a friend of someone who is).
'Van The Man' is soon to be given the freedom of his native Belfast and in celebration he will play a free concert in the city's Waterfront Hall on 15 November.
Tickets for the gig will be allocated by way of a draw and applications can be made on the websites of Belfast City Council or the Waterfront Hall itself. Only citizens of Belfast can apply for tickets with applications opening this morning at 10am and staying open until 30 October.
Winners will receive two tickets for the show with a total of 2,000 up for grabs.
Lord Mayor Councillor Máirtín Ó Muilleoir will make a presentation to Morrison on the night and said that they are expecting "a huge level of interest" in the tickets. "It will be a very special occasion and will live long in the memory of those in attendance. The term living legend is too loosely thrown around these days but there is no doubting Van Morrison's eligibility for such status."
Morrison is know for some timeless live shows, none perhaps more so than this 1978 performance alongside The Band of his song 'Caravan'. Watch it and then apply for some free tickets, or if you can't just watch it anyway.

Youtube/mccrudden150