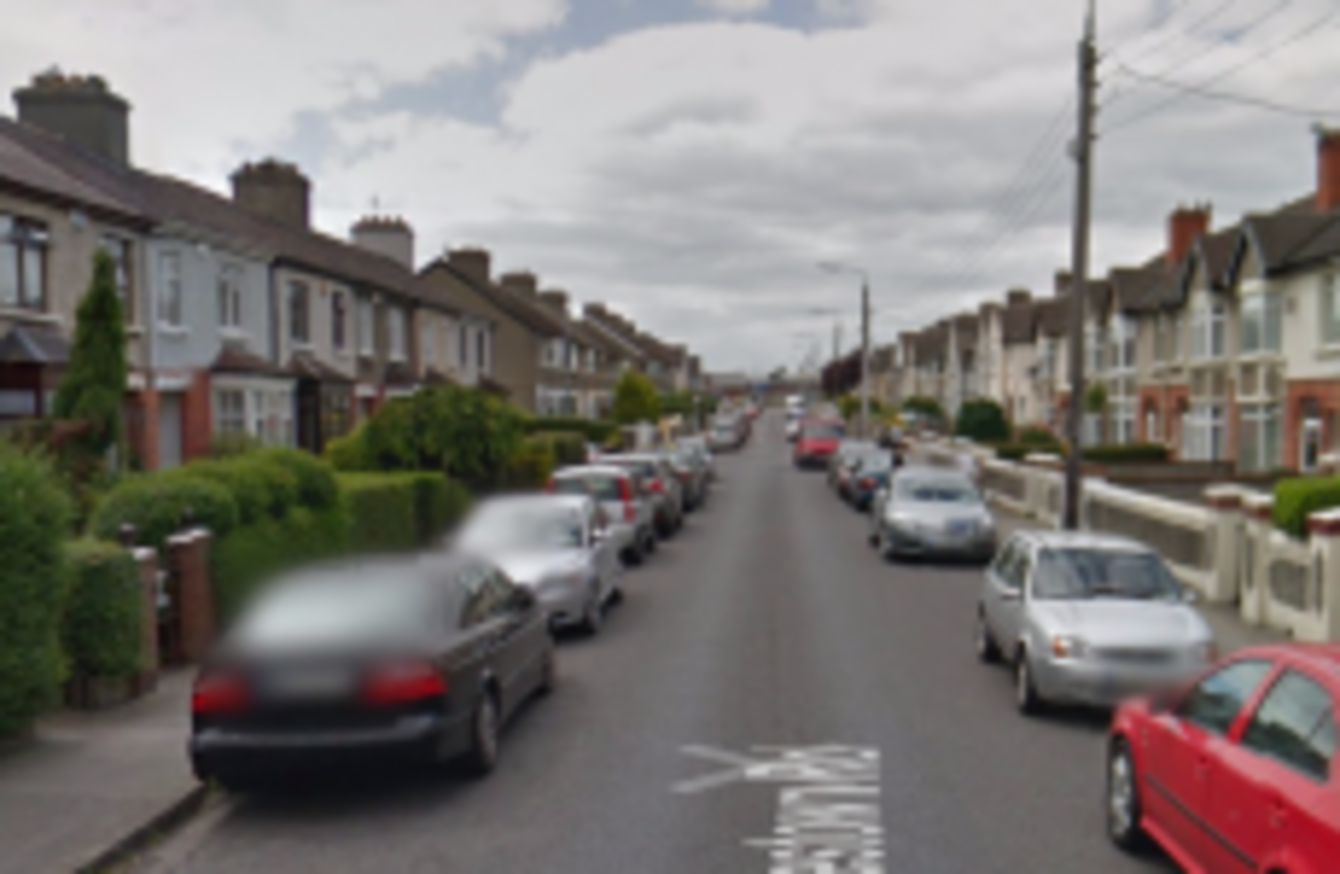 Jamestown Road
Image: Google Street View
Jamestown Road
Image: Google Street View
A STREET IN the west of Dublin has been flooded after an act of vandalism.
The incident happened in the Jamestown Road area of Inchicore yesterday evening when two gates were opened on the Grand Canal.
It is thought that the act was most likely malicious.
The scene was attended by Dublin Fire Brigade who assisted in re-closing the gates and bringing the situation under control.
The Grand Canal's gates near Clondalkin had to be closed to allow the water level to be managed.
In total the incident went on for two and a half hours.
No serious damage was caused to any property and nobody was injured.
A spokesperson for Dublin Fire Brigade has said that such flooding is not a regular occurrence.