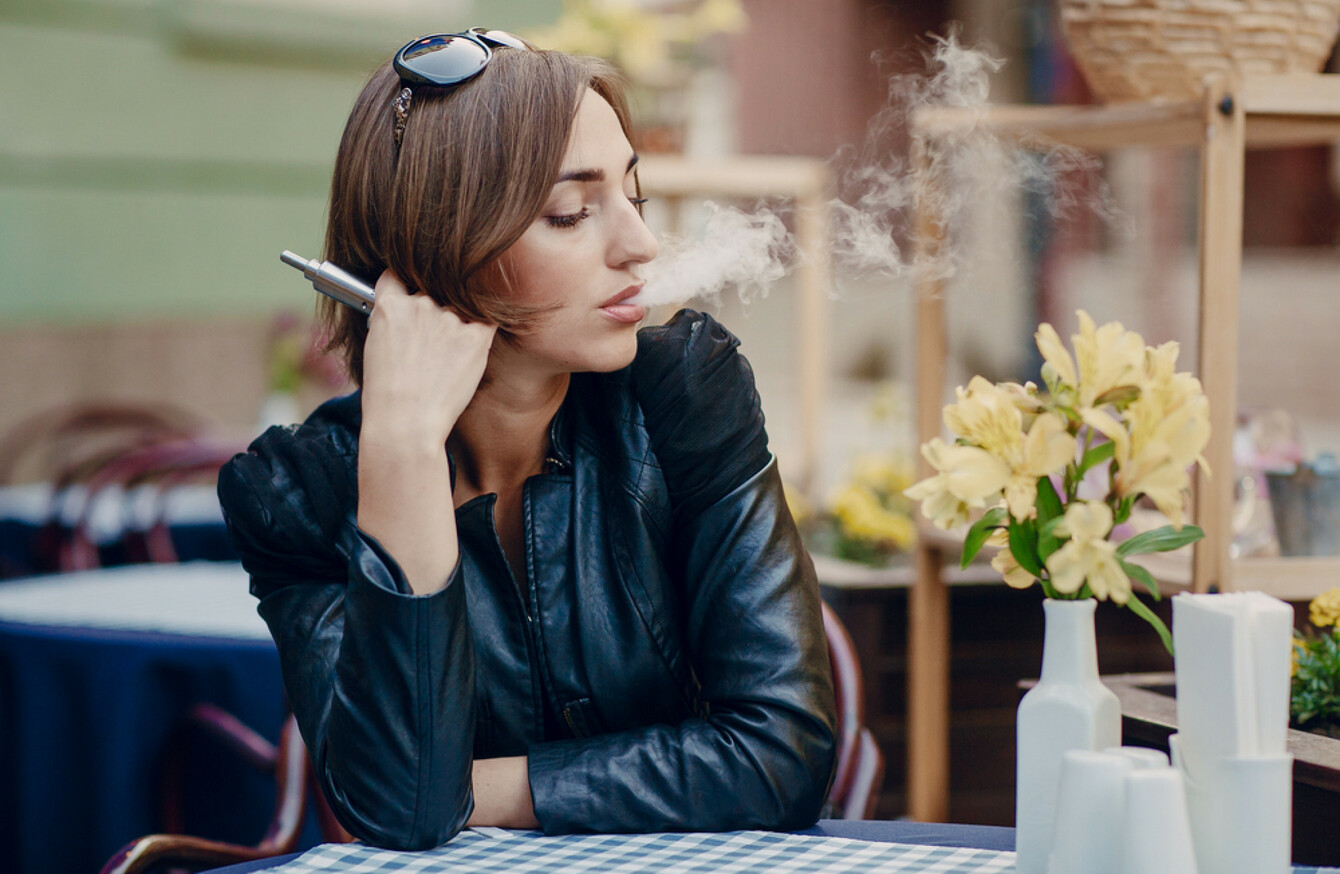 Image: Shutterstock/Oleggg
Image: Shutterstock/Oleggg
THE STATE OF New York has decided to ban vaping entirely from indoor public places. This puts the use of e-cigarettes on a legislative par with normal cigarettes, and will include offices, bars, cafés, restaurants and so on.
Ireland was quick off the mark with its smoking ban in early 2004, just a year after New York implemented theirs.
Would you like to see vaping banned in indoor public places in Ireland?