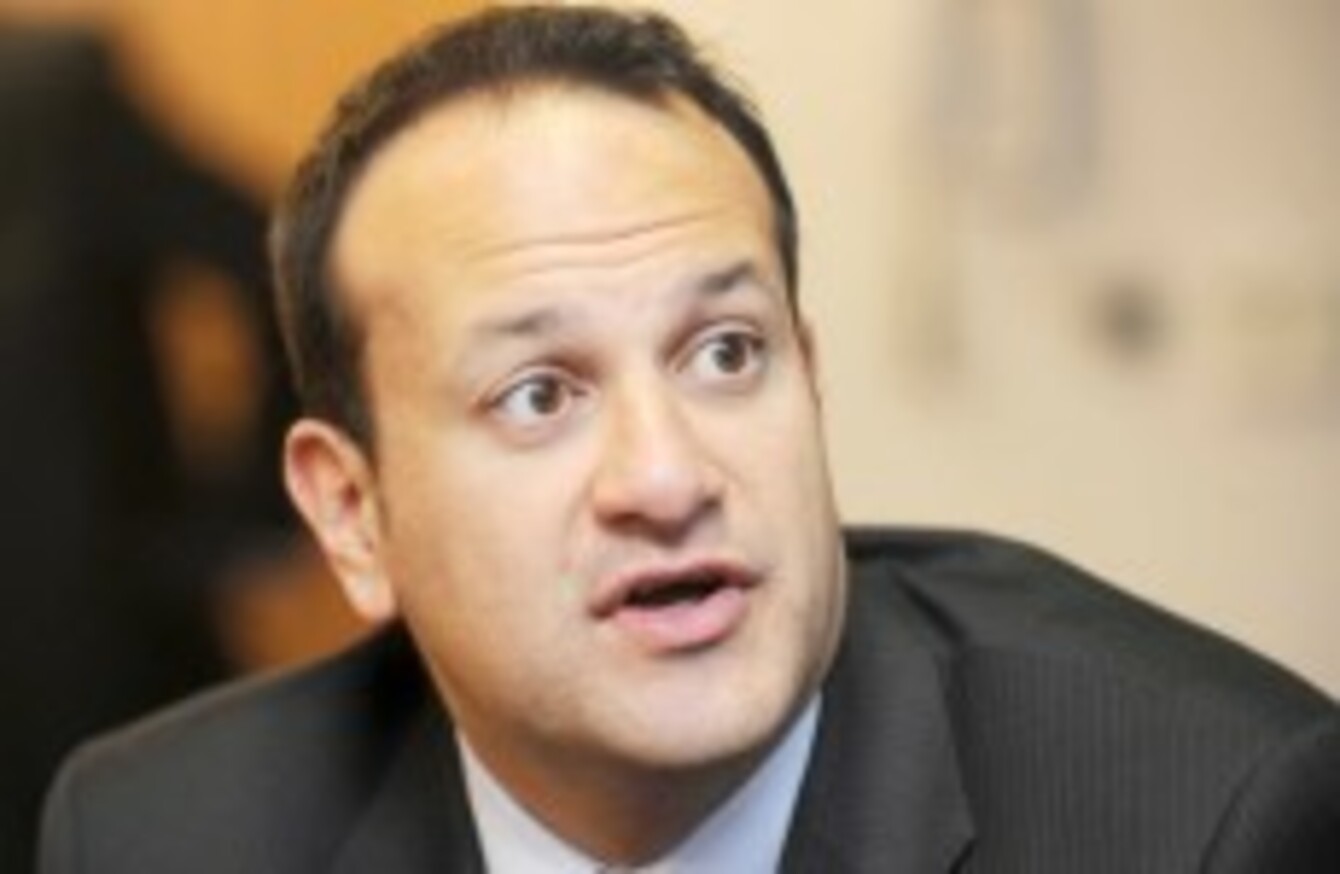 Leo Varadkar
Image: Photocall Ireland
Leo Varadkar
Image: Photocall Ireland
TRANSPORT MINISTER LEO Varadkar has said he would like to see a 'mini-Schengen' common visa area between the UK and Ireland to help increase tourist numbers.
Varadkar called for the current Common Travel Area, under which UK and Ireland residents can travel freely between the two countries, to be extended to visitors.
He said that a common visa would boost tourism and help Ireland compete for visitors from outside the EU.
Our Schengen area counterparts have a huge competitive advantage over us. A tourist from China, for example, can get a visa which takes in the entire Schengen area. But they will have to get a separate visa for the United Kingdom and another one for Ireland.
The Schengen Area is a free travel zone consisting of 26 European countries, including most of western Europe, the Mediterranean and Iceland.
Making his comments at the British-Irish Parliamentary Assembly yesterday, Varadkar said drivers' penalty points should be mutually recognised between the UK and Ireland, and said there should also be a common travel area for hauliers.
His comments were echoed by Fine Gael TD Joe McHugh. "We still have a situation where some international guests require two separate visas to visit Donegal and Derry," he said. "This should be addressed as a priority issue."