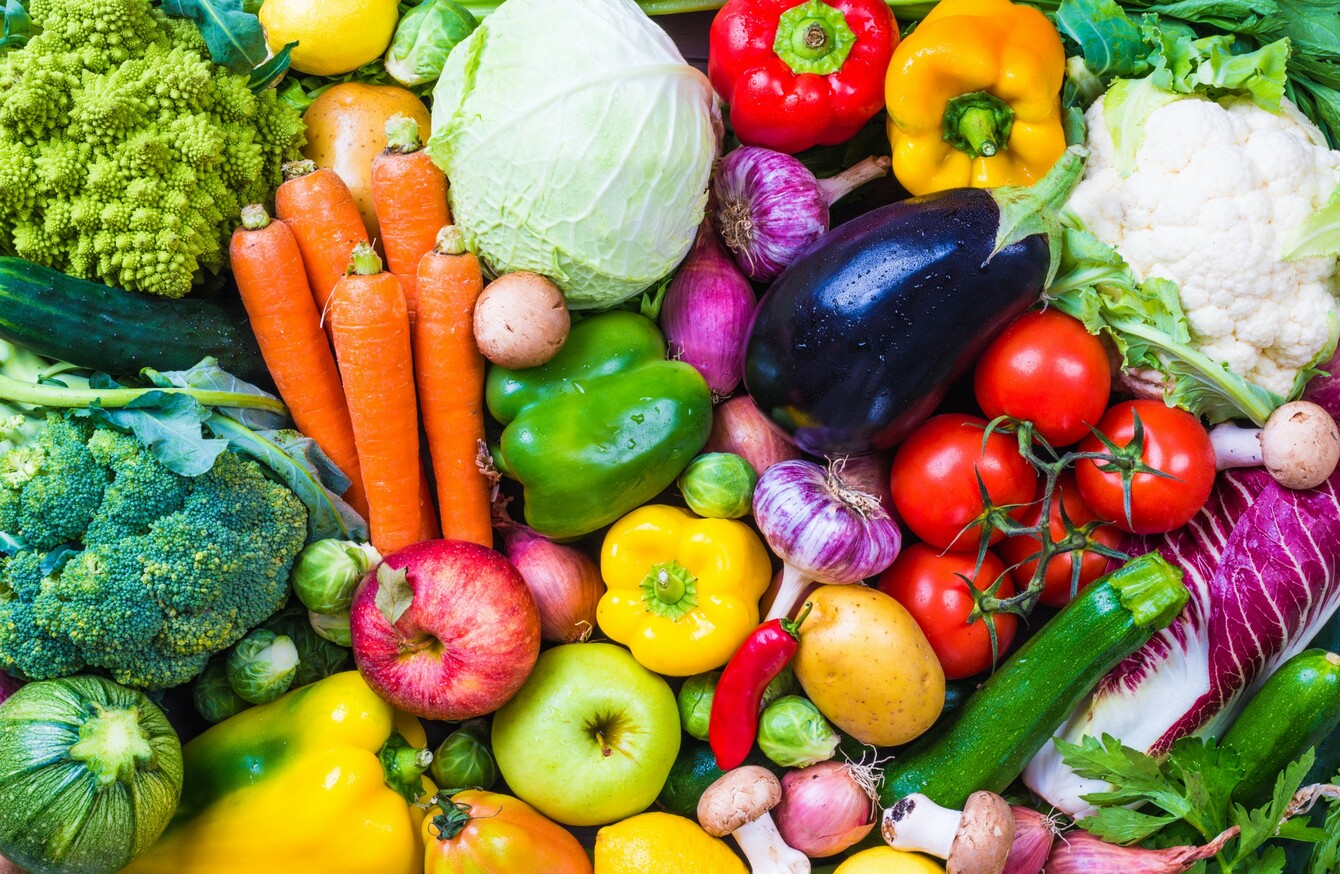 Image: Shutterstock/leonori
Image: Shutterstock/leonori
PARENTS IN ITALY who impose a vegan diet on their children could face jail time, if a controversial new bill is passed through parliament.
The BBC reports that a new draft bill will aim to prevent parents from restricting their children to a vegan diet, following a series of high-profile incidents in which children were taken into care after becoming malnourished.
The bill has been put forward by Elvira Savino of the centre-right Forza Italia party, and will be discussed by parliamentary committees before being put forward for debate in the chamber.
A vegan diet, the bill claims, is "devoid of essential elements for [children's] healthy and balanced growth".
There have been a number of cases over the past 19 months in which children were taken into care after becoming malnourished when they were fed a vegan diet.
In one case early last month, a one-year-old boy in Milan was taken to hospital by his grandparents, where he was found to weigh as much as a three-month-old, after he was allegedly fed a vegan diet by his grandparents, thelocal.ie reports.
In another case, it is reported that a two-year-old spent several days in intensive care being treated for vitamin deficiencies and other issues thought to be brought about by her parents' vegan diet.
Despite the high-profile cases, organisations such as the American Dietetic Association state that a vegan diet is suitable for children, as long as it is ensured that they are receiving the required nutrients and vitamins.
In the preamble to Savino's bill (in Italian), she states that its aim is to "stigmatise the reckless and dangerous eating behaviour imposed by parents" who pursue a vegan diet for their children.
Offenders would face a year in jail, rising to a maximum of four years where the child suffers serious injury and six years in the case of death.
In opposition to the proposed laws (known as the "Savino law"), three rival bills are on the table, which aim to make vegan and vegetarian options more commonplace in school canteens.