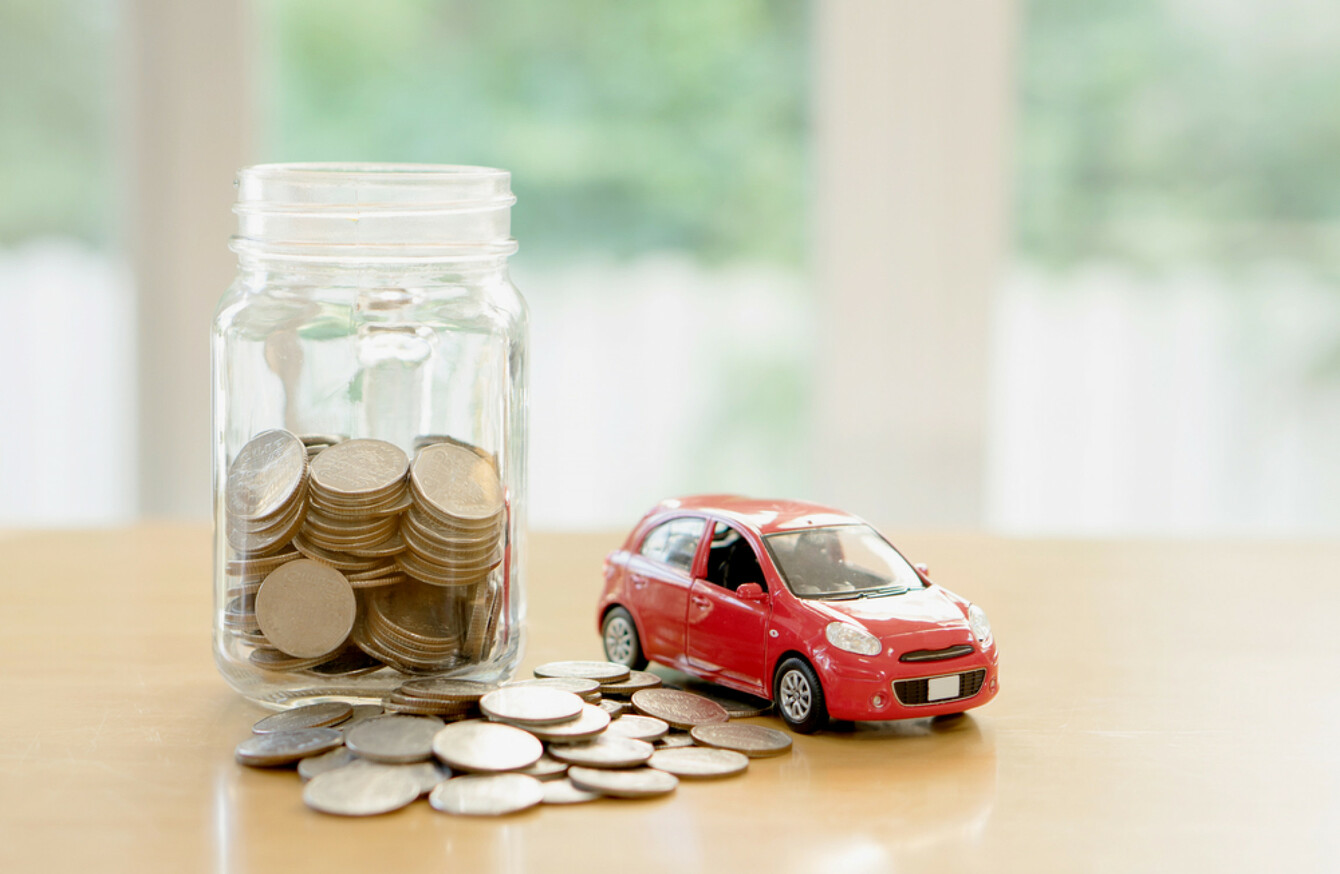 Image: Shutterstock/PHOTOBUAY
Image: Shutterstock/PHOTOBUAY
NEW FIGURES show a rise in the number of used cars for sale in Ireland with repayments still outstanding.
According to figures released by Cartell.ie, the number of used vehicles offered for sale in Ireland that still have outstanding finance owning on them has increased to 14.3 per cent for the six months to the end of December 2017.
Back in August 2017, Cartell.ie reported that the proportion of vehicles for sale across all years with finance outstanding was 12.5 per cent.
From a sample of over 5,906 vehicles offered for sale and checked via the Cartell.ie website in 2017 results show that overall levels of cars with finance owing have increased significantly since since June 2016 when the recorded rate was 9.5 per cent.
The current rate is the highest since 2010, when the figure was 15.95 per cent.
It would seem that the trend for buying a car on a Personal Contract Plan (PCP) is putting second-hand buyers at risk of purchasing a car that hasn't been fully paid for. This means that the vehicle is the legal property of the leading provider who financed the vehicle. The seller does not own the vehicle and the new buyer will not own it either. The finance provider can seize the car.
John Byrne from Cartell.ie had this to say:
To give you some idea where we are coming from the levels of finance outstanding was 7% in December 2014 meaning the rate has doubled in three years. A buyer is advised to check a vehicle for outstanding finance as the finance house owns the vehicle until the last payment has been made – the bottom line is that you can lose the vehicle.