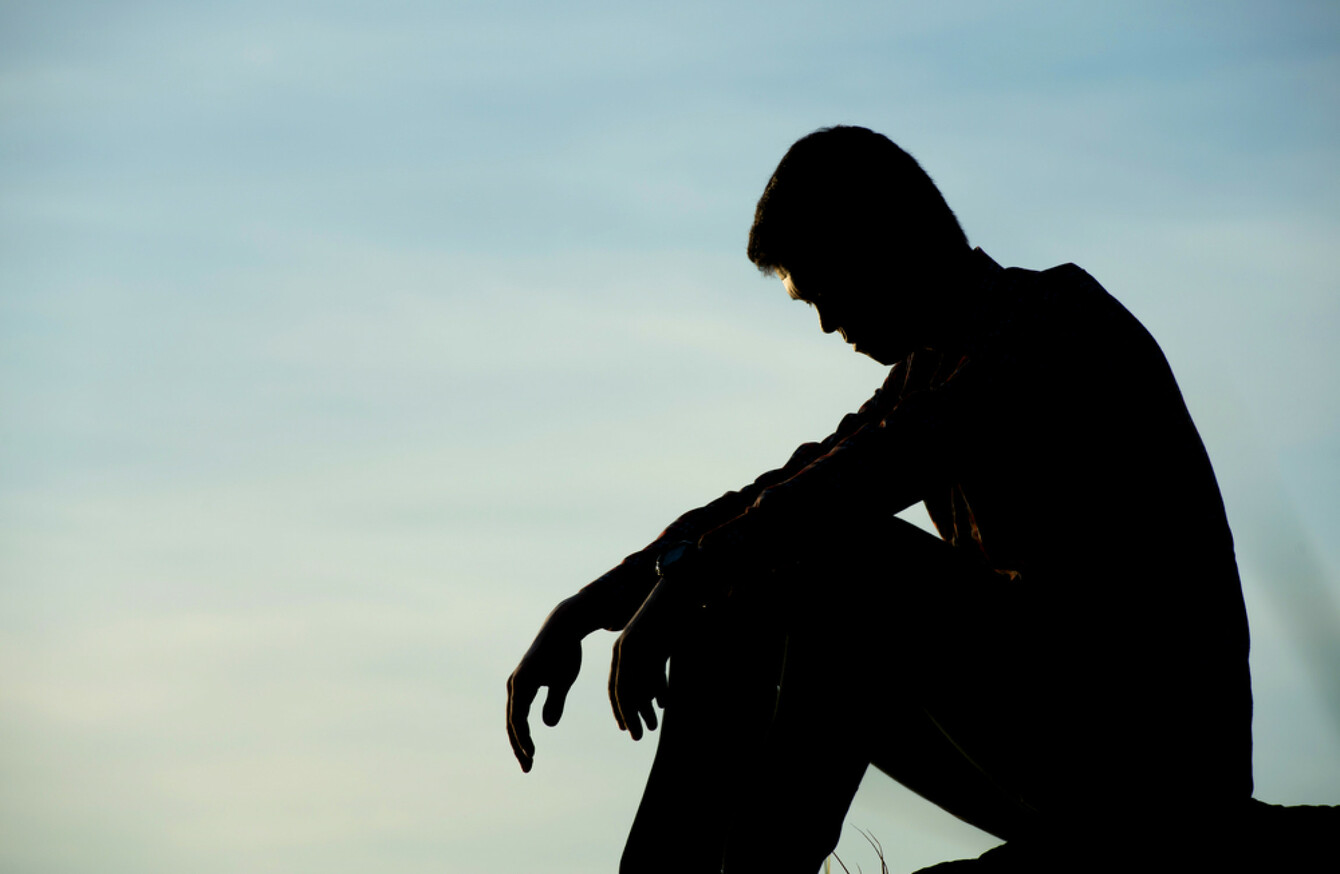 Image: GNT STUDIO via Shutterstock
Image: GNT STUDIO via Shutterstock
OVER THE PAST month, the Department of Employment Affairs and Social Protection (DEASP) has softened its position on allowing Venezuelans living in Ireland to obtain a Public Services Card (PSC).
In early January, a Venezuelan citizen legally living in Ireland was denied a PSC as he did not have an in-date passport, something that all non-EU citizens must have to obtain a card.
The man, who wishes to remain anonymous, attended an appointment to register for a PSC at an Intreo centre in his local town in the first week of January. It was there that he was informed that he would not be permitted to obtain a PSC without a valid, in-date passport.
As is the case with many Venezuelan emigrants around the world currently, he has been living with an expired passport due to a printing shortage in his country. Thousands have been left in a situation that has put their visas at risk and has prevented them from travelling.
This man applied for a new passport in mid-2017. He has yet to receive one.
In October, Venezuela's socialist president Nicolás Maduro signed emergency legislation that permitted the extension of expired Venezuelan passports by two years, alleging that the delay in passports being issued was because of a shortage of paper at the national passport agency.
The two-year extension, which can be obtained from any Venezuelan embassy in Europe (of which there are none in Ireland), allows expired passports to remain valid for visa purposes. However, if a Venezuelan accepts the two-year extension, their application for a new passport is cancelled – and many don't wish to do this. This process has been outlined in detail here, along with the implications for those who do not have a valid passport.
Venezuelans who spoke to TheJournal.ie said that the Irish Naturalisation and Immigration Service (INIS) has been somewhat understanding of those who are not in a position to extend their passports by two years, and have offered some a six-month extension to the validity of their visas – in the form of a Garda Immigration Card (GIC).
The six-month extension still does not allow Venezuelans to travel unless they have a valid passport. It does, however, allow their visa status to remain legal in Ireland.
This particular man opted for a GIC as an alternative to the two-year extension on his expired passport, as he wished to keep his application for passport renewal active.
Denied
Although the Venezuelan man in question presented a letter from his Embassy explaining why he does not have a renewed passport, his GIC, along with proof of his PPS number, he was told that he would not be permitted to obtain a PSC due to his passport status.
"I was very sad about the situation. I'm legal here and I didn't understand why they denied me," the man told TheJournal.ie in late January.
I felt totally lost and I didn't know what to do. I felt horrible. I had no support from my government with my passport and then I had no support from the PSC institution in Ireland.
The man was eager to obtain a PSC card because, as of this coming April, it will be requirement when applying for a driving licence, which he said he needed for jobs he wished to apply for.
As stated above, although it is criteria that all non-EU citizens must present a valid passport during the application meeting, this is not possible for many Venezuelans and he had instead presented proof of his PPS and his GIC for proof of his visa validity.
Following on from the conversation in late January, TheJournal.ie contacted DEASP to query whether there was any provision in place for non-EU citizens who are not in a position to obtain a valid passport to receive a PSC.
The Department cited its SAFE2 (Standard Authentication Framework Environment) verification standard as the reason for requiring a passport for non-EU nationals.
"In relation to issues that Venezuelan citizens may be having with the renewal of their passports, the Department is aware of one such case, and is in the process of dealing with it," a statement from DEASP to TheJournal.ie said. 

It said that it had not received any formal complaints from Venezuelan citizens in relation to the issue of a PSC.
"The Department has a separate process for considering the cases of people who cannot complete the normal SAFE registration."
The Venezuelan man told TheJournal.ie that he left the application meeting in mid-January without confirmation that a solution would be found for his situation.
He had vented his frustration over the fact that he was working legally in Ireland but was being denied all services that are currently attached to the PSC.
I'm paying taxes, so why couldn't I hold a PSC? I was a good immigrant. I was following all the rules. It was horrible for me.
Turn around
Last week, the Venezuelan man contacted TheJournal.ie to confirm DEASP sent him a letter on 1 February requesting that he return to the Intreo office at his earliest convenience, with his expired passport, so it could reconsider issuing a PSC to him.
"I just felt so happy and relieved to receive this letter."
That week, he went to the Intreo office with the above letter, his expired passport, his Embassy letter and his GIC. His PSC application was finally accepted.
"I went to the PSC office and they took my details and they told me the PSC will arrive within the next two weeks," he told TheJournal.ie. 
"I felt a huge relief because now I can move on with everything, like my driving licence."
Reflecting on the lengthy process to finally secure a PSC, he said: "It has been so complicated, maybe it's not just me, but maybe some other Venezuelans here are also suffering the same situation.
The first time I went [to Intreo] they should have had the possibility to say 'You have a letter from Immigration Service? You are legal here until this date? That's alright.' It's common sense.
TheJournal.ie contacted DEASP to confirm whether it is now policy that all Venezuelans without passports can secure a PSC or if it will continued to be assessed on a case-by-case basis.
It said: "The Department has a separate arrangement for considering the exceptional cases of people who cannot complete the normal process to verify their identity to a substantial level of assurance.
"While such instances are dealt with on a case-by-case basis, the process involved is robust and designed to maintain the integrity of SAFE2 identity registration/verification."
Other difficulties
Although he has found a resolution to the PSC roadblock, the man's passport application remains in limbo.
He has received a letter from the Venezuelan embassy to confirm that he applied for his new passport in mid-2017. However, it is nowhere to be seen.
Although he has secured a six-month Garda Immigration Card extension, there is no certainty to when the printing backlog in Venezuela will be resolved and it remains unclear if the passport will reach the embassy within the six month period.
Speaking to TheJournal.ie last month about the passport crisis, one Venezuelan citizen living in Ireland said: "The situation is really out of hand. It's worse than what we ever thought it could be."