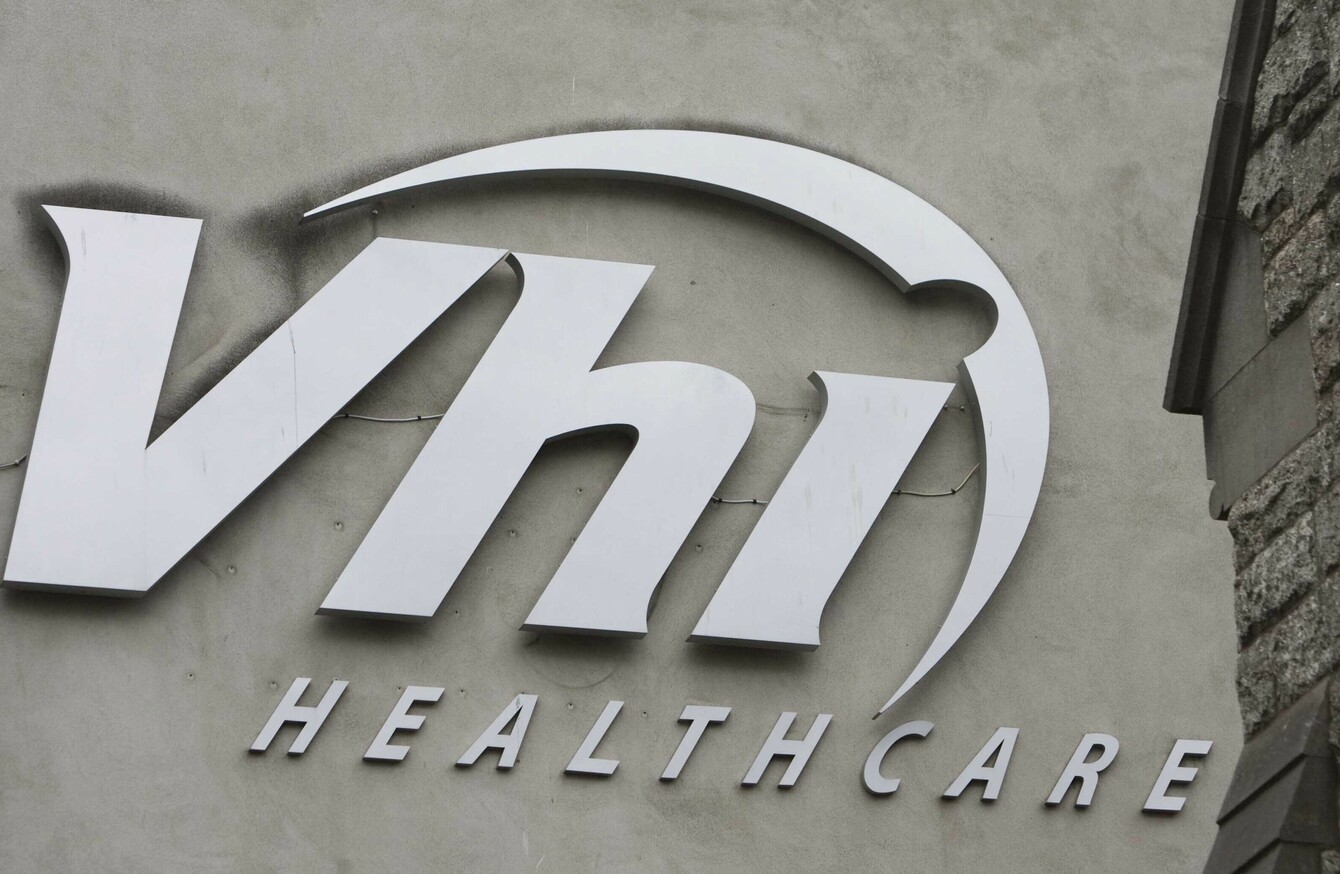 Image: Eamonn Farrell/RollingNews.ie
Image: Eamonn Farrell/RollingNews.ie
VHI HAS ANNOUNCED that it will increase its prices across some health care plans by an average of 3%.
The changes come into effect on 1 November.
The price increases mean that adults on the Start plan will pay an extra €1.31 a month and those on the One Family plan will pay an extra €10.11 a month.
According to Declan Moran, Director of Marketing and Business Development at VHI, the main reason for the price increase is "the rising cost of claims and in particular the rising cost of claims in public hospitals".
We are very aware of the financial pressures that continue to face our customers and have sought to keep the price increase as low as possible without compromising cover.
"We are constantly reviewing our health insurance plans to ensure they are comprehensive and relevant.
"This means providing excellent cover, such as high cost drugs and treatments."
The company also announced a discount for customers on the One Plan family scheme.