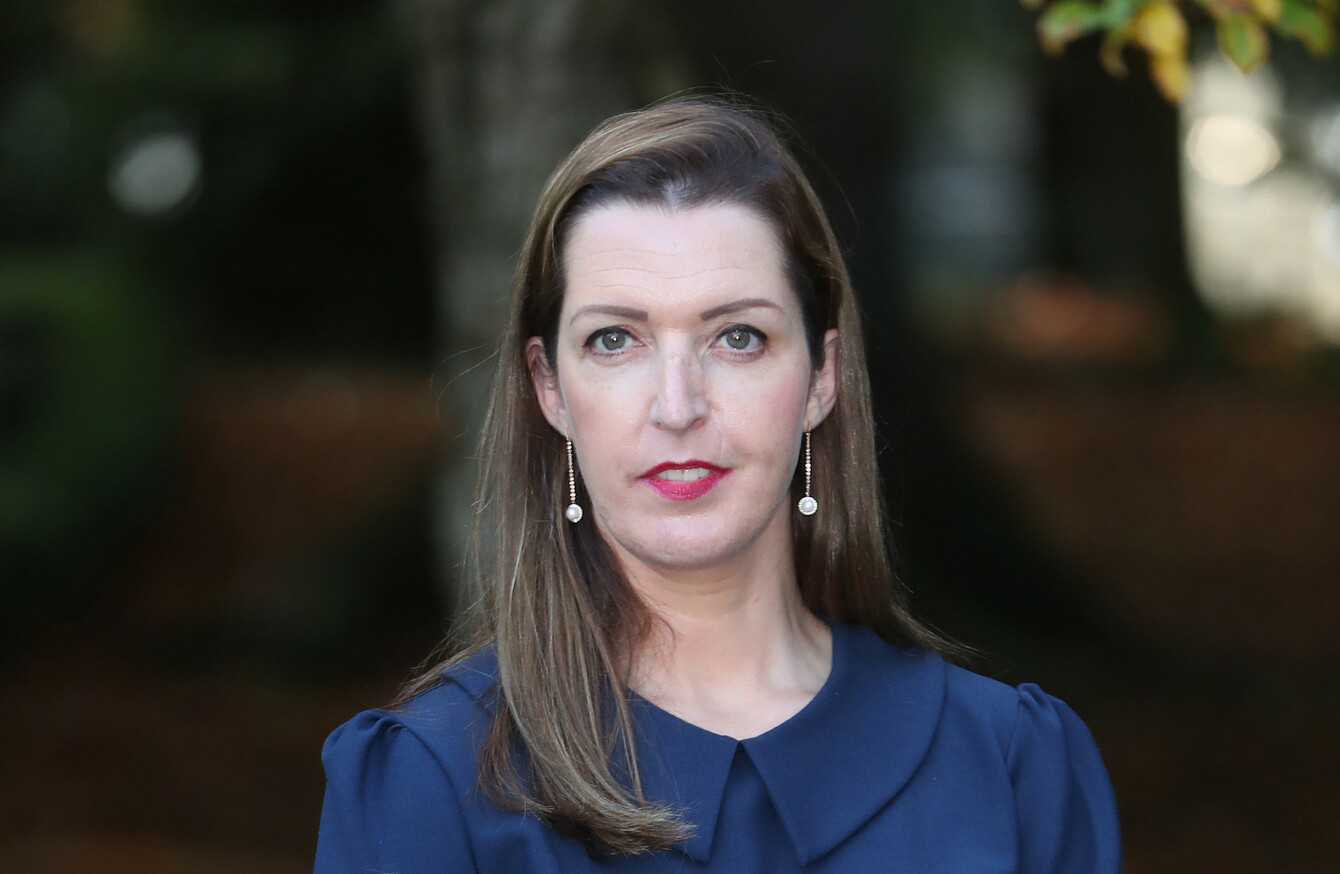 Vicky Phelan
Image: Niall Carson/PA Images
Vicky Phelan
Image: Niall Carson/PA Images
VICKY PHELAN HAS been named by the BBC as one of the 100 most inspiring and influential women from around the world for 2018.
Ranging in age from 15 to 94, and from over 60 countries, the BBC 100 Women list includes women it describes as "leaders, trailblazers and everyday heroes".
In its description of Phelan, the BBC says: "Vicky exposed the CervicalCheck Screening scandal in Ireland, after discovering she and hundreds of other women were not told they had been given incorrect smear test results."
Phelan (44) was instrumental in exposing the CervicalCheck controversy, after launching a High Court case against a US laboratory over incorrect smear test results from 2011.
Phelan said she is "so privileged" to be included on the list and has been "sworn to secrecy" about it since September. 
"To be included alongside some of the women I have read about and what they have achieved is very humbling," she wrote on Twitter. 
Phelan recently said her tumours have reduced by 50%, due to a drug she found through her own research.
In recent months it has emerged that the results of earlier smear tests of at least 221 women who were subsequently diagnosed with cervical cancer could have been interpreted differently. Most of these women were not informed about this, raising issues around open disclosure.
Phelan, fellow survivor Lorraine Walsh and Stephen Teap, whose wife Irene died from the cervical cancer, have established the 221+ support group in order to help the women and their families affected by CervicalCheck scandal.