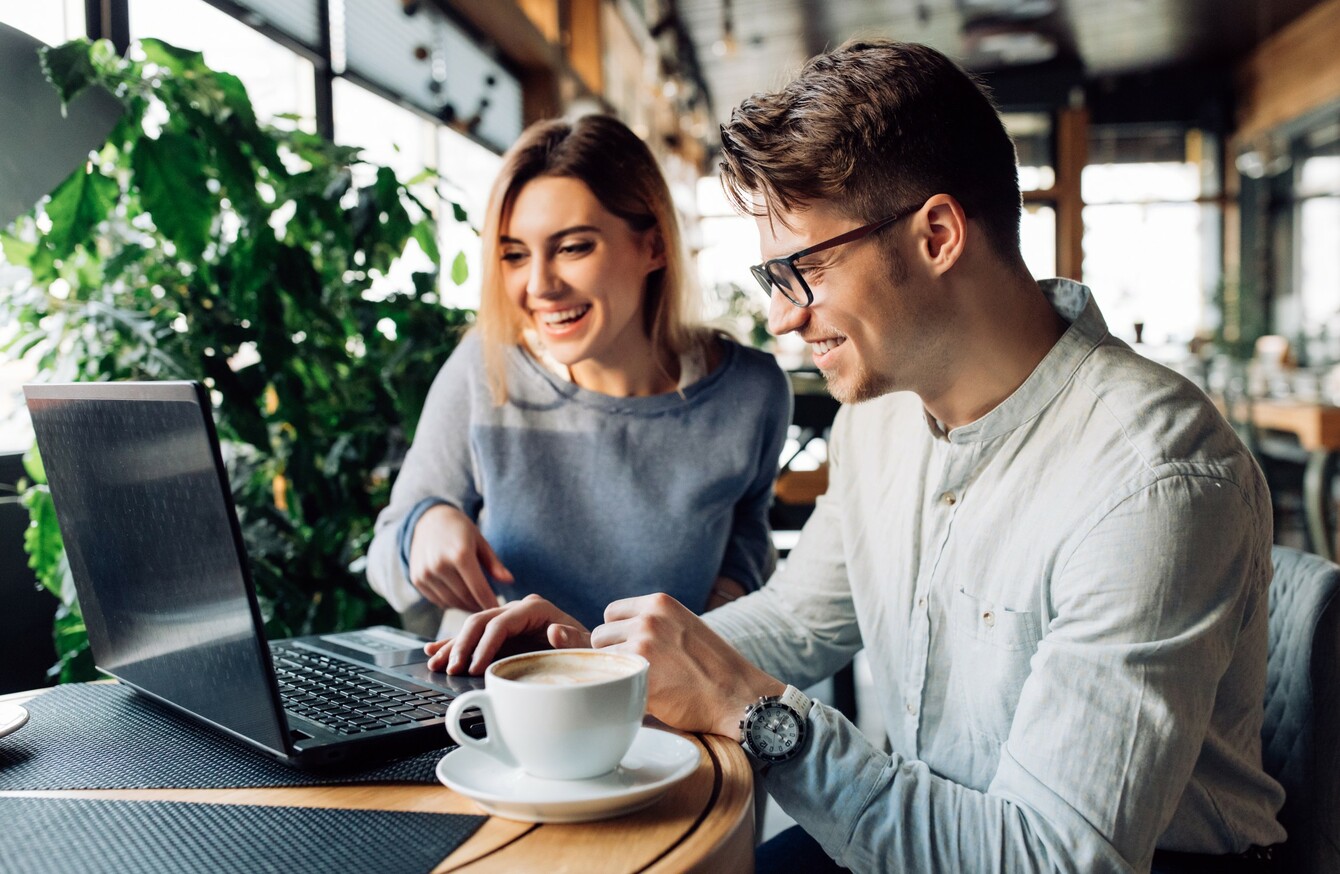 Image: Shutterstock
Image: Shutterstock
WHETHER YOU'RE A fashion-lover or not, everyone can benefit from updating their style from time to time.
Trying something new can give you confidence, bring an old outfit to life, or even take you out of your style comfort zone. If you're concerned about overhauling your entire wardrobe, fear not, because often the smallest changes can make a big difference – like adding a new pair of eye-catching glasses.
So, what trend is worth a place on your fashion radar? Take our quiz below to find out.
1. Which word best describes your style?
Shutterstock


2. Of the below celebrities, who is your style icon?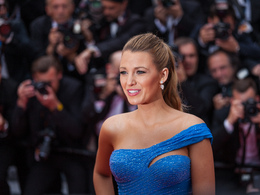 Shutterstock
Blake Lively
Shutterstock
Steve Carell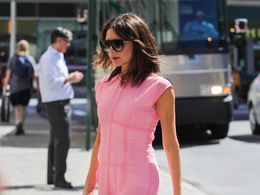 Shutterstock
Victoria Beckham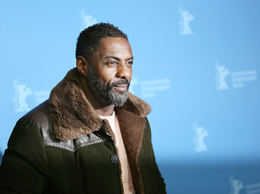 Shutterstock
Idris Elba


3. What's most important to you in an outfit?
Shutterstock
It doesn't attract attention


4. Choose an outfit to wear.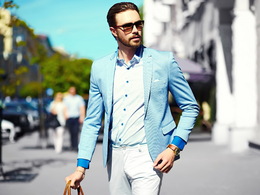 Shutterstock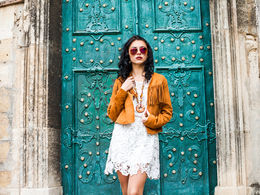 Shutterstock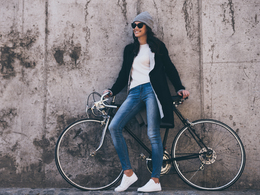 Shutterstock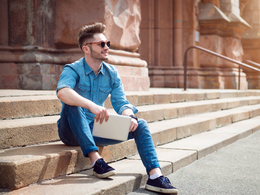 Shutterstock


5. Which item could you not live without in your wardrobe?
Shutterstock
A comfortable pair of jeans.


6. Pick a pair of glasses to wear.
Specsavers
Specsavers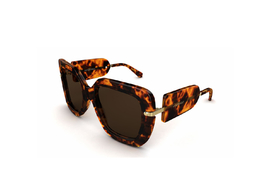 Specsavers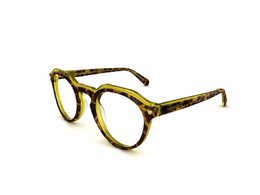 Specsavers


7. You're going to a party. How do you decide what to wear?
Shutterstock
I'll find something in my wardrobe.
I've looked online for inspiration and have an order on the way.
I've asked my friend to come shopping with me.
I have lots of options but won't decide until the day.


8. What's your favourite season for dressing?
Shutterstock
Spring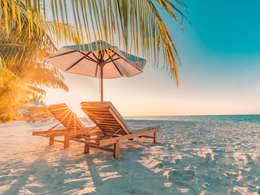 Shutterstock
Summer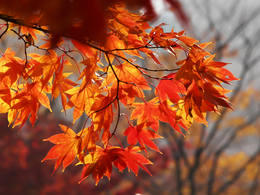 Shutterstock
Autumn
Shutterstock
Winter


9. Where do you get your style inspiration?
Shutterstock
By reading fashion magazines and websites.
I tend to just buy whatever catches my eye.
Everywhere - on the street, online, in the shops. Answer all the questions to see your result!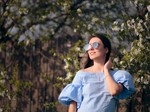 Shutterstock
You scored out of !
Try... a statement piece
You're fashion-forward and love a trend. Try a top with statement sleeves, bold sunglasses or a bright shirt to stand out from the crowd.
Shutterstock
You scored out of !
Try... something neon
You're not afraid to stand out - and what better way to do that by adding a neon piece to your wardrobe, like bold and bright glasses?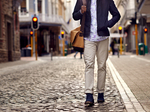 Shutterstock
You scored out of !
Try... giving a smart suit an update
Suits aren't just for formal occasions anymore. Try one out with a pair of runners, mix and match your blazer and trousers, or add a stylish accessory, like glasses or sunglasses for a new look.
Shutterstock
You scored out of !
Try... adding a print
A printed piece can transform any outfit. Where it however you want, whether that's head-to-toe or as an accessory, like printed glasses, to add a stylish flair.
Making any outfit stylish is made easy thanks to the new Viktor&Rolf Vision range at Specsavers. With 15 optical and three sunglasses styles to choose from, priced at €239, there's a pair to suit everyone's taste. Have a look at the full Viktor&Rolf Vision range at Specsavers here.