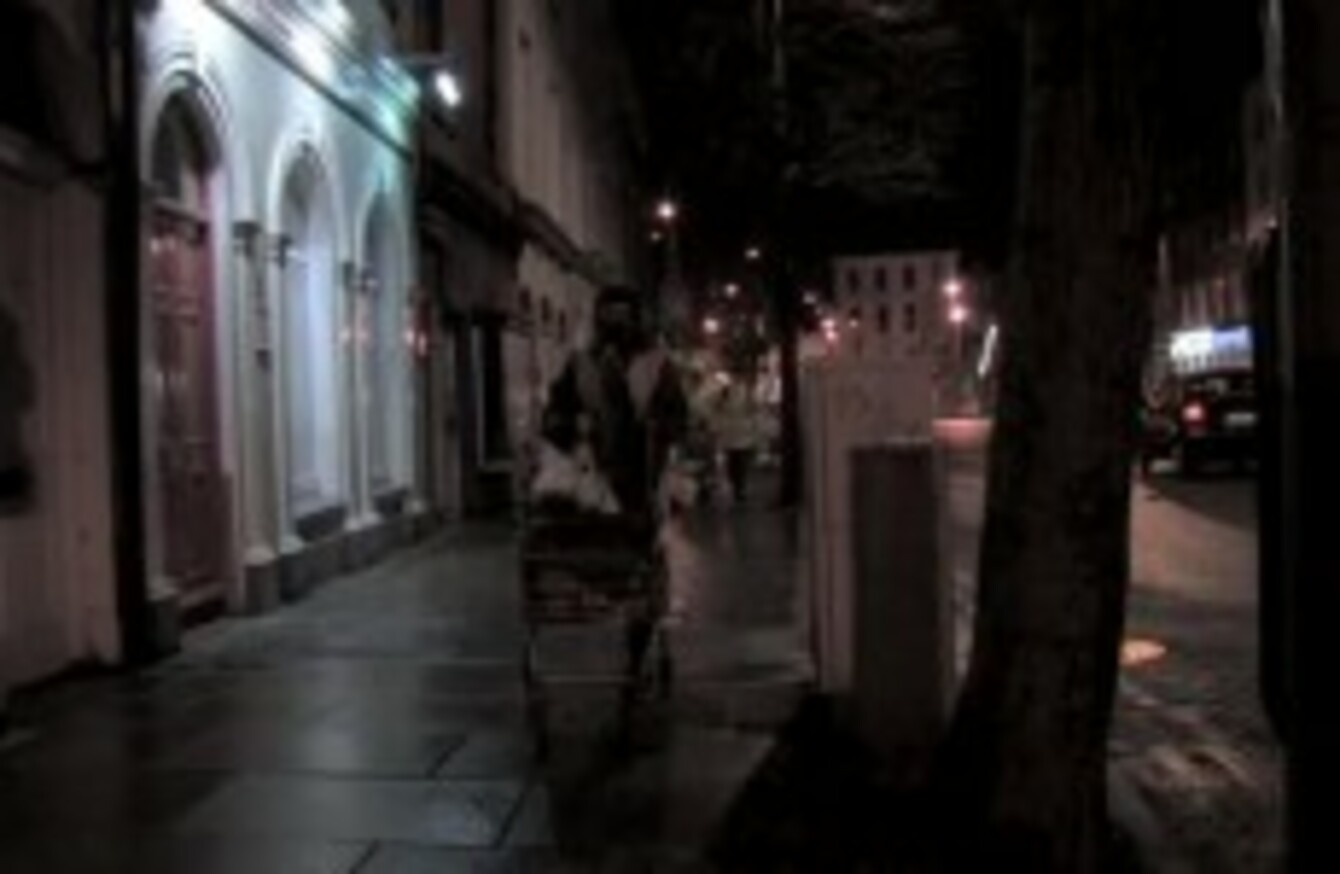 Image: YouTube
Image: YouTube
A PROTEST GROUP in Cork have released a video of their members taking possession of an unoccupied building, which they say was formerly under Nama control.
The group plan to turn the building into a community centre, including a cafe, music recording facility and space for a suicide outreach group. They said in a statement:
This building will be used as a true civic space, run by the people, for the people with the resources that belong to the people. Although previously held by NAMA, this building now is returned to the public.
The protesters say they gained access to the building after Santa left them a key on Christmas Day. This video shows the full story and how they set up camp in the building. (And it's got a fresh take on Jingle Bells. Warning: some bad language):

(Video: TomekCiezki)