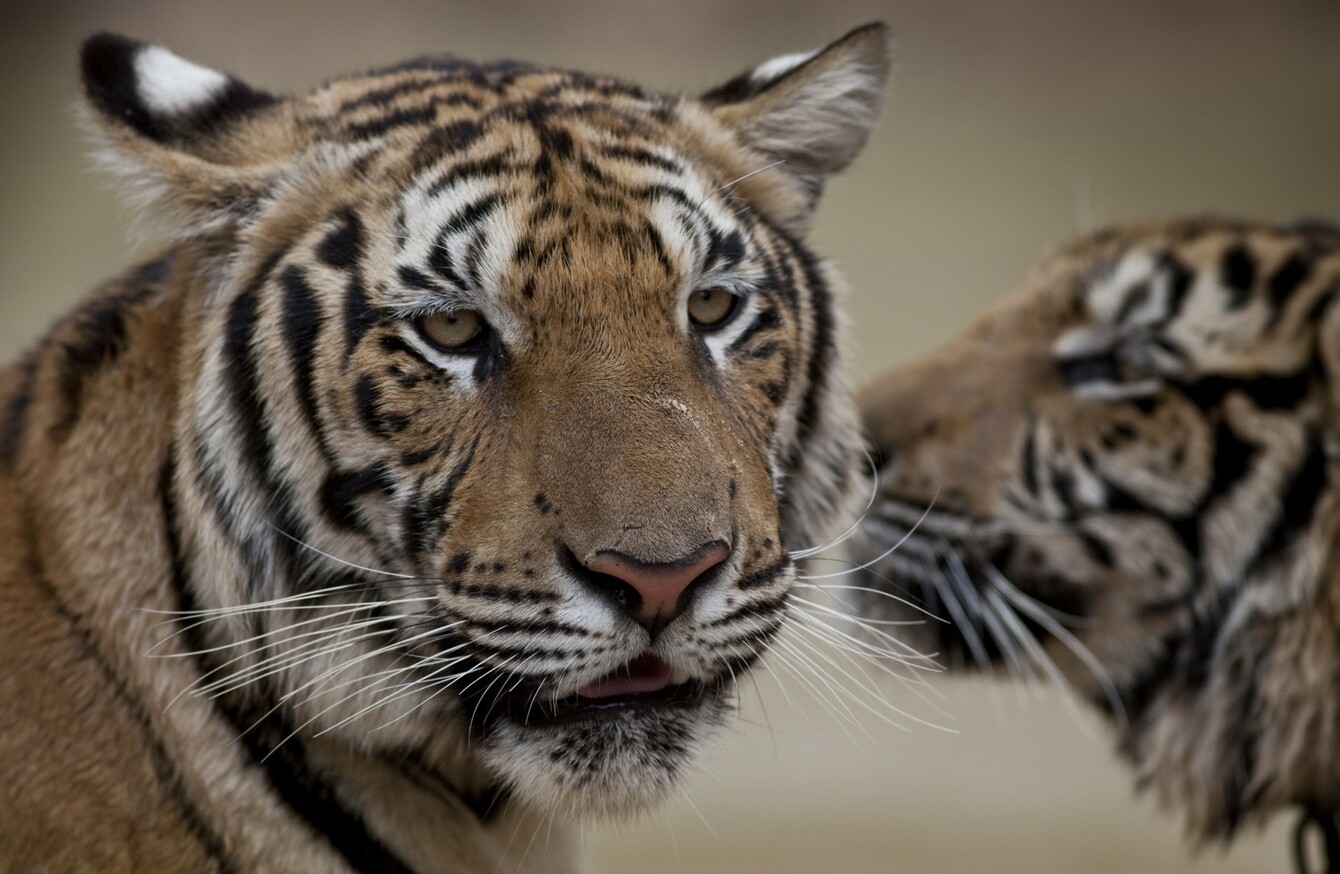 File
Image: AP/Press Association Images
File
Image: AP/Press Association Images
FIVE FROZEN TIGERS have been discovered in a Vietnamese man's freezer with their organs removed, according to official reports, in a country seen as a global hub for the illegal wildlife trade.
Tiger organs and bones are used for medicinal purposes in the communist country, where a thriving local market drives the illegal sale of animal parts including ivory and rhino horn.
But Vietnam is also a key transit route for wildlife parts destined for elsewhere in Asia, including neighbouring China.
The five tigers were discovered in the central province of Nghe An, according to a report from the official provincial newspaper.
"The authorities found inside a freezer five dead tigers, with the skins intact but the internal organs removed," it said.
The tigers were Indochinese, according to Vietnam News Agency, but officials said police would investigate further.
Police refused to comment.
Tiger bones are commonly boiled down and mixed with rice wine in Vietnam, a mixture believed to treat arthritis and promote strength.
Conservationists say Vietnam is one of the world's worst countries for trade in endangered species, an accusation which it denies.