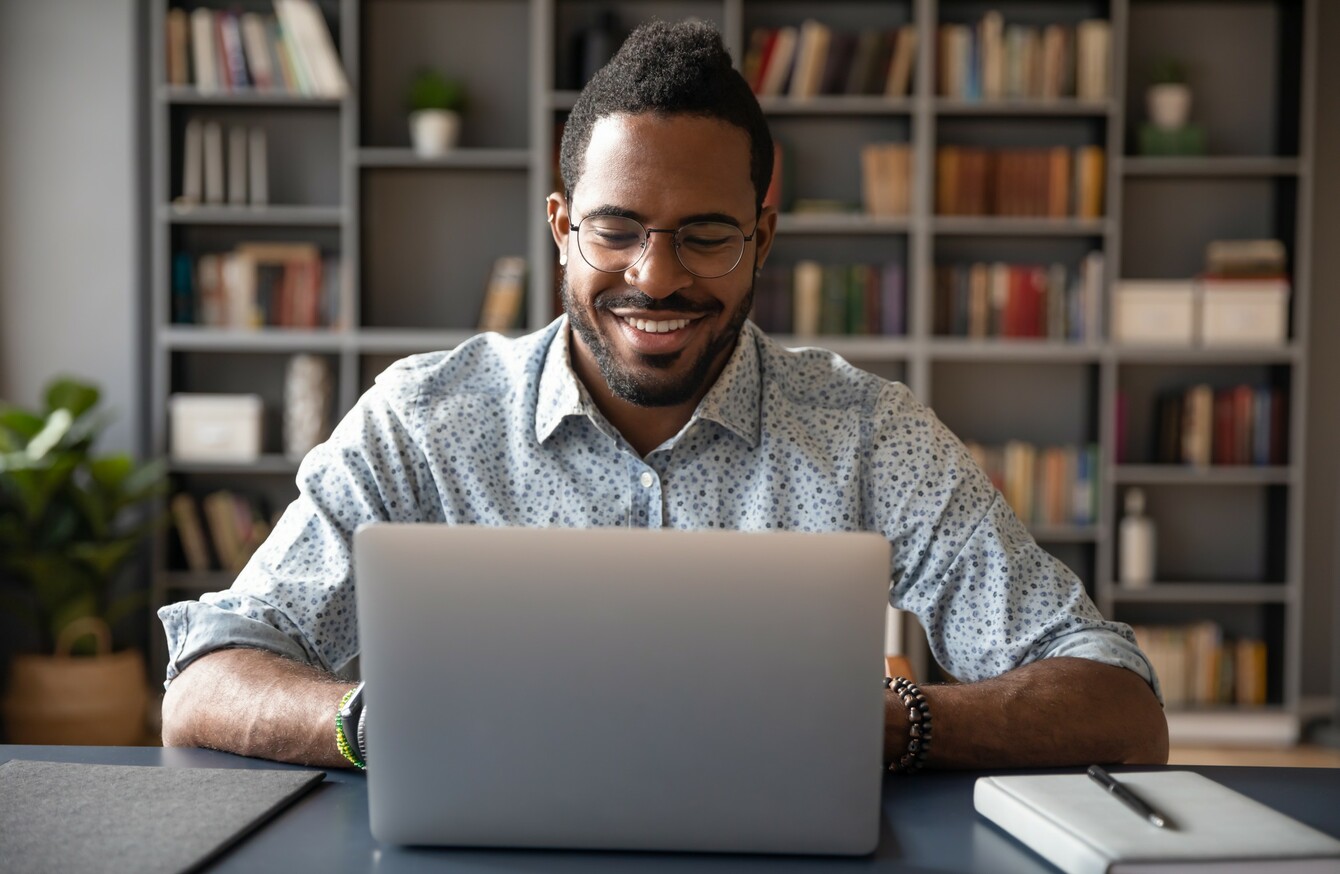 Image: Shutterstock/fizkes
Image: Shutterstock/fizkes
VIRTUAL HOME VIEWINGS are a relatively new phenomenon, but they're not going away anytime soon. As we learned last week, they're on the rise – offering potential buyers a real sense of a potential home, and keeping everyone safe in the process.
In order to get the most out of your virtual viewing, we checked in with Knight Frank agent Riona McCaughey, who has taken virtual viewings in stride.
"Virtual viewings really give you one-to-one time with an agent, and you can ask any questions you might have during that time period," she said. "Viewings are typically 20-30 minutes with just you and the agent, whereas in person they would have been very busy with people."
See how a virtual viewing works in this video:
Source: Journal Media Studio/YouTube
McCaughey suggests potential buyers prepare themselves with a list of questions they'd like to have answered during a virtual viewing. "Have your list in front of you and make sure you go through each item and that you have a valid answer for each question.
"There are no silly questions, every question should be able to be answered by your agent. Every agent is knowledgeable and will know the property. If they don't have the answer, they can seek that answer from the developer." 
You'll want to go through what's included in the property, especially in a new build, because the particulars are different depending on the developer and the model of the home. "Go through what the area is like, and if there are any incentives that make it attractive to buy," she says – this might involve kitchen appliances or flooring included in the price.
McCaughey reports that buyers are jumping on board with virtual viewings, and getting what they need from the experience. "At the start, there was reluctance," she says – but that has changed completely. "Houses are selling through virtual tour alone, so I think people are open to it now and quite willing to participate in order to go on with how they'd normally purchase a house."
At Glenveagh Homes, our vision is that everyone should have the opportunity to access great-value, high-quality homes in flourishing communities across Ireland. We understand that buying a home is possibly the biggest decision you will ever make in your life – but we want to make it your easiest. Click here to find out more about Glenveagh developments.