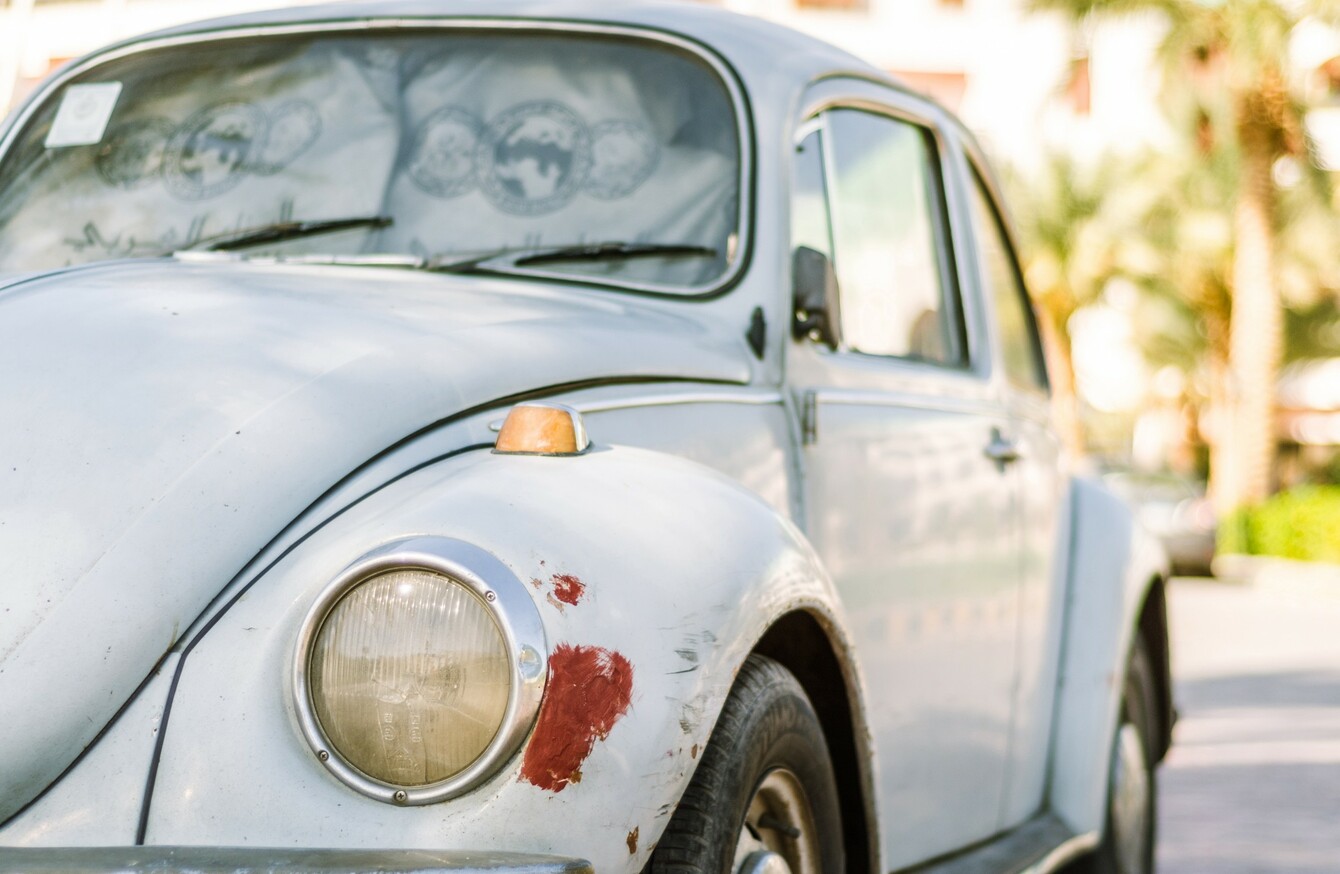 Image: Shutterstock/umka_1
Image: Shutterstock/umka_1
VOLKSWAGEN HAS CONFIRMED that it will not be launching a buy-back scheme in Ireland for cars affected by the emission scandal.
This follows the revelation that the company will offer to buy back effected vehicles in the United States in a move that could see the German carmaker shelling out around $1 billion (€880 million) in compensation.
In a statement to TheJournal.ie, the company has said that "the situation here in Europe is different".
This refers to how repair work carried out by the company is viewed by state environmental agencies on the two opposite sides of the water.
In Europe, Germany's automotive watchdog the KBA – which has led the assessment efforts on behalf of other national regulators in the EU – has approved repair work carried out by the company.
In the United States the Environmental Protection Agency has not.
In their statement Volkswagen went on to say:
We are already working on a fix, with work already underway on Amorok and due to start soon on Golf and Passat with 2.0-litre diesel engines, with cars with 1.6-litre diesel engines starting in the Autumn.
Today's development has come due to a requirement for the company to meet a deadline laid down by US District Court Judge Charles Breyer.
Making his judgement in January, Judge Breyer gave the company until today to come up with plans on how it would compensate owners.
According to AP, the car manufacturer has entered into a deal with US government and private lawyers in order to do this.
Owners will now have the option to either have their cars repaired or have the company buy them back from them.
It is unclear at the moment how much is available or repairs, or how much each owner would get for their vehicles – but with a budget of €1 billion, it could work out at around $1,700 (€1,500) each.
Last year the company estimated that in excess of 9,000 vehicles could be affected in Ireland.