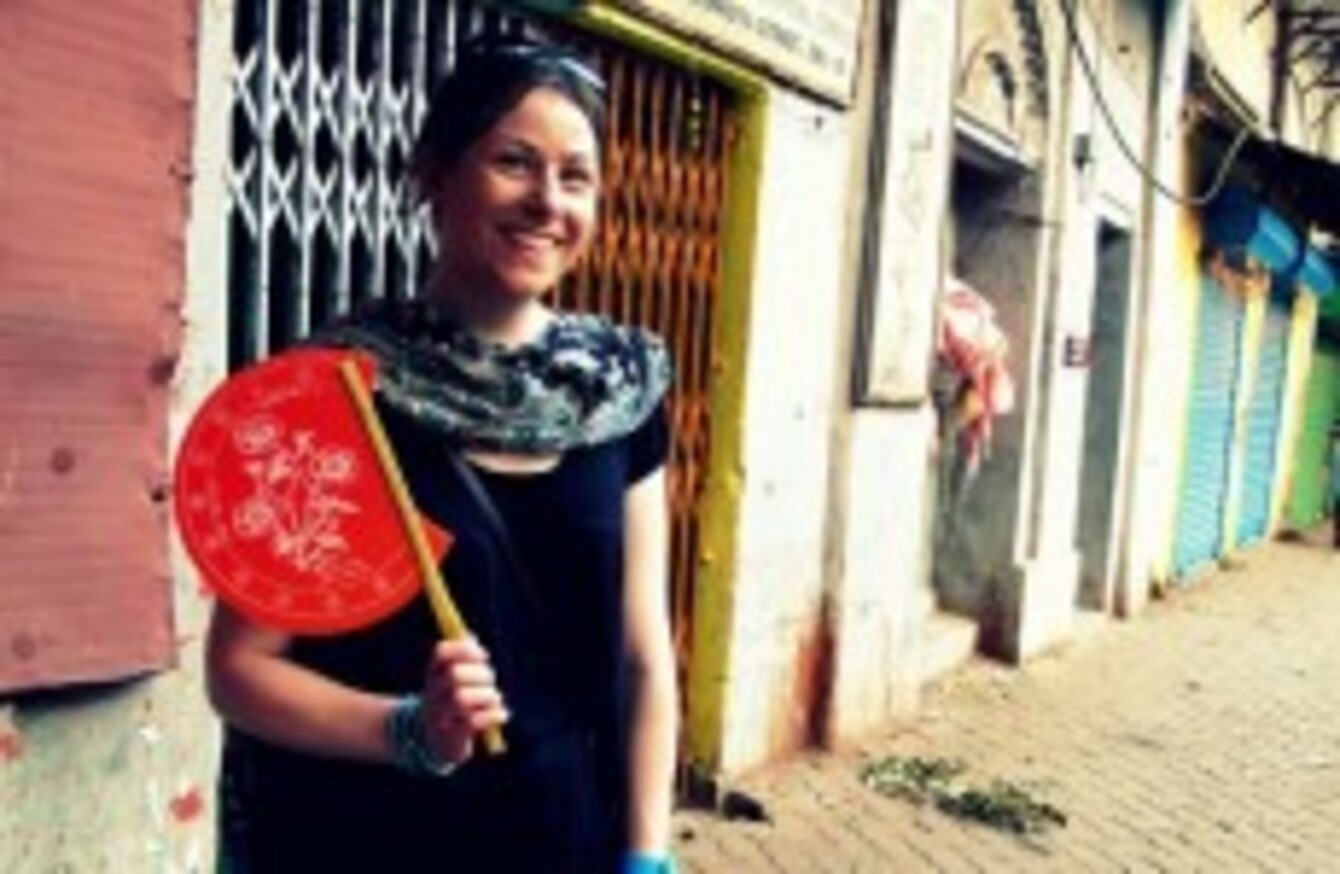 Image: Comhlámh via Facebook
Image: Comhlámh via Facebook
IF YOU'VE EVER thought about volunteering overseas- then keep your eye out for the new hashtag #VolOps.
The latest volunteering abroad opportunities will be posted on Twitter and Facebook after Comhlámh setup the new portal.
The hashtag, #VolOps, is being launched today as part of Irish Aid's annual Volunteer Fair by Minister of State, Sean Sherlock.
A dedicated LinkedIn group called #VolOps: sharing volunteering opportunities has also been created.
Proud Irish Tradition 
The Irish Aid Volunteering Fair: A Proud Irish Tradition is on at the Printworks at Dublin Castle from 11am- 4pm today.
Twenty-six agencies that send volunteers to a variety of developing countries will be there giving advice and presentations on their work.
It's open to the public and people can find out about placements, the application process and the personal experiences of those who've already volunteered overseas.
Over 1,300 Irish people are currently working overseas as development workers, volunteers or missionaries.
Comhlámh say they hope that #VolOps will turn into the go to place for people looking for information on overseas volunteer opportunities.