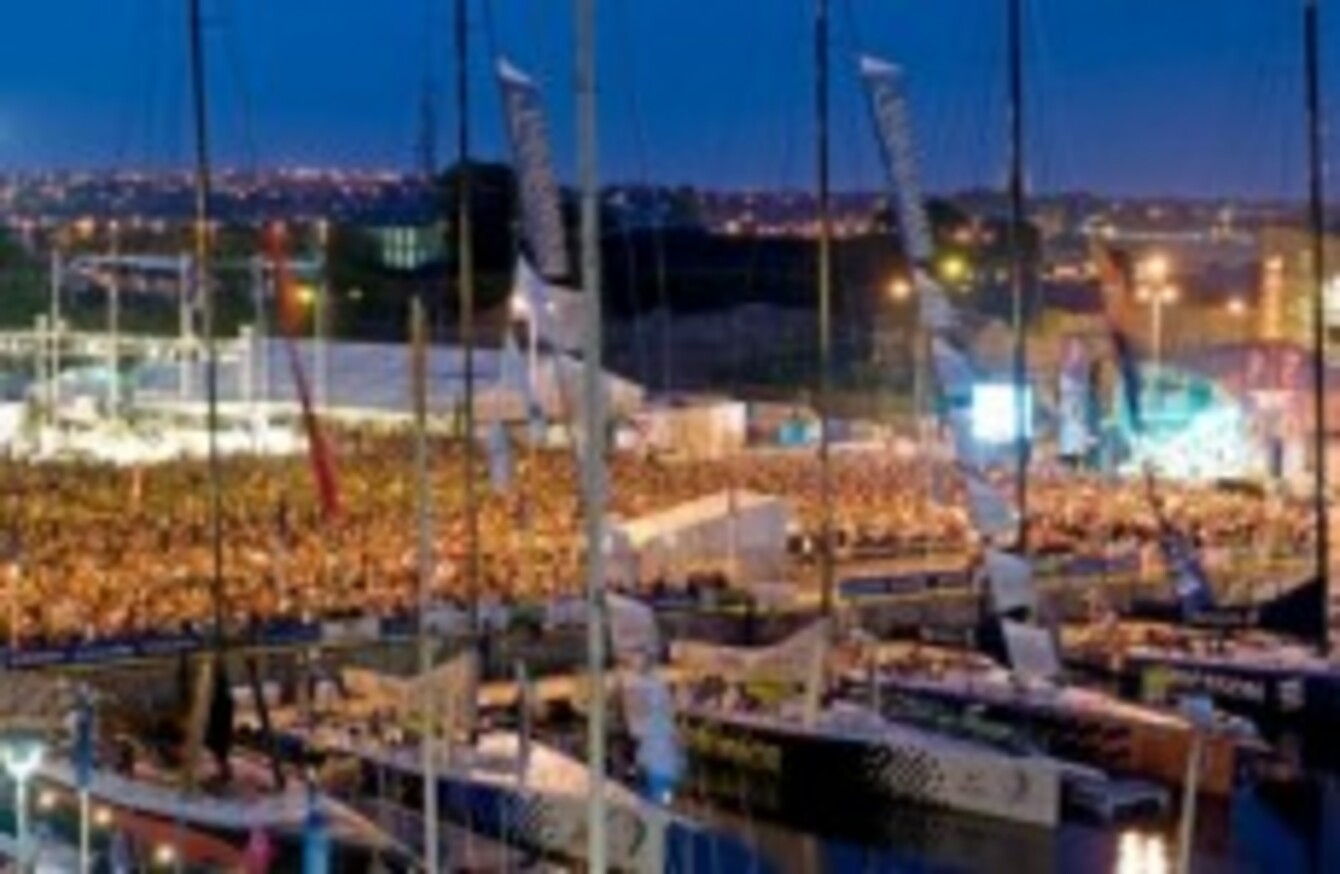 Image: Bespoke with Direction
Image: Bespoke with Direction
IT'S ESTIMATED THAT the nine day Volvo Ocean Race in Galway has brought in more than €100 million in tourism and business income to the city and region.
More then 820,000 people attended events during the first five days of the festival, with final attendance figures expected to be closer to the million mark.
Earlier in the week the Taoiseach praised the organisers of the event and said that it brought the kind of audience and publicity that "no marketing budget could ever buy".
The race took eight months to travel 39,000 miles around the world before ending in Galway in the early hours of Tuesday morning. Thousands of people took to Galway's quays to welcome the fleet, including race winners Groupama.
Fáilte Ireland had encouraged people to get out of bed and welcome the race back to Ireland in the early hours of Tuesday morning.