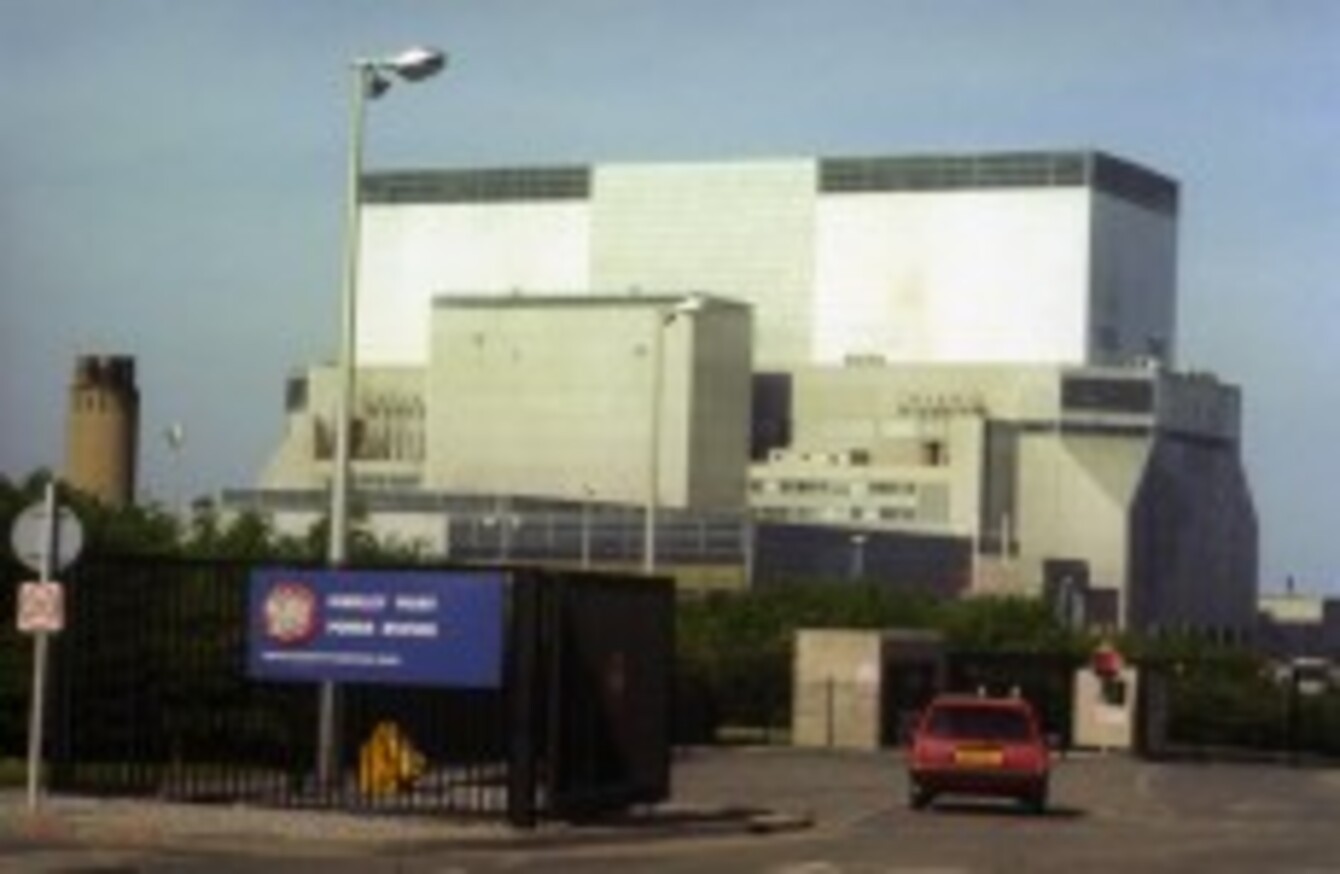 A VOTE WILL be held today to decide if the approval for funding for a nuclear power station in Somerset, Britain breached EU law.
EU Commissioners will examine if the deal between the French energy company EDF and the British government constitutes illegal state aid.
Last year, the British government signed a €18.9-billion deal with the French energy giant to build two reactors at Hinkley Point C in southwestern England to meet Britain's future energy needs.
The plant which would be 150 miles from the Irish coast – has been described as one of the world's most ambitious nuclear deals.
It's seen as a key boost to an industry brought to its knees by the 2011 Fukushima disaster in Japan.
However, environmentalists also see it as an unnecessary bow to nuclear energy just when the use of renewables, such as wind and solar power, is beginning to take hold.
Illegal State Aid
The deal would see EDF being offered a minimum price for the electricity from the plant for 35 years.
It would also give the company a state credit guarantee of £10 billion from the British government.
Last year the commission stated that the "aid would in principle be incompatible under EU state aid rules".
Today's decision could have huge consequences for the future of Europe's energy policy.
Additional reporting AFP.