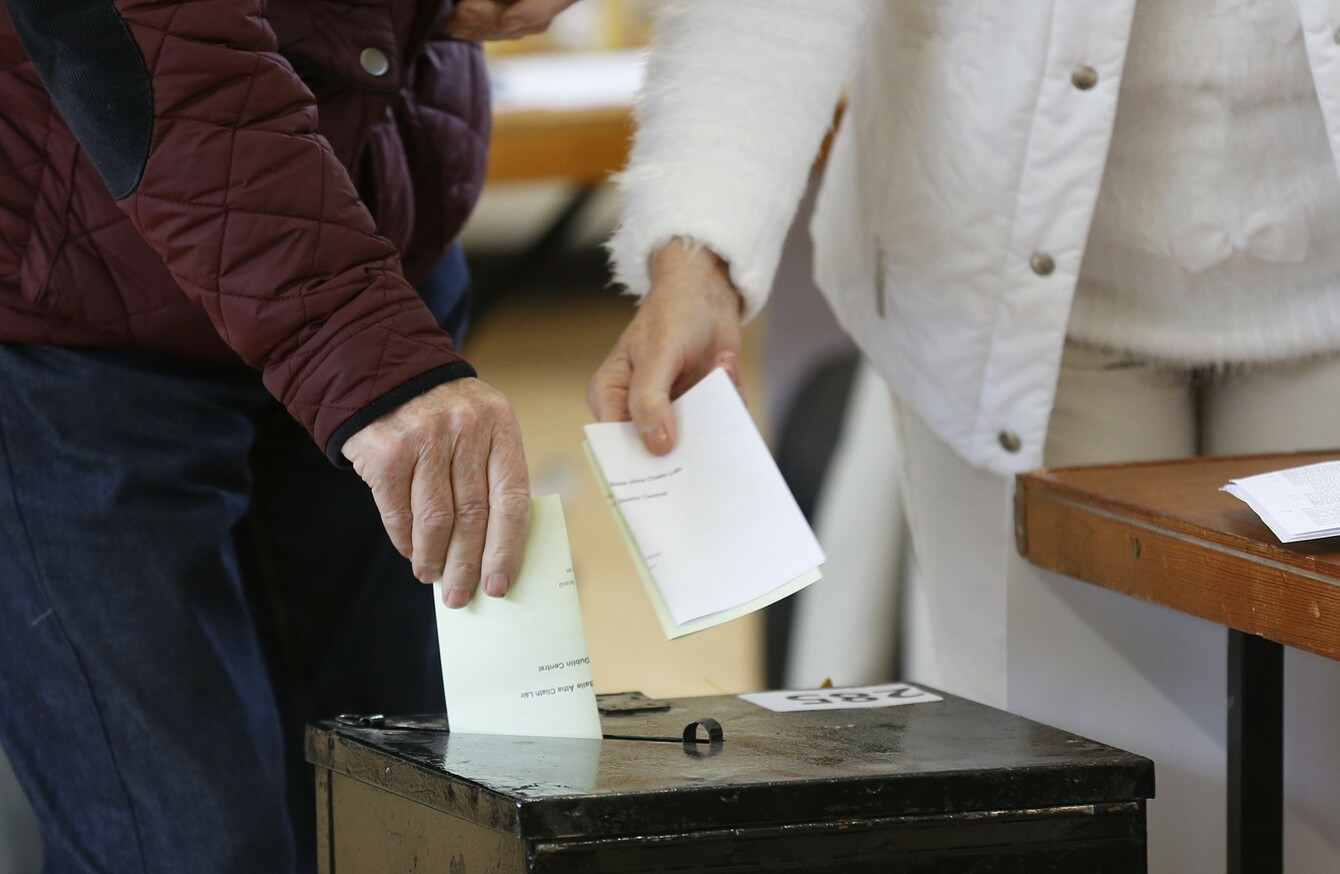 IT HAS FINALLY arrived: Polling day.
Over 3 million people get to have their say in the 2016 general election today, with polls closing at 10pm.
But – presuming you're of voting age – will you be using your vote? Some may not have registered, other people may not be able to get to the polling station, while others may be abroad.
Let us know your reasons in the comments.
Will you use your vote today?

Poll Results:
I don't have a vote (870)