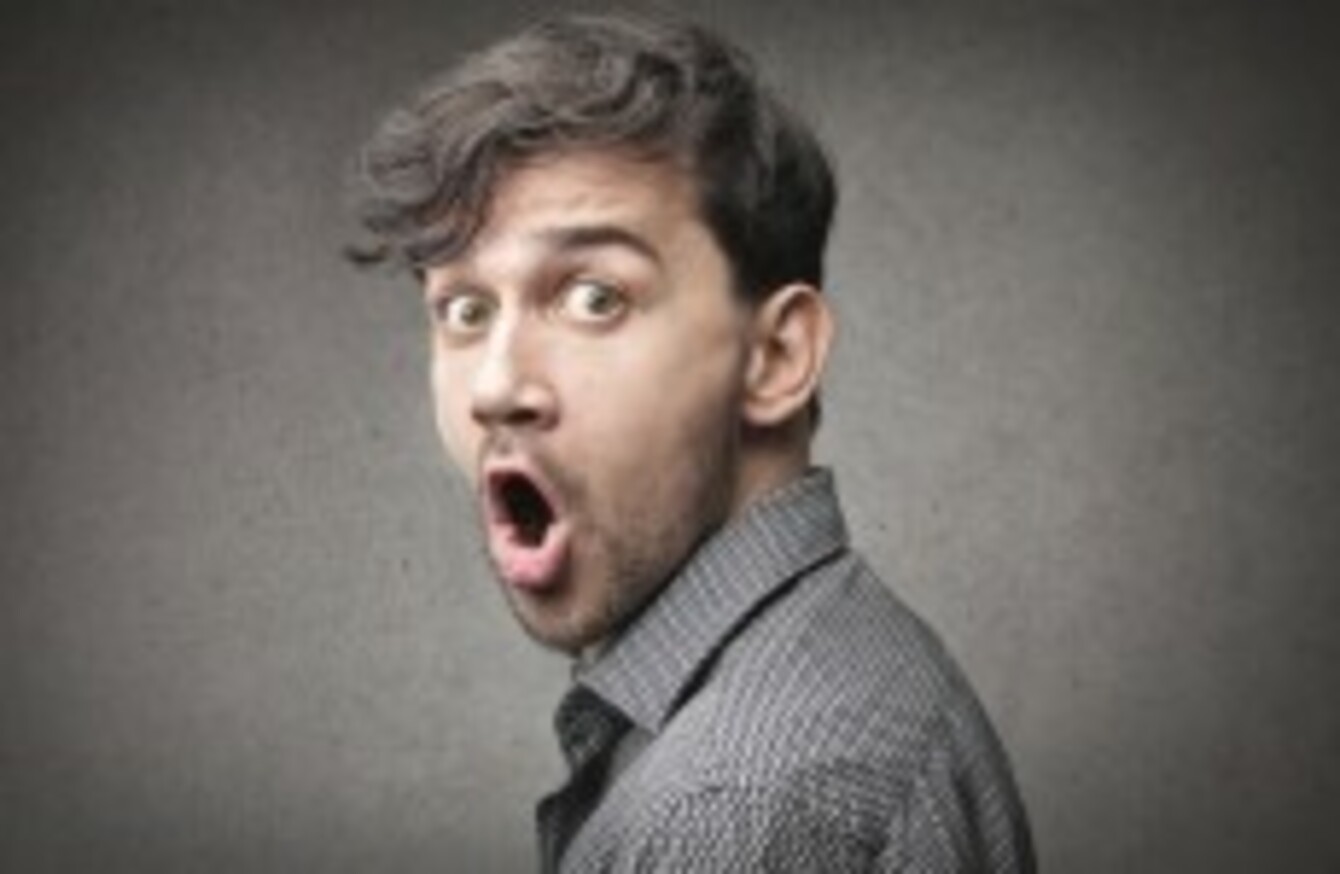 Image: Shutterstock/Ollyy
Image: Shutterstock/Ollyy
ARE YOU PLANNING on voting in the same-sex marriage and presidential age referendums on 22 May?
You had better check you are registered to vote first.
Check it 
You can check the register on checktheregister.ie, which provides links to the local authorities who look after the register for each area.
As the polling day approaches, some people have said they were surprised to find they were not on the register, despite having voted in the local elections last year.
The register is updated each year. If people have not checked this year, there is a possibility they have been removed.
The Referendum Commission says if you are not on the Register of Electors, you will not be able to vote in the referendums on 22 May.
So, what do you do if you are not on the Register?
Even if your name isn't on the website, it's worth double-checking by contacting your local authority by phone, to be sure.
If you recently moved house, you might not be on the register. You can check here.
If you are on the register but your details are not correct, please complete this form.
If you have not registered before, or if your name is not on the Register, you can still be included in the Supplement to the Register of Electors if you register before Tuesday 5 May 2015.
To register, complete this form and have it verified at a Garda station.
There are less than two weeks to get this sorted, so hurry up!