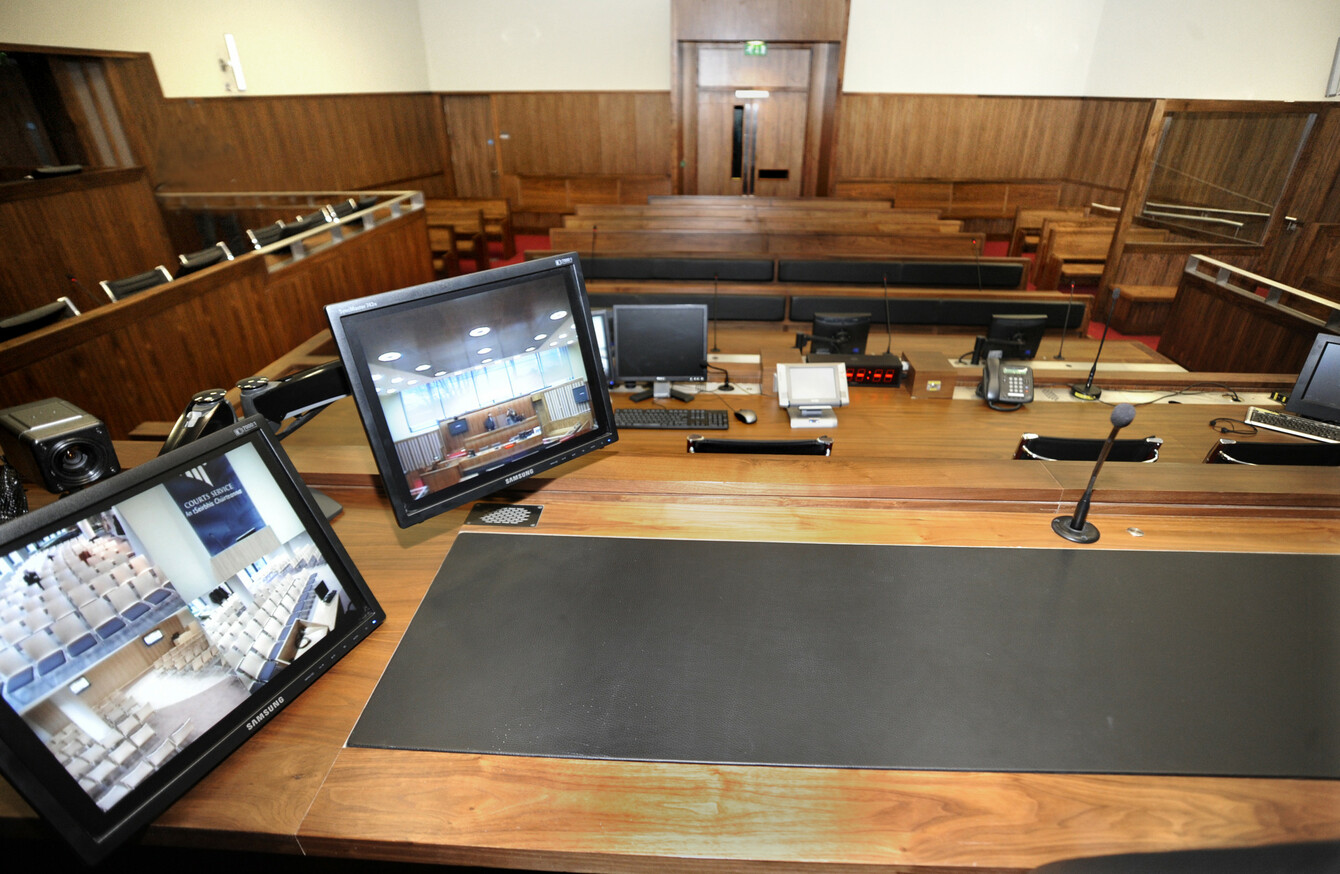 Image: Sasko Lazarov/Photocall Ireland
Image: Sasko Lazarov/Photocall Ireland
AN EXPERIENCED GARDA has told a court that a mother caught with drugs in her flat was "probably the most vulnerable person" he had dealt with in his 10 years in the drug unit.
Dublin Circuit Criminal Court heard that Anne Marie Donovan (40) was stabbed in the head and her son thrown down the stairs by people who were putting her under pressure to store drugs.
She had €25,000 worth of heroin and €5,000 worth of cocaine in her home when gardaí raided it almost two years ago. She pointed out where the drugs were and co-operated with officers on her arrest.
"She had little or no choice but to take the drugs," Garda Patrick McAvinue told Judge Martin Nolan.
"I am 10 years in the drug unit and she is probably the most vulnerable person I have met."
Donovan, previously of Basin Street Flats, Dublin 8, pleaded guilty to possession of the drugs for sale or supply in her then home on 3 September 2016. She has no previous convictions.
Judge Nolan sentenced Donovan to 18 months in prison, which he suspended in full.
Garda McAvinue told Maurice Coffey BL, prosecuting, that Donovan wouldn't say who she was holding the drugs for as she feared for her safety. He confirmed that gardaí­ accept that she had "good reason to be in fear".
He said Donovan's son had been thrown down the stairs in the apartment complex they lived in and she had been stabbed in the head. "She was basically a prisoner in the flat," the garda said.
"She was being threatened with violence and violence had been used against her," Garda McAvinue continued, after telling the court that Donovan would not have got any money for holding the drugs.
He said she had been followed many times when she was out collecting her social welfare.