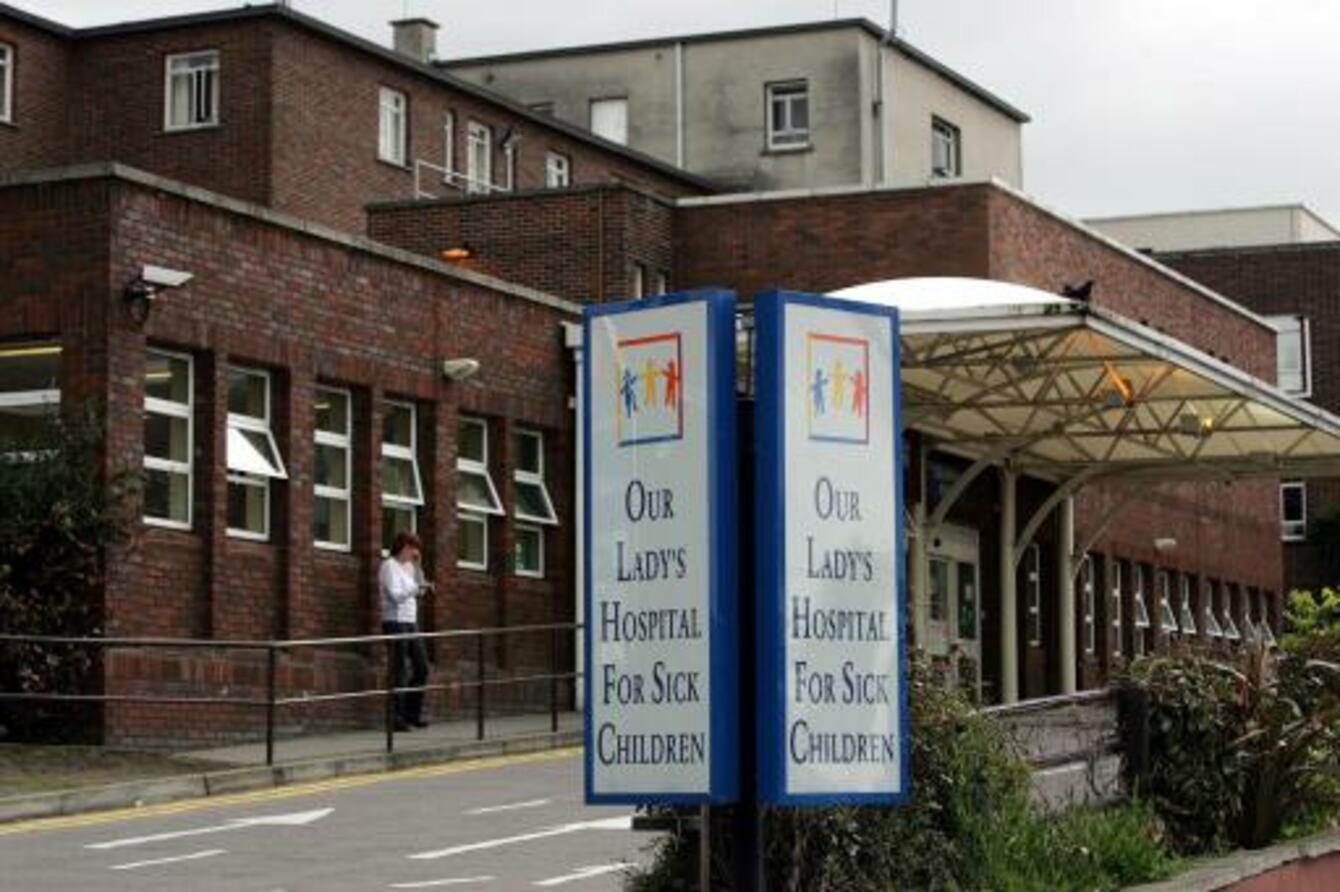 THERE HAS BEEN an increase the waiting times for children who need to have tests and treatment for heart conditions, at Our Lady's Hospital in Crumlin.
Statistics from the National Treatment Purchase Fund reveal a 37% increase in waiting lists for open heart surgery at the children's hospitable over the last year.
The average waiting time for a child to get an
angiogram
heart test has also jumped from three to six months.
The number of children awaiting medical, as opposed to surgical treatment has also increased in the last year: those waiting between six and 12 months for Crumlin increased from 46 to 53. In April of this year, 34 children have been waiting for surgical treatment for over 12 months.
Online medical magazine
Irish Health
reports that the NTPF and Crumlin clashed earlier in the year, when the NTPF claimed the hospital was not fully engaging with the it in order to clear waiting lists.
The NTPF said that if the hospital had cooperated, the it could have provided private treatment for many of the child patients on public waiting lists.
Meanwhile Crumlin Hospital says that the shortage of Intensive Care Unit facilities limits its abilities to to reduce waiting lists. The hospital has suffered bed and theatre cutbacks over the past year.