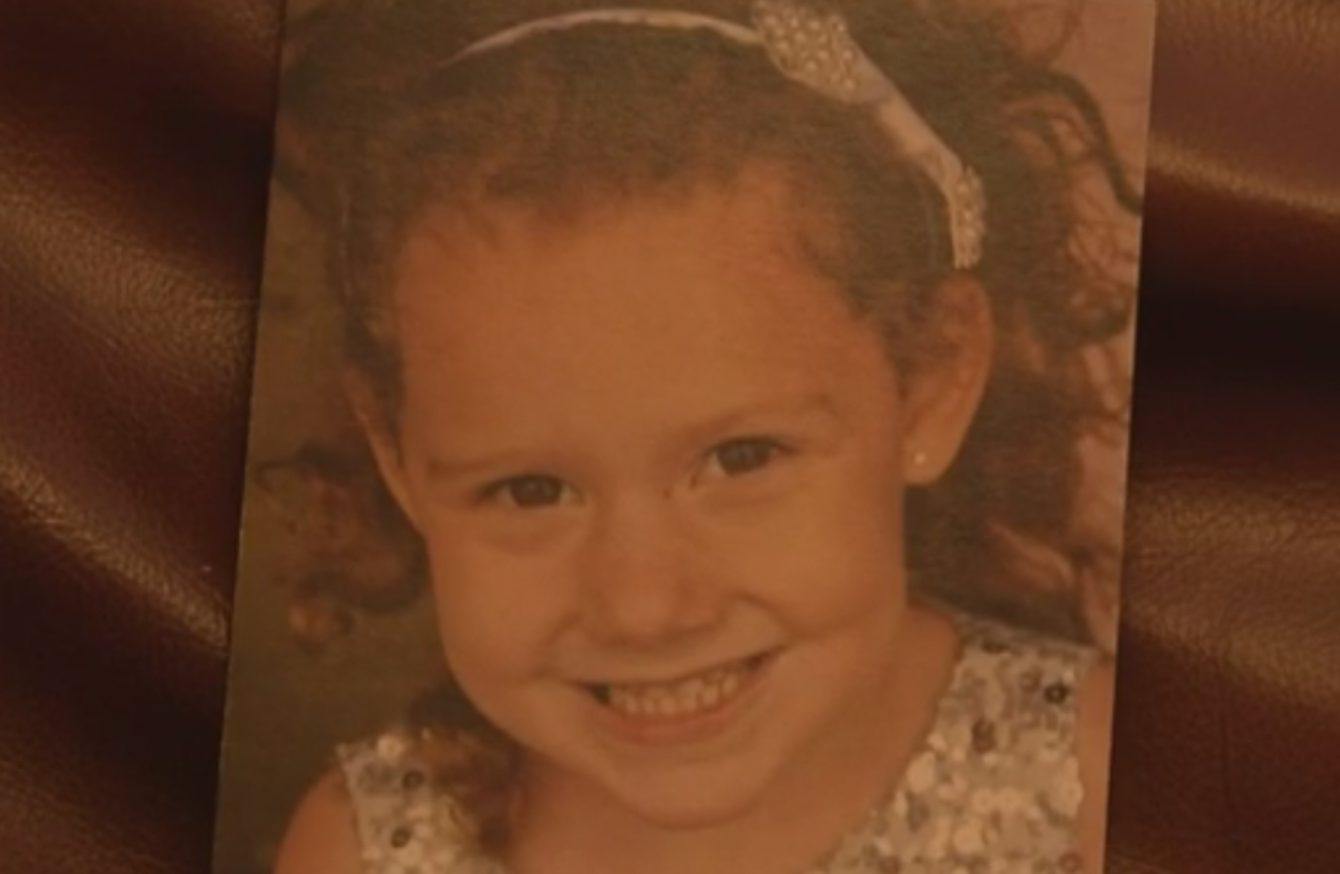 Image: BBC
Image: BBC
IN JANUARY 2015, a five-year-old Welsh girl died of an asthma attack just five hours after being turned away from an appointment with a GP for being a few minute minutes late.
Ellie-May Clark and her mother were told told to return the next morning by Dr Joanne Rowe, but the little girl died only a few hours later.
The Clark family are now calling for a criminal inquiry into the doctor involved, and say she should be removed from the GP register, the BBC reports.
The girl's grandmother, Brandi Clark, said: "They were a few minutes late and Shanice (Ellie-May's mother) even told the receptionist they wouldn't be there on time.
But Dr Rowe sent them away. Her decision cost our gorgeous little girl her life.
In May last year, Dr Rowe was given a formal warning by the UK's General Medical Council (GMC) for her actions, which said that she risked "bringing the profession into disrepute".
The GMC said: "You did not consider the medical history of the child, or provide advice on how the child's parents could access alternative medical care.
Your failure to see and assess this child does not meet with the standards required of a doctor.
They added, however, that her "failing in itself is not serious as to require any restriction on your registration". In other words, they found her actions were not worthy of being struck off the register at the time.
An inquiry by the Aneurin Bevan Health Board, which runs the Grange Clinic in Newport, said that the mother and daughter were eight minutes late, contrary to their claim of just four minutes.
Dr Rowe was said to have told a receptionist that she was seeing another patient when the Clarks arrived late for their 5pm appointment, despite computer records showing that no patients were seen between the time of 4.55pm and 5.20pm after a number of cancellations that day.
At the time of Ellie-May's death in 2015, Dr Rowe was suspended for a period of six months. She has since left the Newport practice and is now working as a GP in Cardiff.
Ellie-May's mother Shanice said: "We all feel terribly let down. I think Dr Rowe should go to jail for what she did. I can't believe she was not struck off."
The coroner for the county of Gwent in south-east Wales is investigating the girl's death, and an inquest is due to be held.