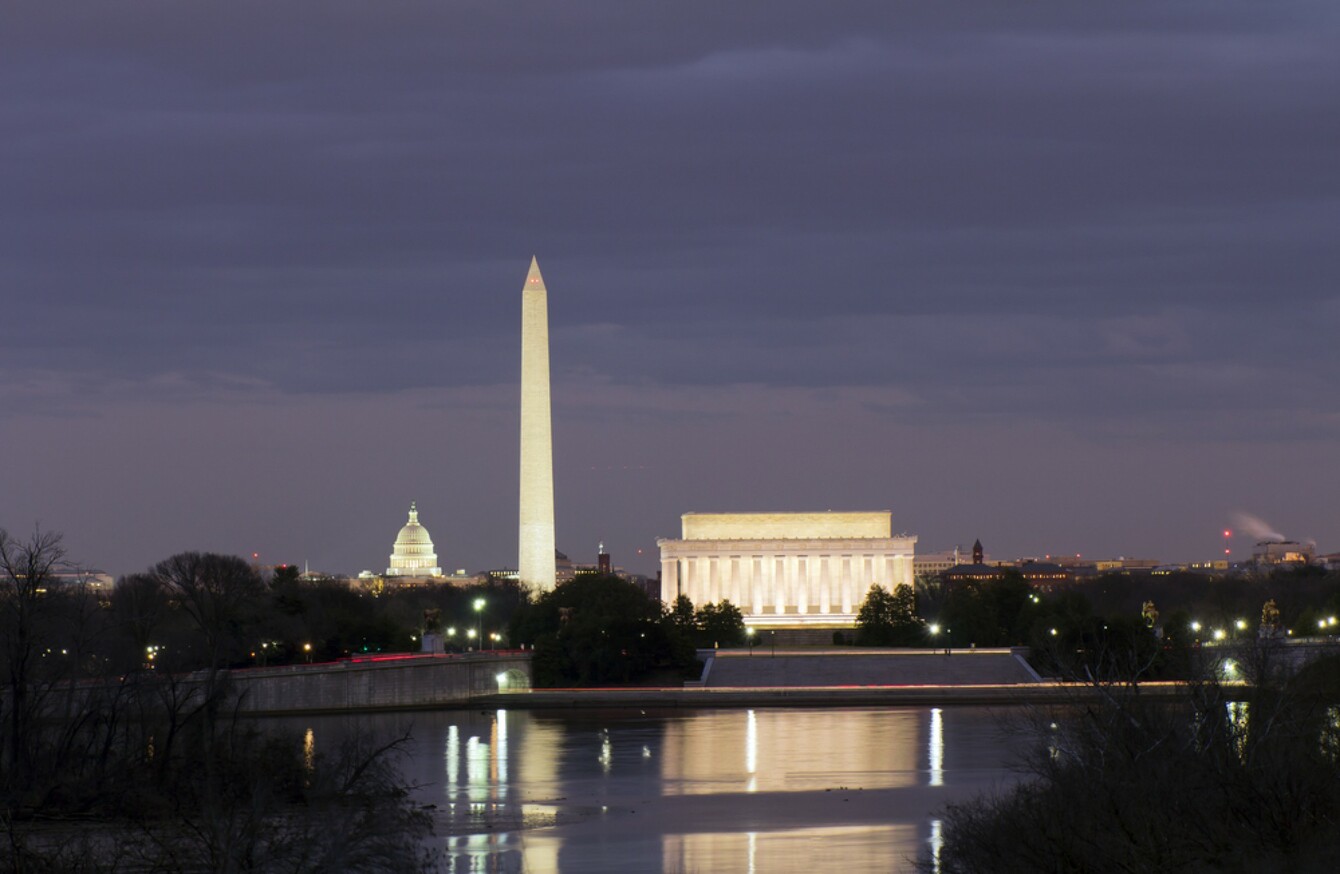 Image: Shutterstock/M DOGAN
Image: Shutterstock/M DOGAN
THE ISLAMIC STATE group has allegedly warned that Washington could face a similar onslaught to the Paris attacks that killed 132 people on Friday night.
Reuters reports that new footage posted online by IS militants shows a man, identified as Al Ghareeb the Algerian, issuing a threat to countries involved in what he called the "crusader campaign".

"We say to the states that take part in the crusader campaign that, by God, you will have a day, God willing, like France's and by God, as we struck France in the centre of its abode in Paris, then we swear that we will strike America at its centre in Washington," he said, according to a translation from Reuters.
The same man also warned that Europe should expect more attacks.
"I say to the European countries that we are coming, coming with booby traps and explosives, coming with explosive belts and (gun) silencers and you will be unable to stop us because today we are much stronger than before."
Reuters said the video, which could not immediately be verified, opens with news clips of the aftermath of the Paris shootings and explosions that IS has claimed responsibility for.
France police carried out raids in several cities across the country today following the declaration of a national state of emergency.
The crackdown comes after French jets dropped 20 bombs on Raqqa, the Islamic State's stronghold in Syria, last night.