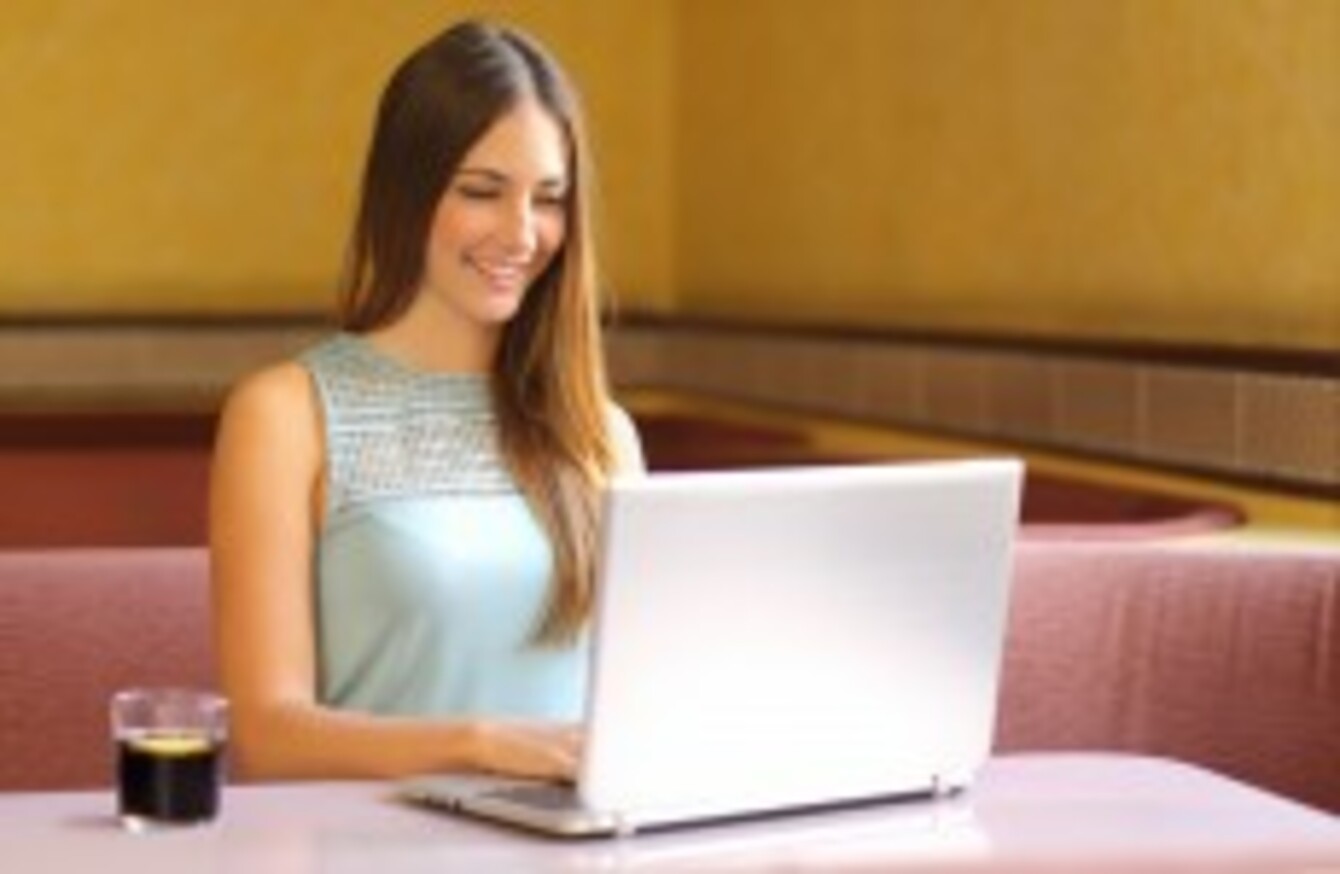 Image: woman online via Shutterstock
Image: woman online via Shutterstock
SPENDING HOURS ONLINE aimlessly looking at cat videos, status updates and online shopping – can now get you a degree.
The Ivy League college, University of Pennsylvania, is offering a course titled 'wasting time on the internet'.
The course description states, "We spend our lives in front of screens, mostly wasting time: checking social media, watching cat videos, chatting, and shopping.
"What if these activities — clicking, SMSing, status-updating, and random surfing — were used as raw material for creating compelling and emotional works of literature?"
It explains what the course in aimless web surfing will expect:
Students will be required to stare at the screen for three hours, only interacting through chat rooms, bots, social media and listservs.
They'll then have to read critical texts on the topic and write up their conclusions.
Using our laptops and a wifi connection as our only materials, this class will focus on the alchemical recuperation of aimless surfing into substantial works of literature.
In an interview with Philly.com earlier this week, English Professor at the University of Pennsylvabia, Kenneth Goldsmith, said: "It's about the idea of reclaiming what was considered to be lost time and turning it into something engaged and valuable."
Oldsmith said he was inspired to create the class after becoming tired of reading articles about how the internet is making society dumber.
"I think we're reading more and writing more than we ever have in different ways we may not be able to recognise as literary quite yet."