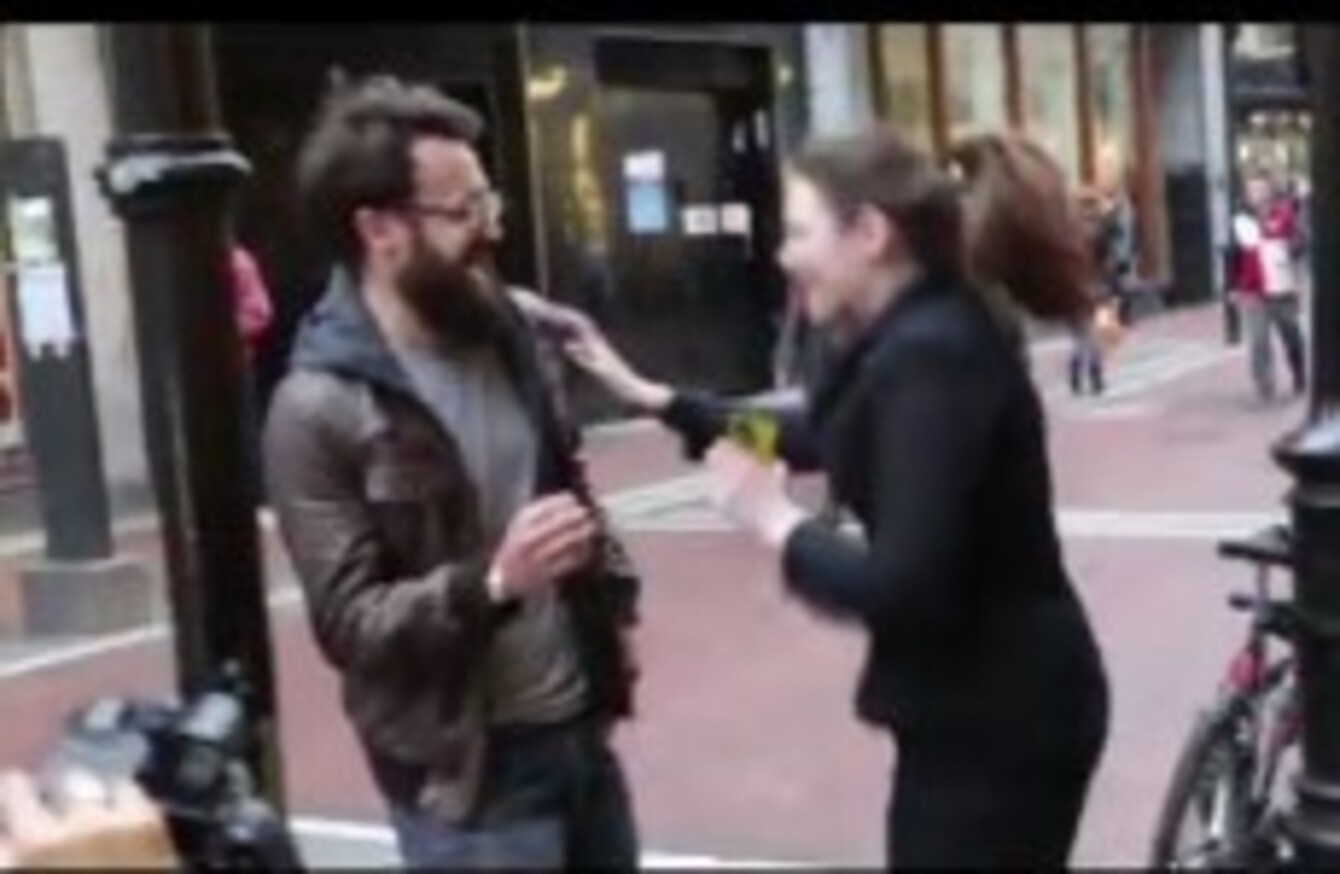 Image: Screengrab
Image: Screengrab
WHEN FIONN MULHOLLAND prepared to surprise his family by coming home from Perth, he probably didn't bank on being called every name under the sun.
As Fionn surprises the individual members of his family, he is called various names, including a "little shit".
It all makes for a very sweet video that is thoroughly, unmistakably Irish.
The video contains some bad language.

(Daxen Sweed/YouTube)