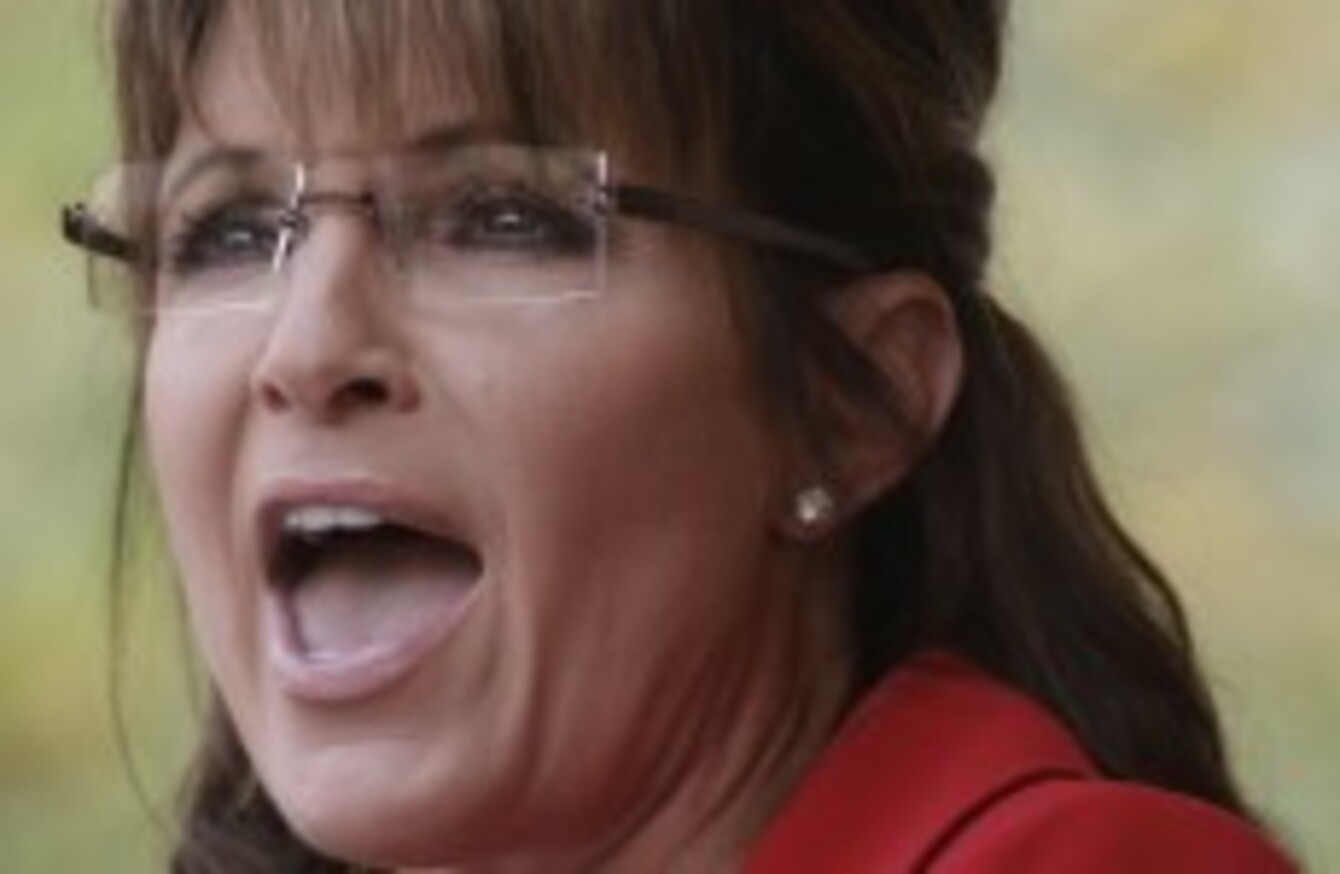 Image: Stephan Savoia/AP/Press Association Images
Image: Stephan Savoia/AP/Press Association Images
FORMER US VICE presidential candidate Sarah Palin has hit back at her depiction in the upcoming movie about the historic 2008 presidential election.
American television network HBO will broadcast its hotly-anticipated 'Game Change' movie on 10 March based on a book about the election which offers a less than flattering portrayal of Palin, who is played by Julianne Moore in the film.
The film is based on the book 'Game Change' – or 'Race of a Lifetime' as it was released here – by political journalists  Mark Halperin and John Heilemann and follows the campaign of John McCain from his selection of the Alaska governor Palin through to the defeat by Barack Obama in November 2008.
The portrayal of Palin is less than flattering as early trailers have shown and in a clear offensive move, Palin's political action committee has released its own video entitled 'Game Change We Can Believe In', a play on the 'Change We Can Believe In' slogan of the 2008 Obama campaign.
The video contains the praise commentators lavished on her during the '08 campaign as well as clips of Palin's speech at the Republican National Convention and the vice presidential debate with Joe Biden:

YouTube: SarahPalinAK
Hat tip: Storyful