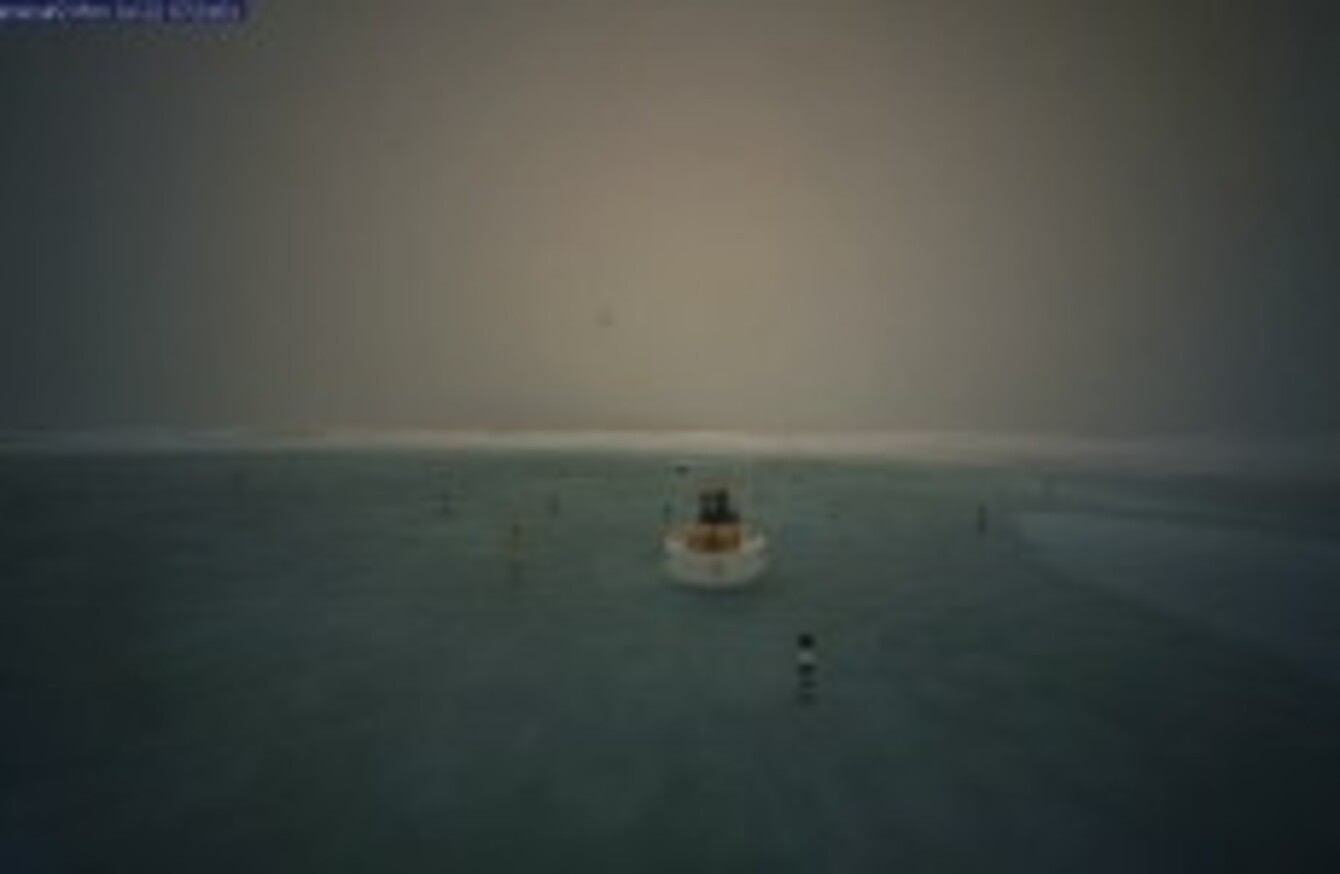 The webcam at the North Pole shows the lake
Image: North Pole Environmental Observatory
The webcam at the North Pole shows the lake
Image: North Pole Environmental Observatory
THE NORTH POLE is generally associated with driving snow, wind and ice. Lots and lots of ice. So much ice that if (when?) it melts, cities like Miami will cease to exist.
However, at this time of year, when the Pole's most famous inhabitant is on his summer holidays with Mrs Claus, the temperatures rise slightly and July saw a higher than average temperature in the Arctic Ocean.
Although the average temperature was only between 1 and 3 degrees Celsius warmer, the young, thin ice which now accounts for half of the Arctic's sea ice is more prone to meltwater ponds like this one. July is the melting month in the Arctic as warmer seas fracture the ice.
Last year, the region had a record low melt. In May, an international team of researchers said that an ice-free Arctic could be a reality sometime in the near future.
(TheRealHDVideos/Youtube)