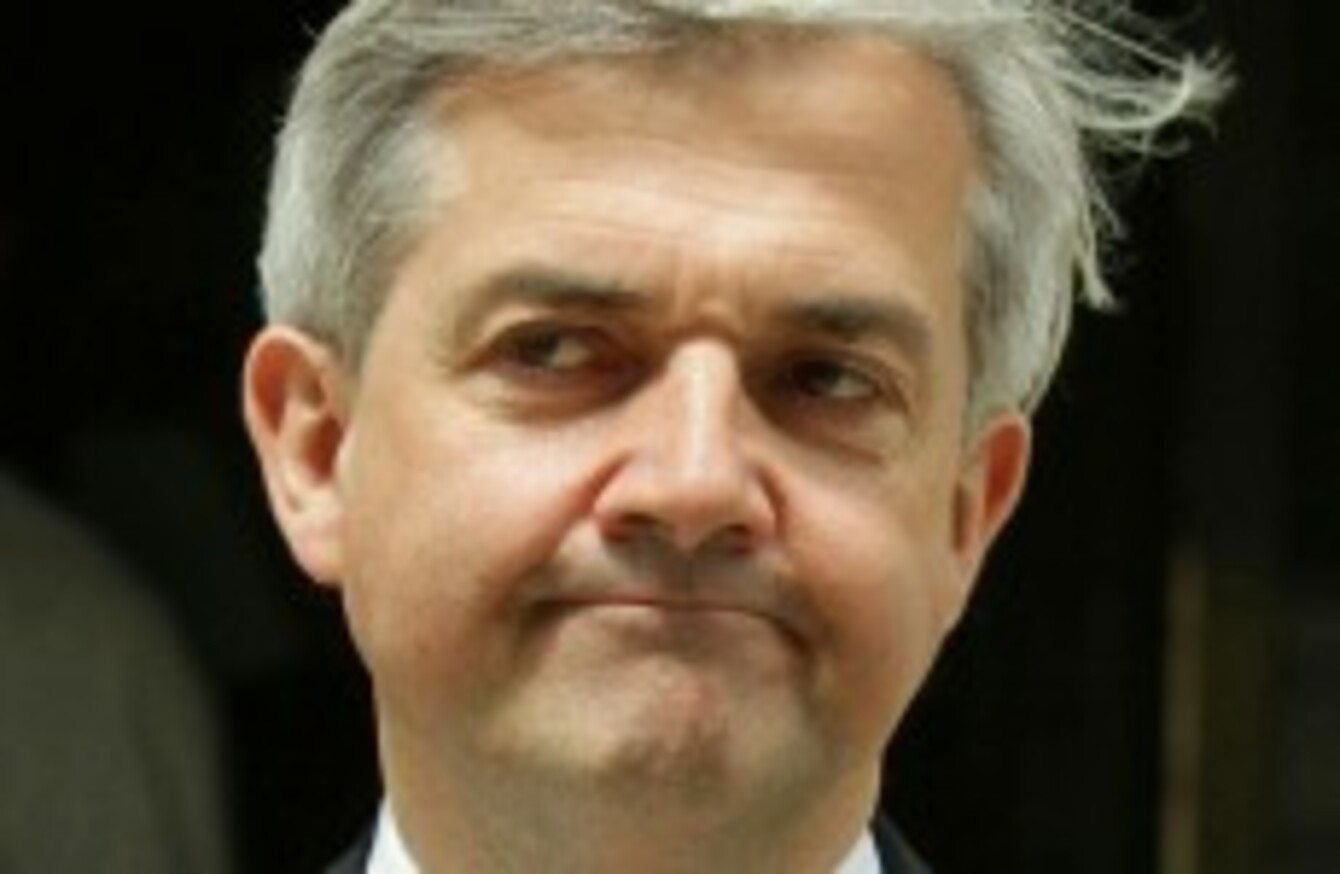 Chris Huhne (File photo)
Image: Yui Mok/PA Wire/Press Association Images
Chris Huhne (File photo)
Image: Yui Mok/PA Wire/Press Association Images
A BRITISH GOVERNMENT minister has resigned from the cabinet after he was charged with perverting the course of justice over a speeding case nearly ten years ago.
Chris Huhne and his estranged wife Vicky Pryce will face charges from the Crown Prosecution Service in the UK over claims that Pryce accepted penalty points on her husband's behalf.
Huhne denies the charges but said he will stand down to "avoid distraction".
He has served as the Environment Secretary since the formation of the Conservative-Liberal Democrat coalition government in May 2010. His position in David Cameron's government will go to another Liberal Democrat MP under the coalition agreement.
The Director of Public Prosecutions Keir Starmer said that after an eight-month investigation into claims against Huhne, there was "sufficient evidence" to bring criminal charges against both Huhne and Pryce.
"The essence of the charges is that between March and May 2003, Mr Huhne, having allegedly committed a speeding offence, falsely informed the investigating authorities that Ms Pryce had been the driver of the vehicle in question, and she falsely accepted that she was the driver," Starmer explained at a press conference.
Shortly after the DPP's statement, Huhne made a brief statement of his own:

YouTube: ITN
BBC News' political editor Nick Robinson reports that Huhne, a Lib Dem MP for Eastleigh in southeast England, is expected to be replaced by party colleague Ed Davey who is currently a minister serving in the Department of Business, Innovation and Skills.